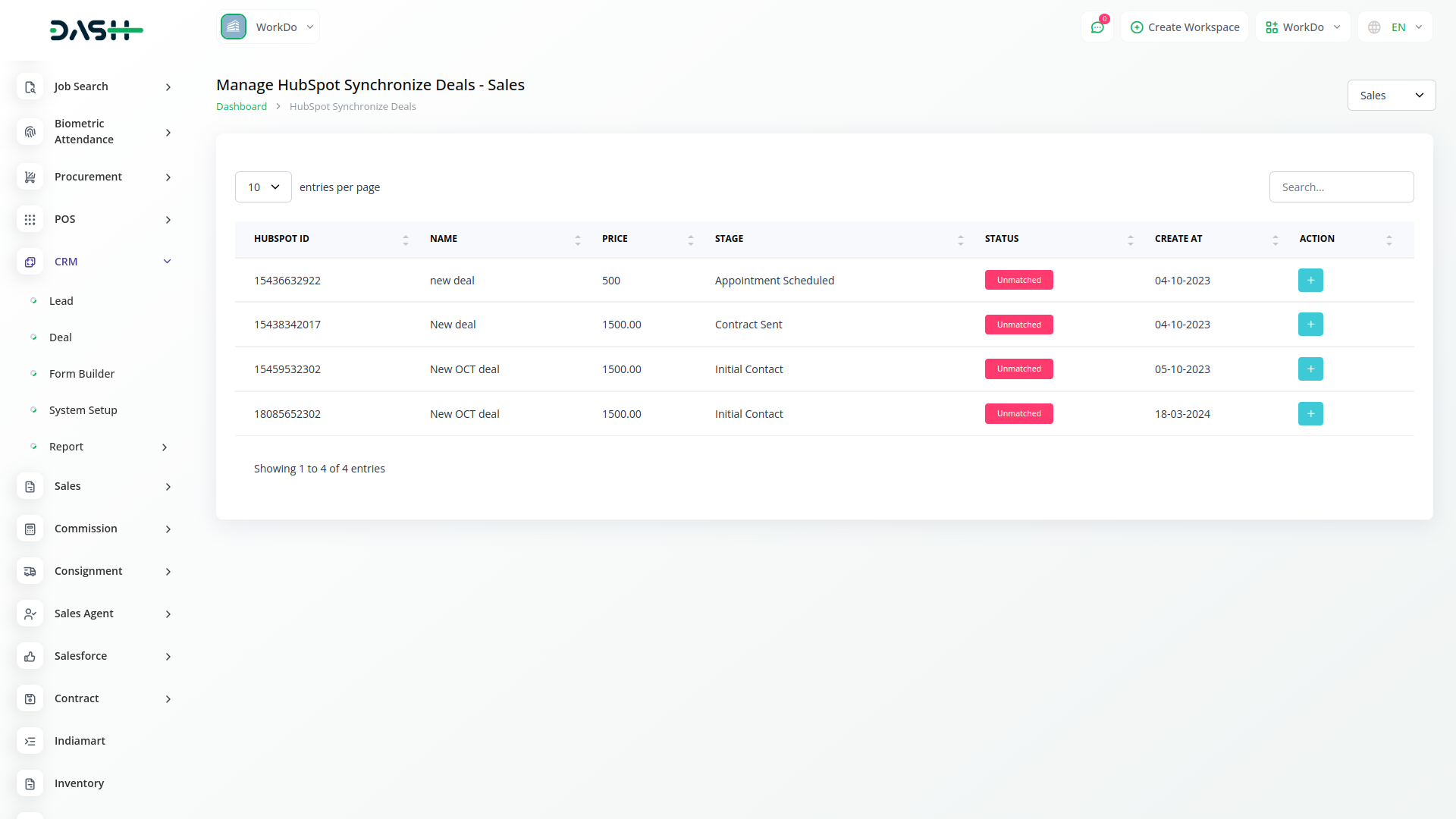 Effortless Data Synchronization with HubSpot CRM
Streamline your sales process with HubSpot CRM's seamless data synchronization feature. Keep your HubSpot data up-to-date and in sync, ensuring accurate and real-time information across your sales team. Boost efficiency, improve collaboration, and close data faster with this powerful functionality.
Benefits of Using HubSpot CRM for Managing Data
HubSpot CRM streamlines data management with features like data tracking, sales automation, and pipeline visibility. It offers real-time updates on data progress, simplifies communication with prospects, and enhances sales team productivity. Plus, its integration with other HubSpot tools ensures a comprehensive approach to managing sales data, leading to improved conversions and revenue growth.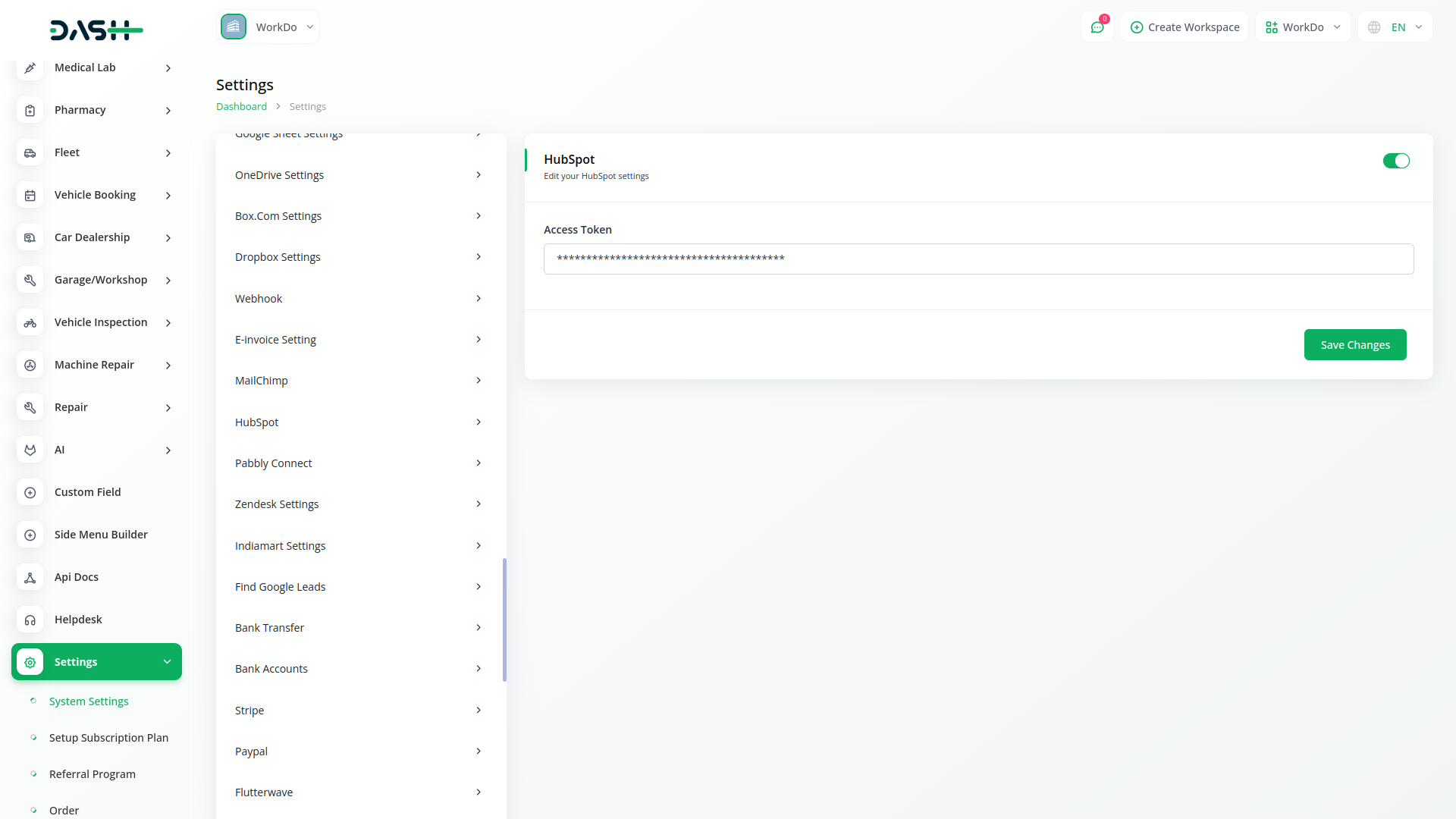 From our system
Screenshots from our system
Get a glimpse of the powerful features and stunning visuals that await you in our mobile app, delivering a seamless user experience like never before.
Additionals
This app is often used with these
Boost Your Business to the Next Level with the Powerful Extensions Designed for WorkDo Dash SaaS
Item support includes:
Answer pre sale questions or query
Answering technical questions about item's features
Assistance with reported bugs and issues
Help with included 3rd party assets
Free Installation services in some cases
However, item support does not include: