Saas Solutions
End-to-End Cloud SaaS Development Service
From conceptualization to a working product, we'll turn your idea into a successful SaaS app.
Get in Touch!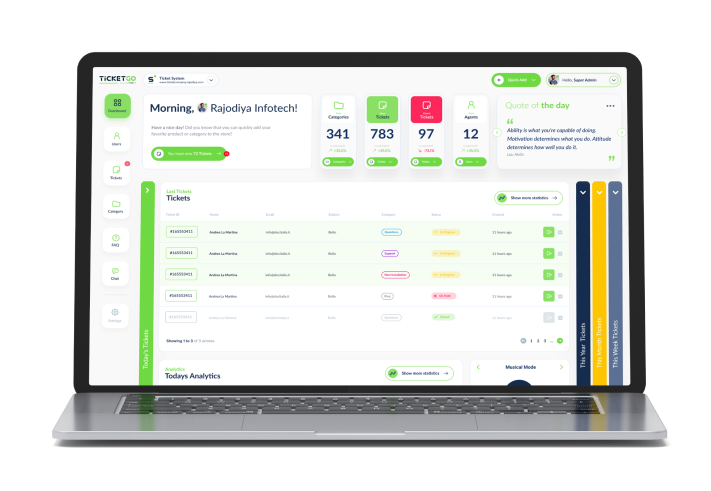 We're Here to

Develop
Your SaaS Application

Here's what you get in our end-to-end SaaS development package:
Fast Iterations
When hiring a team to develop a SaaS app, the last thing you want is to wait for weeks to see any results of their work. To help move your SaaS to the next stage, we use the agile methodology and follow proven workflows.
Control & Transparency
You're in control over the entire project, and its manager will keep you up-to-date about every stage. You'll always know the roadmap, required timeline, and important technical details upfront.
Delightful User Experience
Even the best SaaS idea will fail if it's poorly designed and executed. Today, user experience alone can give your SaaS a significant competitive advantage. Our UI and UX experts will ensure that your SaaS feels intuitive even for the most demanding users.
Highest Security Standards
When it comes to security, your SaaS can't afford any shortcuts - your audience trusts you on this one. Our developers use the latest technology to secure both your SaaS, as well as the data of its users.
Scalability on Demand
As your business grows, your SaaS evolves. To prepare your SaaS for those changes, we follow scalable software development principles. That way, you can avoid future issues related to adding new features or dealing with usage spikes.
Thorough Testing
Putting a SaaS app together is just the first step. Every SaaS application has hundreds of "moving parts" that interact with each other. To prevent any crashes and bugs, we have an entire team responsible for testing the app and its features.
what clients say

about our work:

Here's what customers have to say about our work.
Chordsnstrings
Super friendly, Extremely quick, and very helpful.Thanks for the prompt response. It took literally 10 minutes to sort issues out.
Tbistone
Very quick customer support, installing this application on my machine locally, within 5 minutes of creating a ticket, the developer was able to fix the issue I had within 10 minutes. EXCELLENT! Thank you very much
Limber1712
The support is one of the best. The product does what it is supposed to do without problems it certainly did a good job.
fantastic
Super friendly, Extremely quick, and very helpful.Thanks for the prompt response. It took literally 10 minutes to sort issues out.
5 +
Years in the Industry
Releasing a SaaS App Doesn't


Have to Be Hard

Simply share with us your SaaS idea - we'll take care of the rest.

LET'S TALK
1
A Discovery Phase
First, we'll jump on a quick discovery call to learn about your idea and find out if we're a good fit. If we are, conceptualize the idea, research the competition, and discuss the tech stack.
2
Feature Prioritization and Roadmap
Once we know what you want to achieve, we start planning and prioritizing the work. In this phase, we select the most important features that need to be developed first. Usually, these are the features that can help test the validity of the idea. We also create a clear roadmap to help you understand the different stages of the project.
3
Validating the Idea
Before we get to developing the entire application, we'll test how things work in practice. Depending on the project, we may develop a proof of concept, build a prototype, or create an MVP (a minimum viable product). This is also where our UI and UX designers will jump in to research, analyze, and test the design.
4
Finishing Core Development
This stage comes after the initial development phase is finished and the idea is tested. Its key is to get you a fully working SaaS app that's aligned with the initial concept. Depending on app features and requirements, we can split it into different stages.
5
Testing & QA
Once each key stage of the core development process is done, our testing and QA teams jump in. Their goal is to find any bugs or performance issues. They also test usability and look into the code to find room for improvement. This phase is often done together with the ongoing development of new features.
6
Ongoing Development and Support
In this phase, the initially agreed-upon application is done and released. But, that doesn't mean the work is over. To stay competitive, you need to keep improving your app and adding new features. This is where we can help. We can provide technical support to its users and assist you in ongoing development.
Our Portfolio
See our past projects and find out why clients choose to develop their SaaS with us: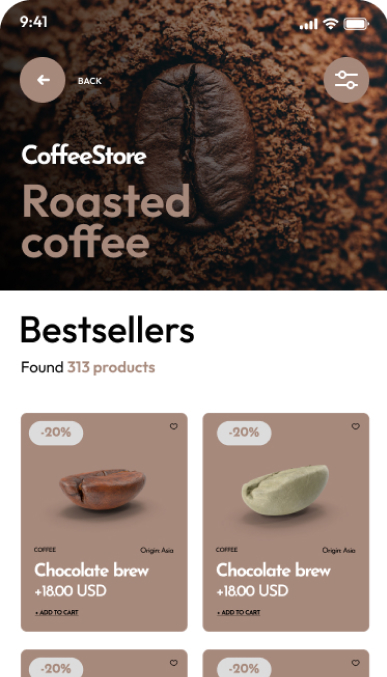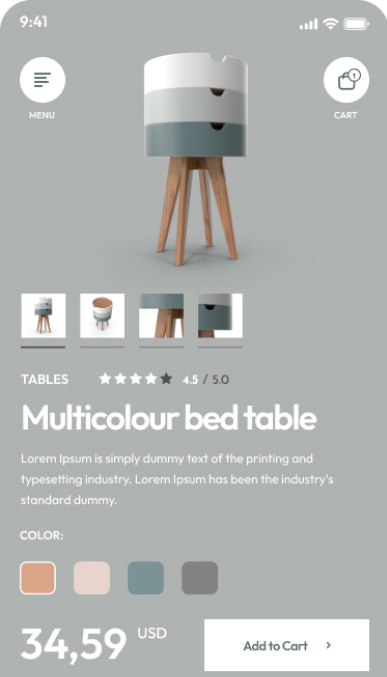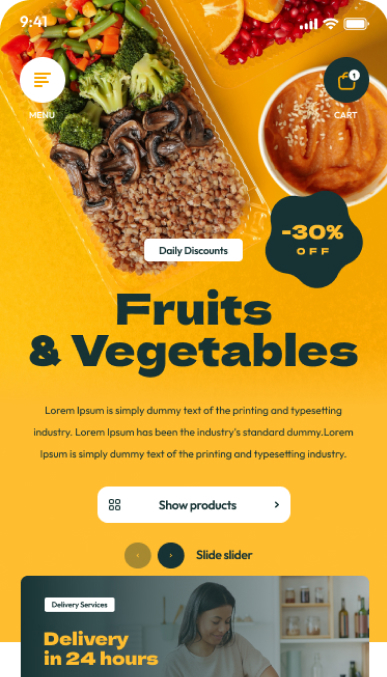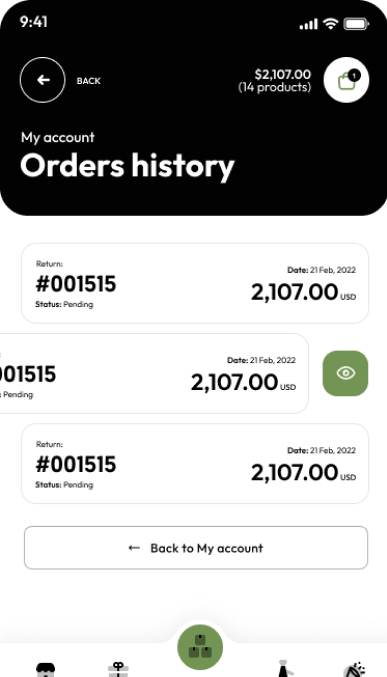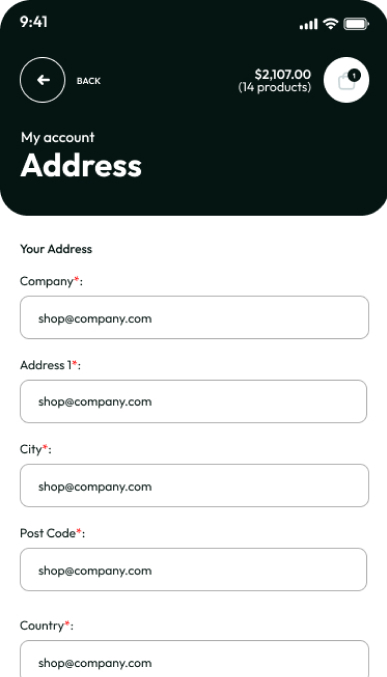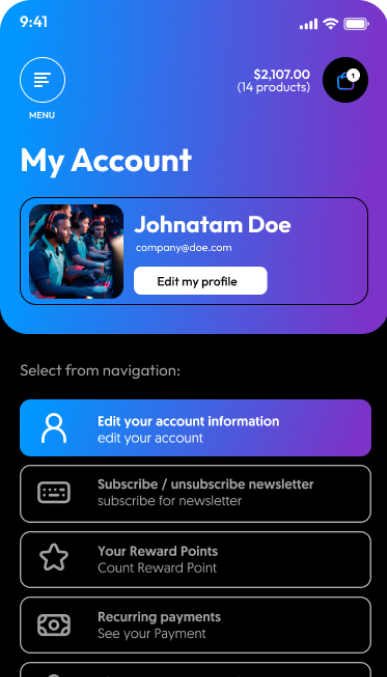 Ready to Get a SaaS App
for Your Business?
LET'S TALK
Three Reasons to Develop

Your SaaS
Application with Us

With WorkDo, you get:
An End-to-End
Product
Developing a SaaS application is a complicated and time-consuming process. Putting together a team, overseeing their work, testing the app… At WorkDo, we do all that - and more - for you. Simply hop on a discovery call and let's talk about your idea. We'll help you seamlessly move through the entire development process. We can even support you with ongoing maintenance and updates after we develop your app.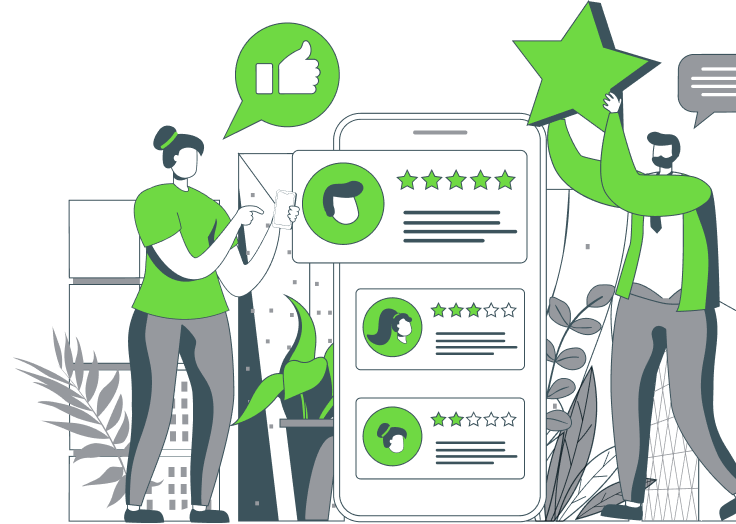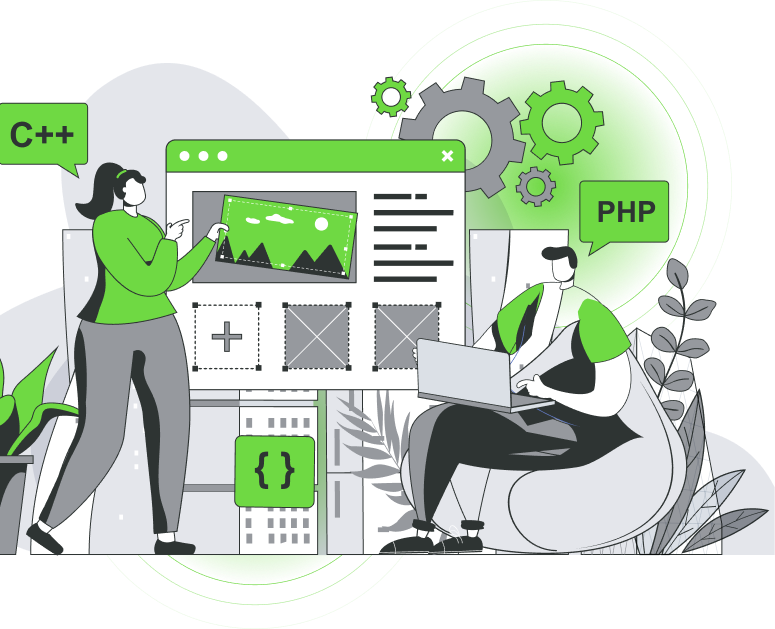 Customizations
and Integrations
One of the things that helps a SaaS app stand out from the crowd is its integrations with other tools. To help your app succeed, we'll integrate it with key third-party apps and systems. And, once you understand how your users are using the app, we can help you customize further its features. That way, you can offer them even more value and a better user experience.
A SaaS That's
Ready to Scale
A rapidly growing number of users is one of the best indicators of SaaS app success. But to fully enjoy that success, your app needs to be prepared for it right from the start. To achieve that, our development team follows design patterns that help it get ready to scale. We also ensure your app and its databases are secure and put on a scalable cloud infrastructure.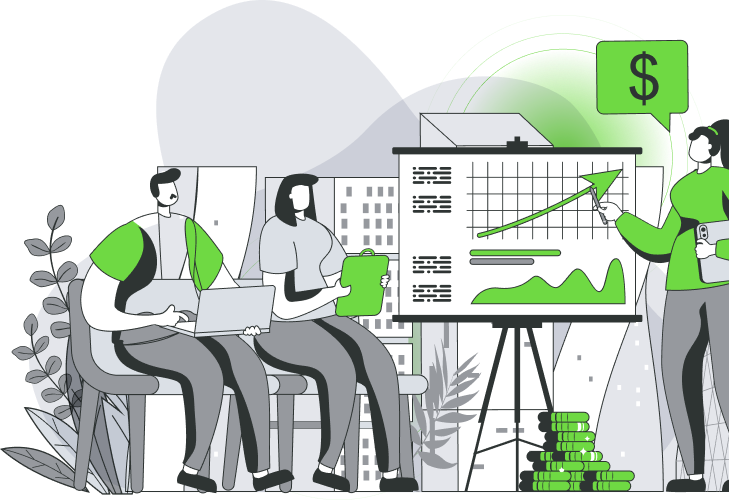 Let's Turn Your SaaS Idea

Into a
Working Application

Book a quick discovery call to discuss your SaaS idea and start bringing it closer to reality.
Turn Your Idea

Into a Digital Product People Love to Use

Use this form, reach out and let's talk about your project.