Mobile Apps Solutions
Reach your business goals

with our mobile app development package

Get a high-performing, user-friendly native iOS or Android app. Join the mobile-first economy and give your business a competitive edge.
Get in Touch!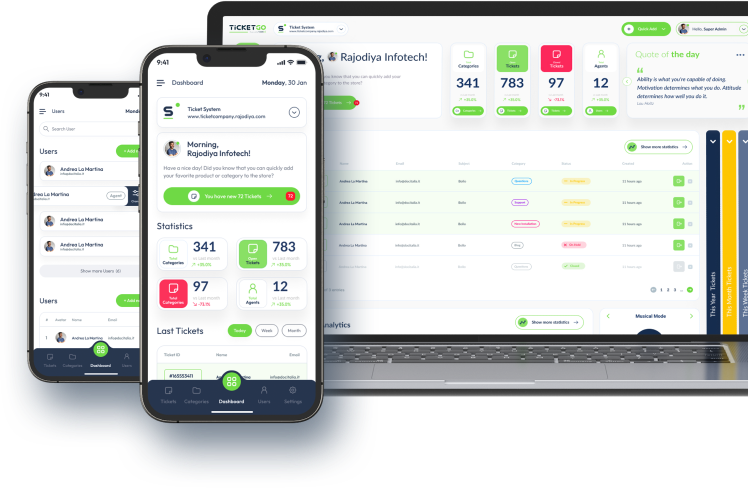 A Complete Native Mobile App


Development Service

Everything you need to get a mobile app that can help you reach your business goals.
Native iOS and Android Design
Thanks to the intuitive layout and navigation, your customers can easily find the information they need to make a buying decision. And when they do - it'll take them no more than a few clicks to make an order or get in touch with you!
Third-Party Integrations
The #1 goal of your website is to help you promote and sell your offer - we get it. Our web designers follow all conversion rate optimization best practices. Thanks to that, you can convert more of your website traffic into customers.
Top Development Frameworks
In business, time is money - we'll help you save it. To help you do that, all our websites come with a built-in content management system. Add blog posts, update web copy, and manage products with ease. No technical skills are needed!
Proven Design Practices
Our web designers ensure your customers can shop with confidence. All customer data and payments are secure and encrypted. All sites that we design use security best practices such as SSL encryption or PCI compliance.
Your Business Goals
Your visitors expect a great user experience at all times. After all, you never know when they decide to visit your site. Thanks to blazing-fast and mobile-friendly design, they can view your offer or buy your products wherever they are - even on the go.
Apple Policies
Add new features to your website and connect it to your company's favorite third-party tools. Collect analytics data, get paid for your products or services, and send visitor data right to your favorite CRM and autoresponder system.
Android… iOS…
or Both?
Find out which platform to choose for your application - and why.
Android App
With close to 2.5 billion users, it's the biggest mobile platform.

The audience is also more diversified compared to that of Apple users.

Faster platform user base growth.

Shorter application approval period.
iOS App
Users are more willing to pay for a premium app.

Higher average customer purchasing power.

Better application stability and performance.
If you're developing an app for internal use, stick with the platform that you're using on your company devices. But, if you're developing an app for your audience, it's best to invest in both iOS and Android apps. That way you can reach the biggest reach and enjoy the benefits of both platforms.
Why Clients Love
Our Applications:
Here's what customers have to say about our work.
Chordsnstrings
Super friendly, Extremely quick, and very helpful.Thanks for the prompt response. It took literally 10 minutes to sort issues out.
Tbistone
Very quick customer support, installing this application on my machine locally, within 5 minutes of creating a ticket, the developer was able to fix the issue I had within 10 minutes. EXCELLENT! Thank you very much
Limber1712
The support is one of the best. The product does what it is supposed to do without problems it certainly did a good job.
fantastic
Super friendly, Extremely quick, and very helpful.Thanks for the prompt response. It took literally 10 minutes to sort issues out.
5 +
Years in the Industry
50 +
Experienced Developers
Ready to Get an App And Move Your
Business Forward?
LET'S TALK
1
A Quick Call to Discuss Your Goals
First, we hop on a quick discovery call. During the call, we talk about your business needs and goals, and look for a solution.
2
Gathering Further Requirements
If we find that we're a good fit, we'll schedule another meeting to discuss the project in more detail.
3
A Prototype Design
After we get all the requirements and understand what you're looking for, we get to work. Depending on your needs, we usually start with a proof of concept or a prototype (or both). That way, we can see if we're going in the right direction.
4
Development and Review
Once we agree on the details of app features and design, we get to developing the final product. Depending on the size of the project, we might split it into a few different steps. This will give you a chance to review each of them.
5
Going Live
Now that the project is ready, we're ready to help you get it up and running. Depending on the platform, we can assist you in adding it to Google Play Store or Apple's App Store.
Our Portfolio
Get inspired and let's start developing your website.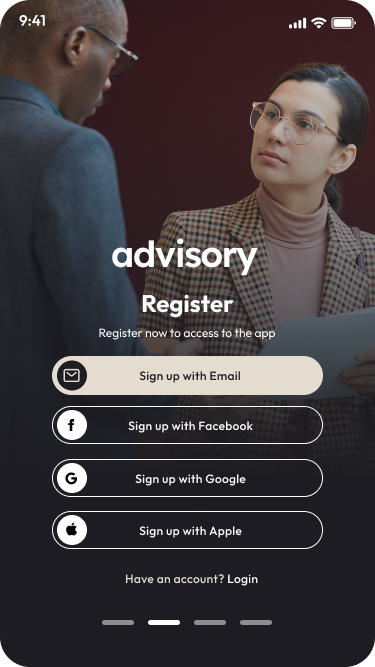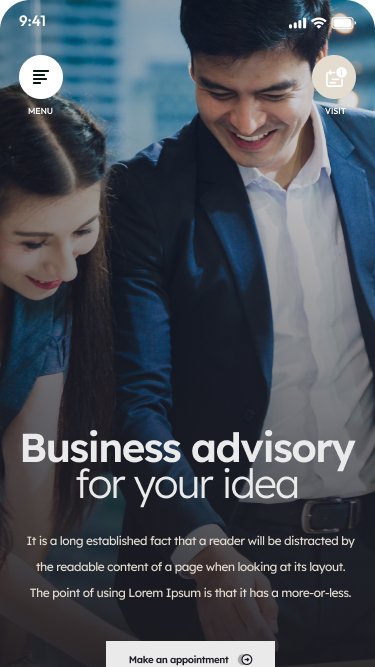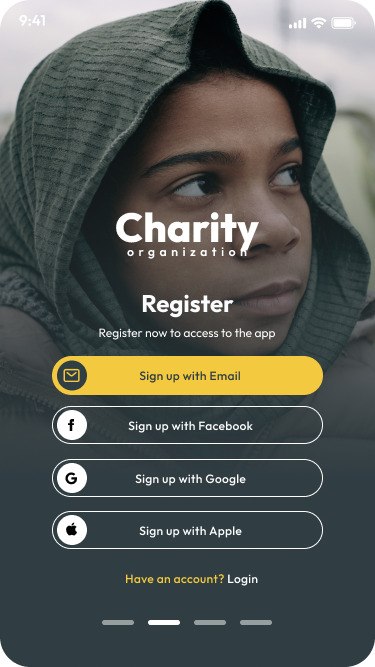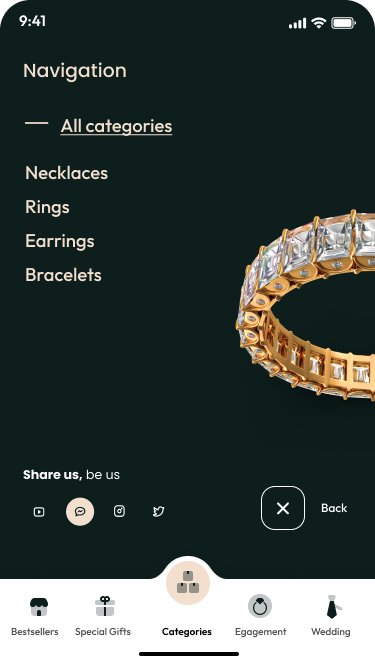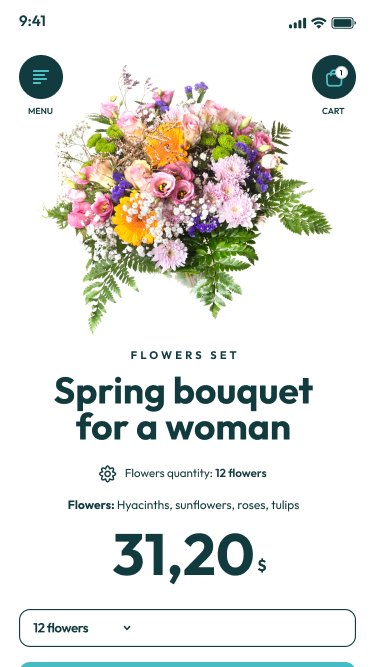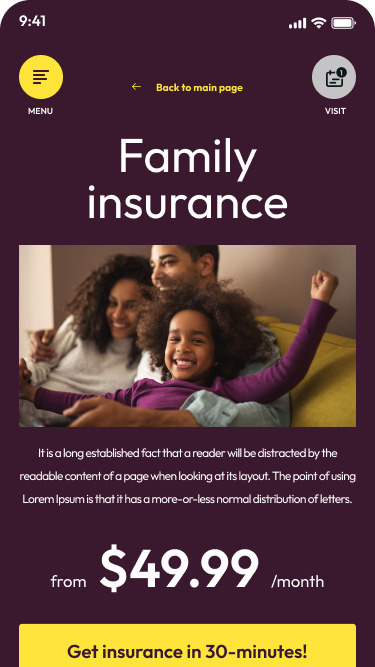 Ready to Get an App And Move Your
Business Forward?
LET'S TALK
Three Urgent Reasons

Why Your Business Needs a Mobile App

Or find out what others think about our complete mobile app development packages…
Get a New
Marketing
and Sales Channel
Intuitive design is at the core of successful websites and digital products. The #1 goal of any digital product that you create is to help your audience solve a specific problem. At WorkDo, we can help you ensure your audience can do that with as little effort as possible. The fewer the steps they need to take, the higher their satisfaction and conversion rate.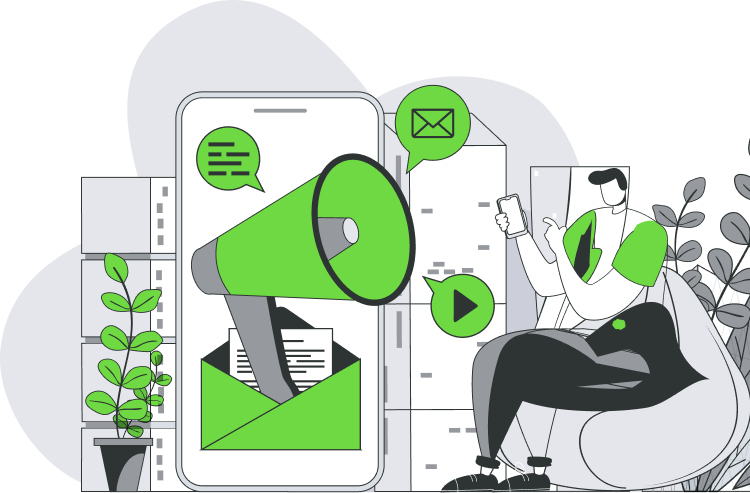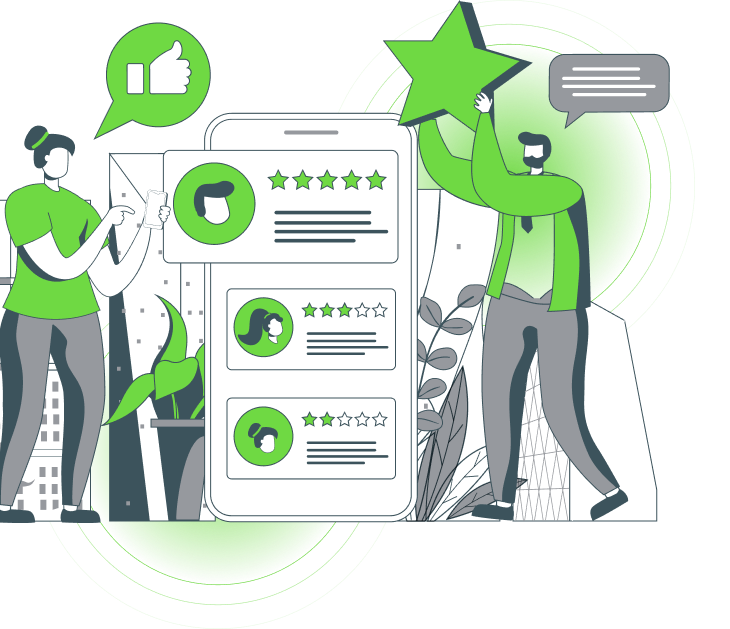 Join the Mobile-
First Economy
The explosive growth of mobile technology has forever changed how people communicate, shop, or use services. In 2021, the average user spent 3 hours and 47 minutes on apps each day - and that number is expected to grow. Without an app, you're losing a piece of the mobile market, forcing a part of your audience to pick one of your competitors.
Gain a Competitive
Advantage Marketing
Whether you're building your app for your customers or for your team, it can give you a huge competitive edge. Strengthen your brand, improve internal processes, or connect with your audience. Whatever your business goal - our mobile app development package can help you reach it.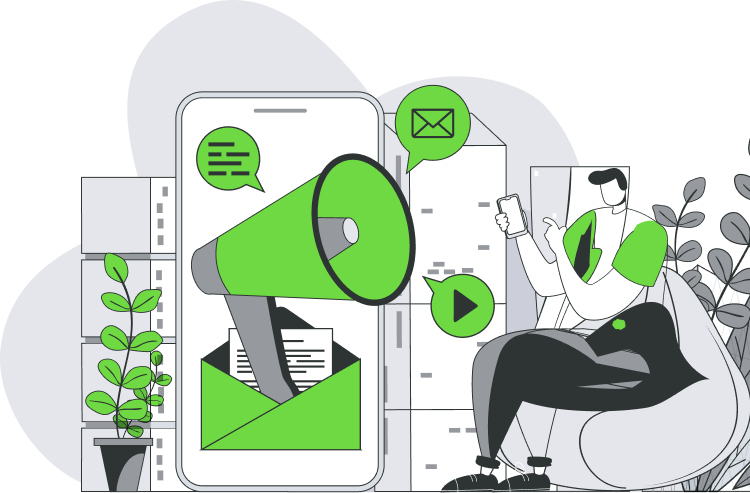 Let's Talk

About Your Business Goals

Book a discovery call to discuss your business mobile app needs.
Turn Your Idea

Into a Digital Product People Love to Use

Use this form, reach out and let's talk about your project.