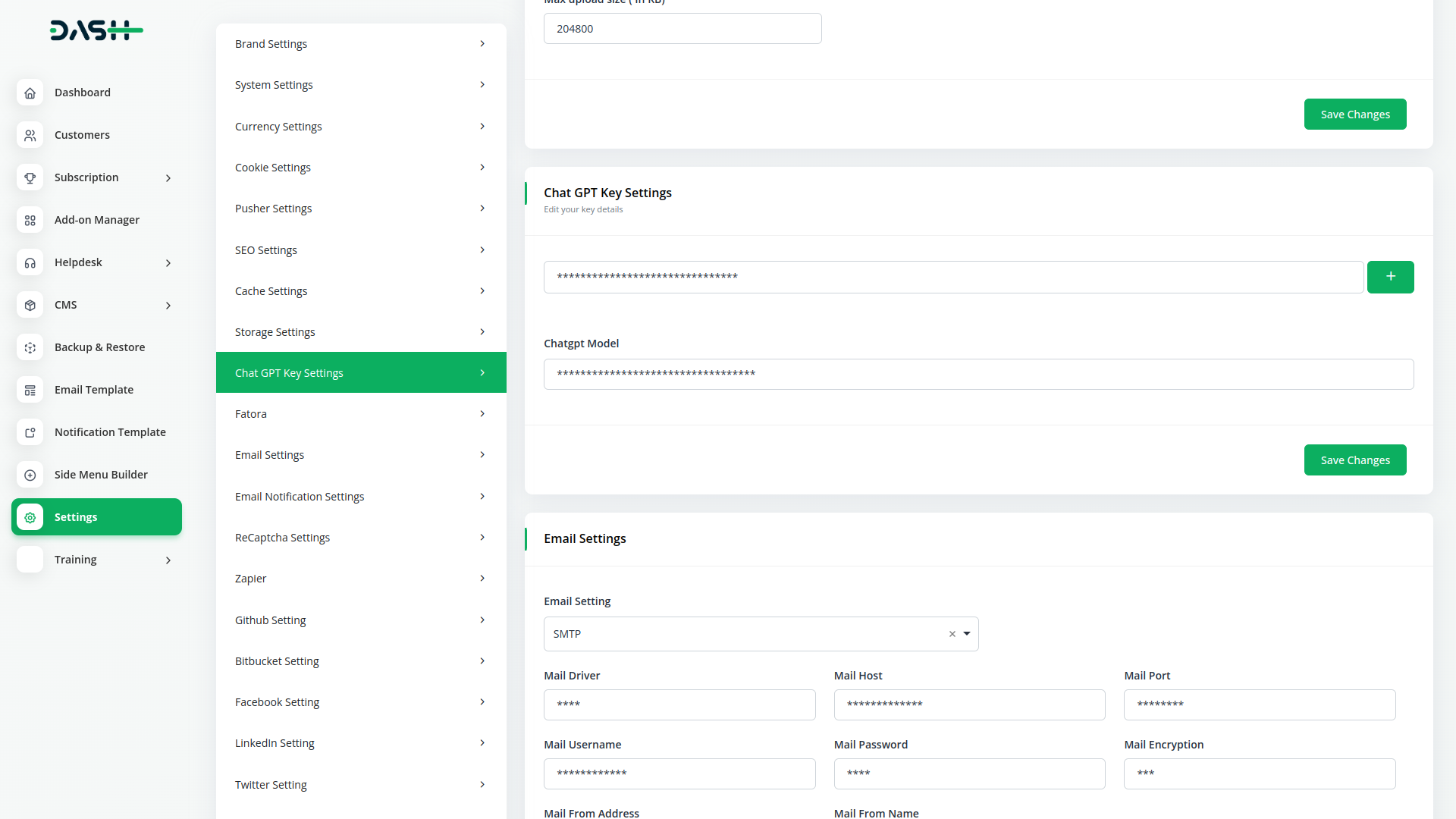 AI Image Designer Assistant and Image Generator Tool
To create AI-generated images, we can enhance the process by utilizing multiple prompts with ChatGPT. By providing descriptive inputs, we can efficiently generate images that align with the intended concepts. This approach optimizes the image generation process for better results.
Unleash your visual imagination
Empower creativity with the AI Image Generator—craft stunning visuals effortlessly, unleash imagination with intuitive controls and diverse styles, bring visions to life in moments, and explore endless possibilities.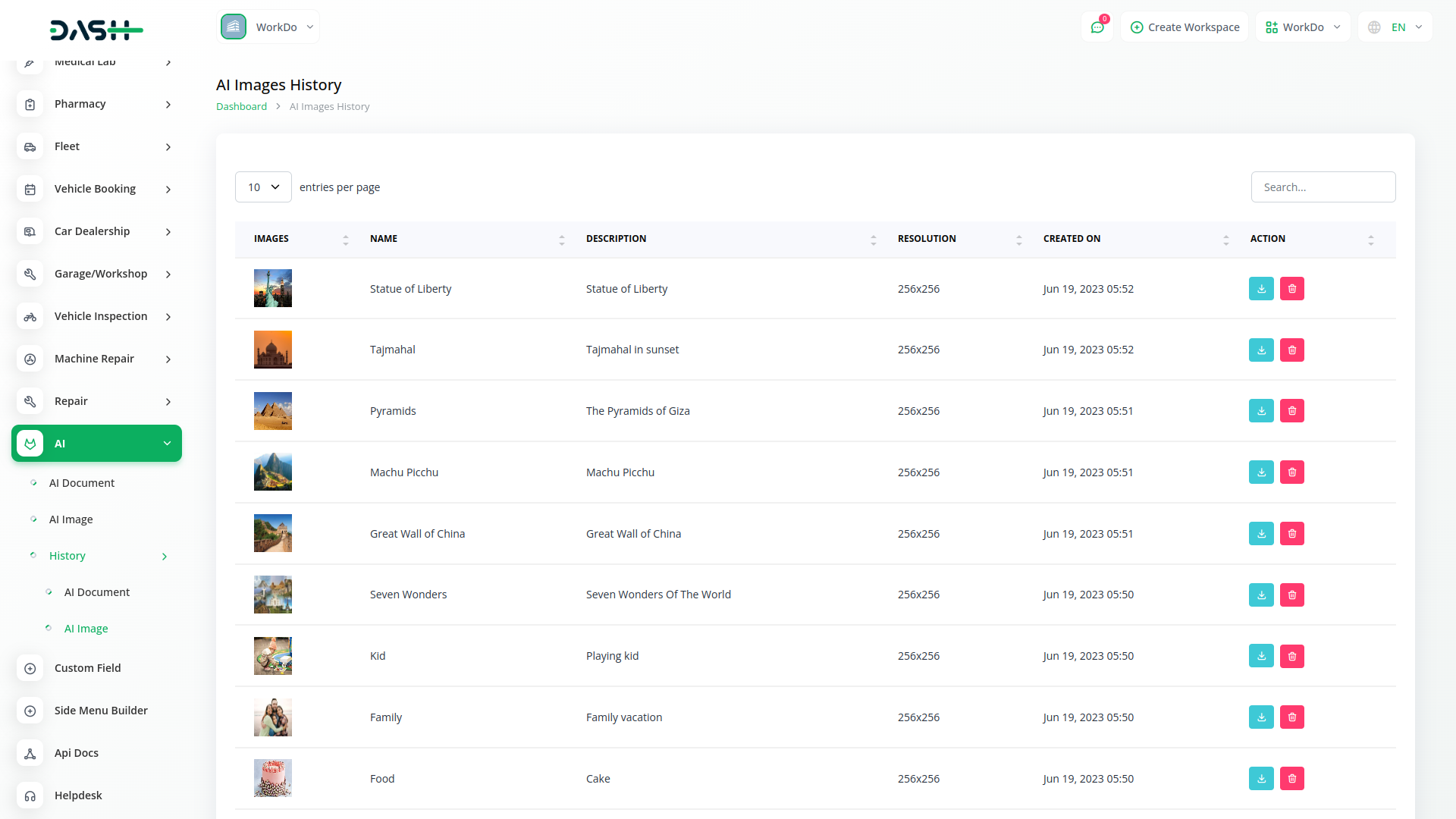 From our system
Screenshots from our system
Get a glimpse of the powerful features and stunning visuals that await you in our mobile app, delivering a seamless user experience like never before.
Additionals
This app is often used with these
Boost Your Business to the Next Level with the Powerful Extensions Designed for WorkDo Dash SaaS
Item support includes:
Answer pre sale questions or query
Answering technical questions about item's features
Assistance with reported bugs and issues
Help with included 3rd party assets
Free Installation services in some cases
However, item support does not include: