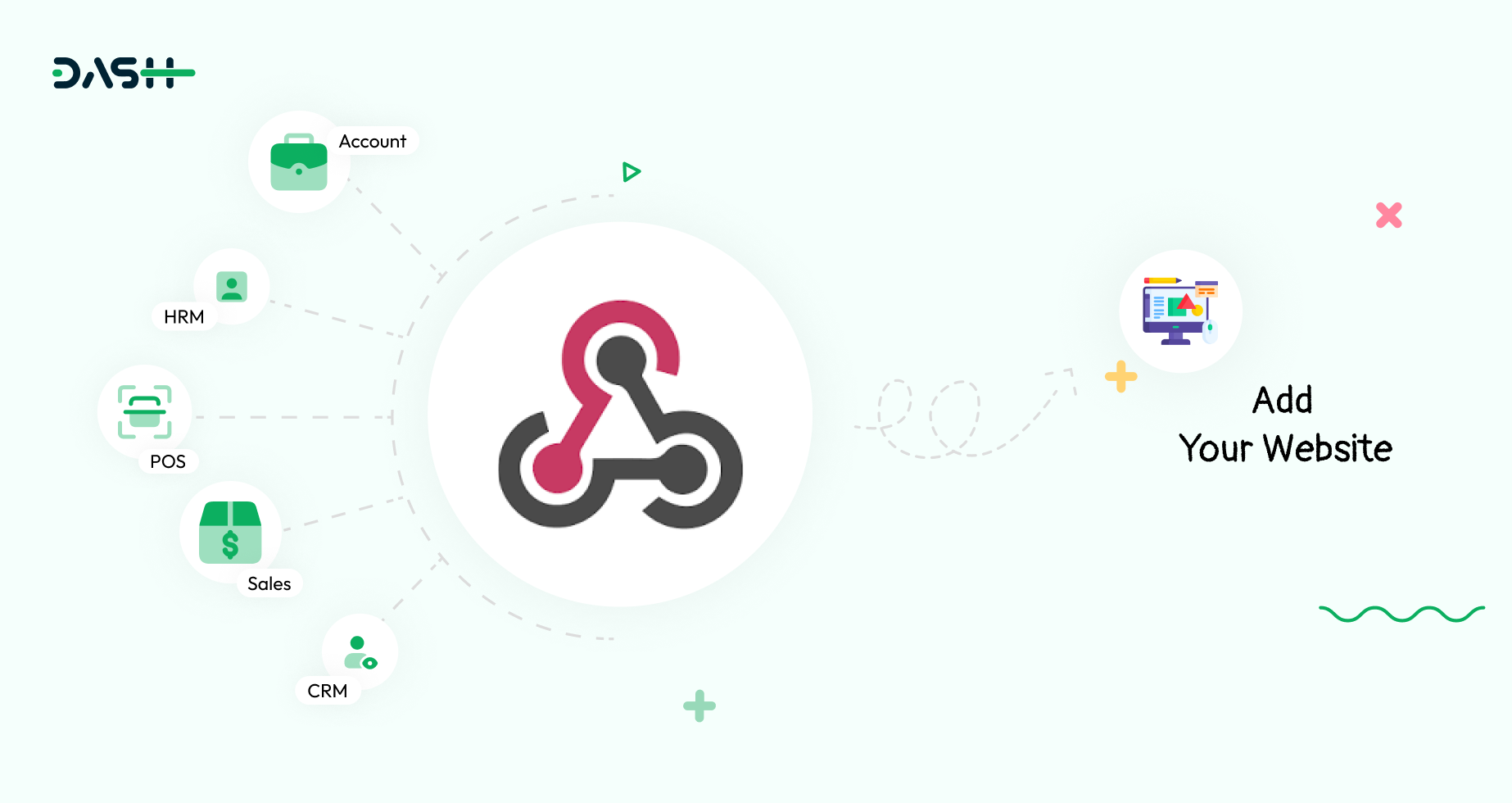 Choose How You Want To Work?
When setting up a webhook in the application's settings, you have the option to choose a specific event. This event acts as a trigger, and when it occurs, the application will instantly send relevant data to another designated application. This real-time data transmission enables seamless communication between the two applications, allowing them to synchronize and take actions based on the event.
What Is Use Of Webhook?
When a given event is called on the webhook It allows you to send real-time data from one application to another like creating invoices, projects, tickets, rota, customers, products, contracts, etc.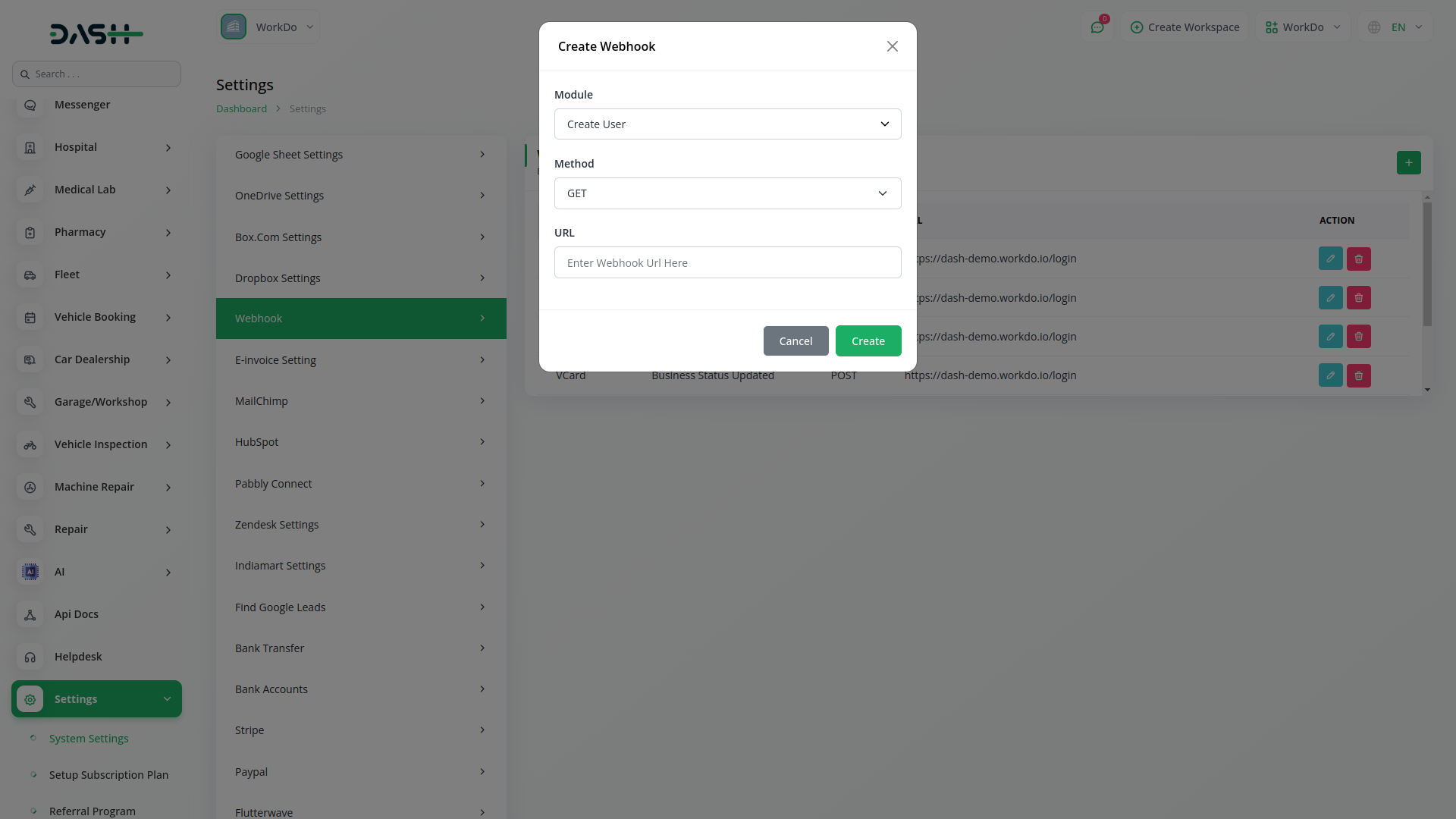 From our system
Screenshots from our system
Get a glimpse of the powerful features and stunning visuals that await you in our mobile app, delivering a seamless user experience like never before.
Additionals
This app is often used with these
Boost Your Business to the Next Level with the Powerful Extensions Designed for WorkDo Dash SaaS
Item support includes:
Answer pre sale questions or query
Answering technical questions about item's features
Assistance with reported bugs and issues
Help with included 3rd party assets
Free Installation services in some cases
However, item support does not include: