Sale!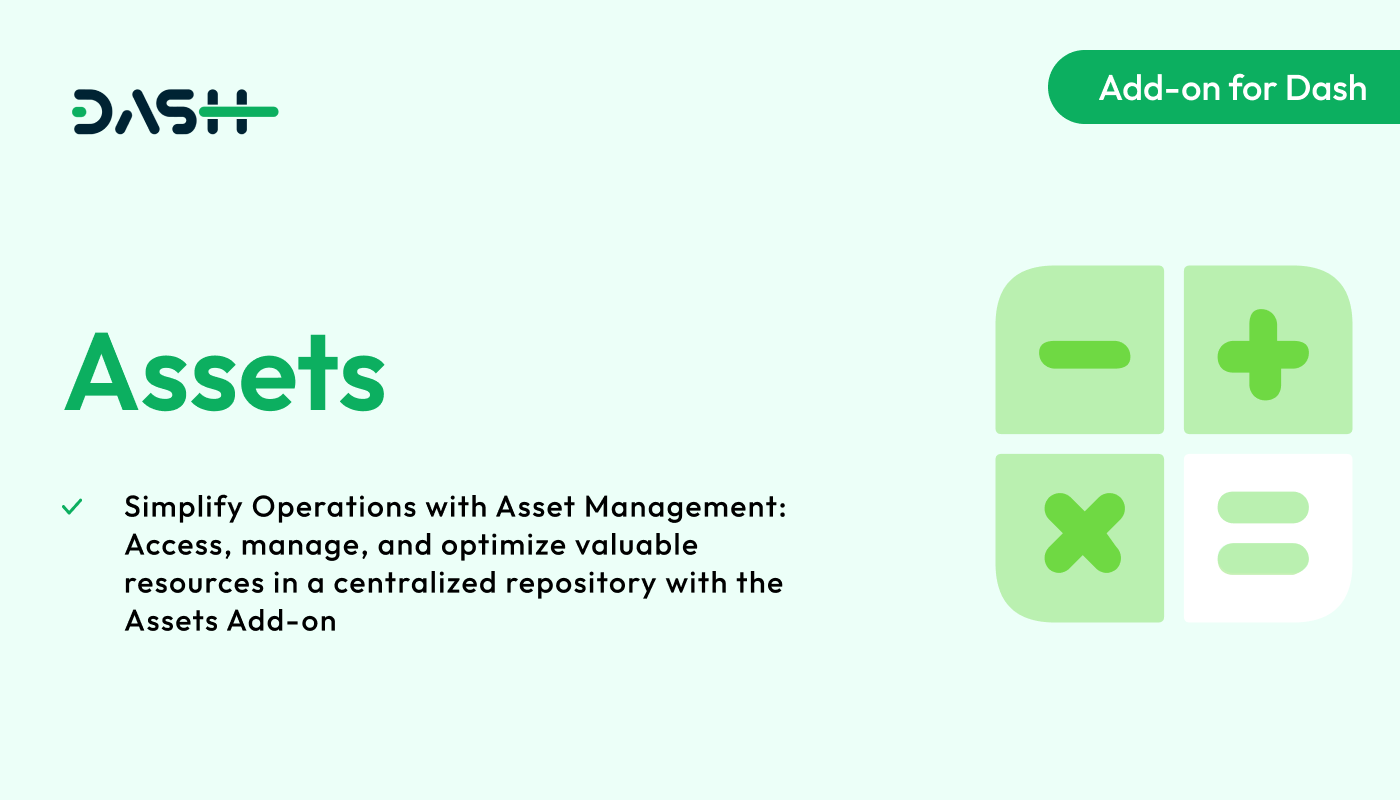 Assets – Dash SaaS Add-on
Pre-Required : WorkDo Dash SaaS

Free 6 Months of Support

Free Lifetime Updates

100% No Questions Asked Refund Policy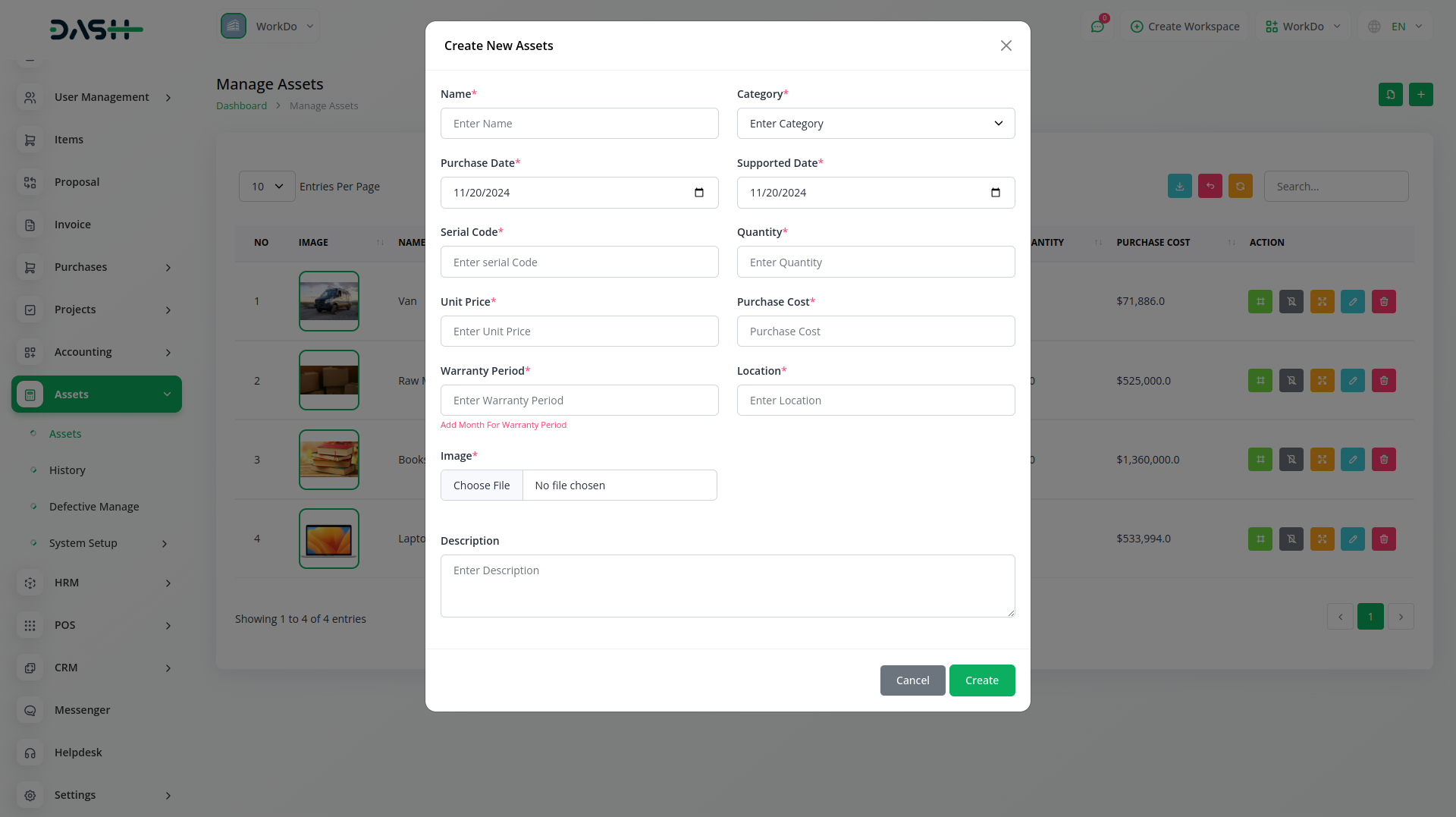 What Is an Asset?
An asset is a resource with economic value that an individual, corporation, or country owns or controls with the expectation that it will provide a future benefit. Assets are reported on a company`s balance sheet. They`re classified as current, fixed, financial, and intangible. They are bought or created to increase a firm`s value or benefit the firm`s operations.
From our system
Screenshots from our system
Get a glimpse of the powerful features and stunning visuals that await you in our mobile app, delivering a seamless user experience like never before.
Additionals
This app is often used with these
Boost Your Business to the Next Level with the Powerful Extensions Designed for WorkDo Dash SaaS