A Flexible Theme Tailored for
Every Business
Every element has been thoughtfully designed to ensure that your business's essence shines through. From color palettes that echo your brand's personality to layouts that elegantly present your products or services, 'Versatility Redefined' transforms your website into an inviting, immersive experience. Seamlessly transition between styles, elements, and functionalities as your business evolves – all while maintaining a cohesive and compelling online presence.
Motorcycles for Sale
Biker Gear
Motorcycle Accessories
Riding Apparel
Helmet Selection
Biker Lifestyle
Motorcycle Enthusiasts
Two-Wheeler Community
Motorcycle Brands
Biker Safety
Riding Adventures
Biker Clubs
Theme Features
Google's SEO

Mobile Optimized

Shopify's Font Picker

Lazy Loading Image

Custom Product Tabs

GDPR Cookie Popup

Builder Sections Home

Sticky Add to Cart

Ajax Cart popup

Custom logo

Newsletter Signup

HTML5 and CSS3 Tableless

Multiple Currencies

Stock Countdown

Product Reviews (app)

Compare Product

Wishlist Product

Quick View Product
Multiple Languages
You can create multiple Shopify stores, each dedicated to a specific language, and then link them together.
Let Your Two Wheeler Theme Take The Lead
Maximize Sales With The Right Strategies!
Our themes are crafted with years of eCommerce expertise to provide stunning designs and comprehensive features to move your online business forward.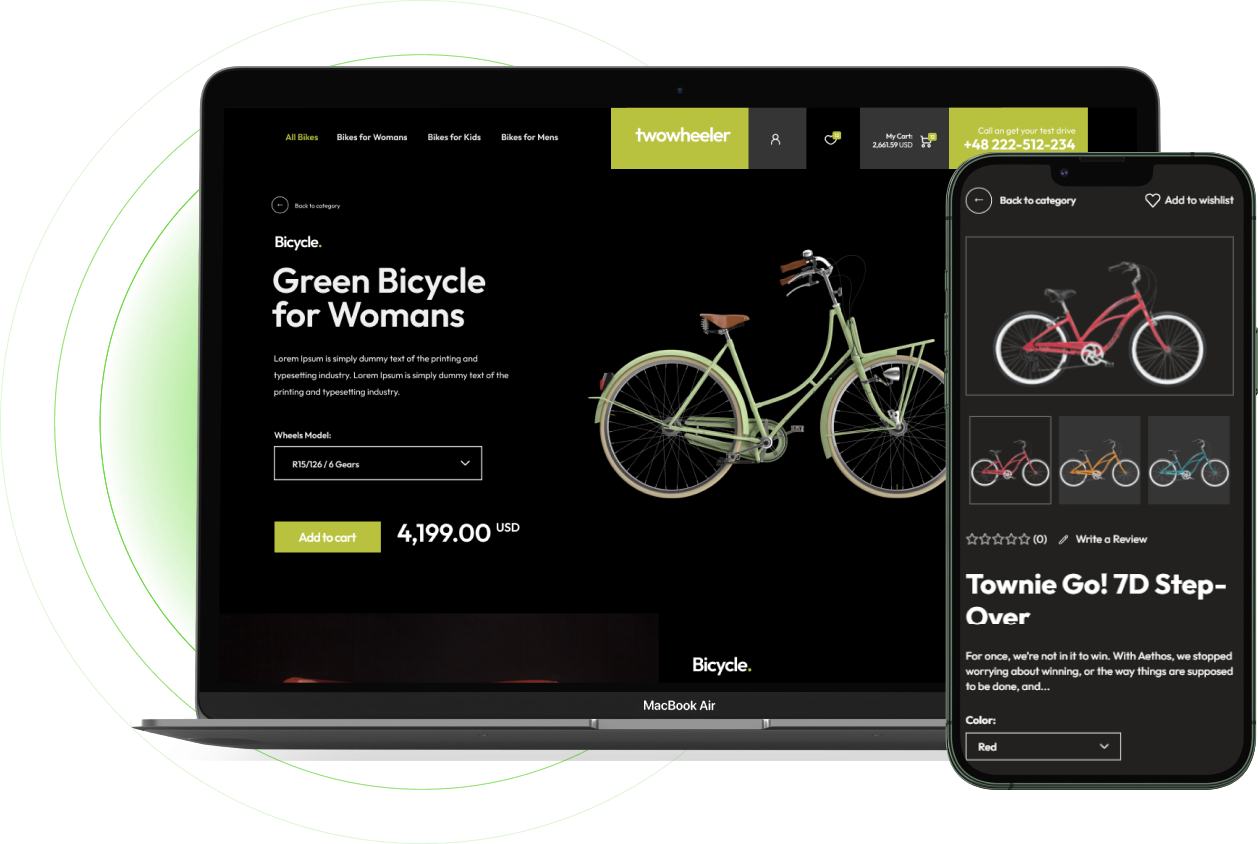 Showcase Your Product
from All Angles
Provide your customers with all the visuals and videos they need to make an informed buying decision. High-quality images and reliable info will establish trust in your brand while maximizing conversion rates.
Ensure Easy Navigation

For Your Customers
With clear, intuitive navigation and powerful filtering options, your customers can quickly find what they're looking for. Impress them with detailed product descriptions and organized categories - let them explore the variety of items you offer.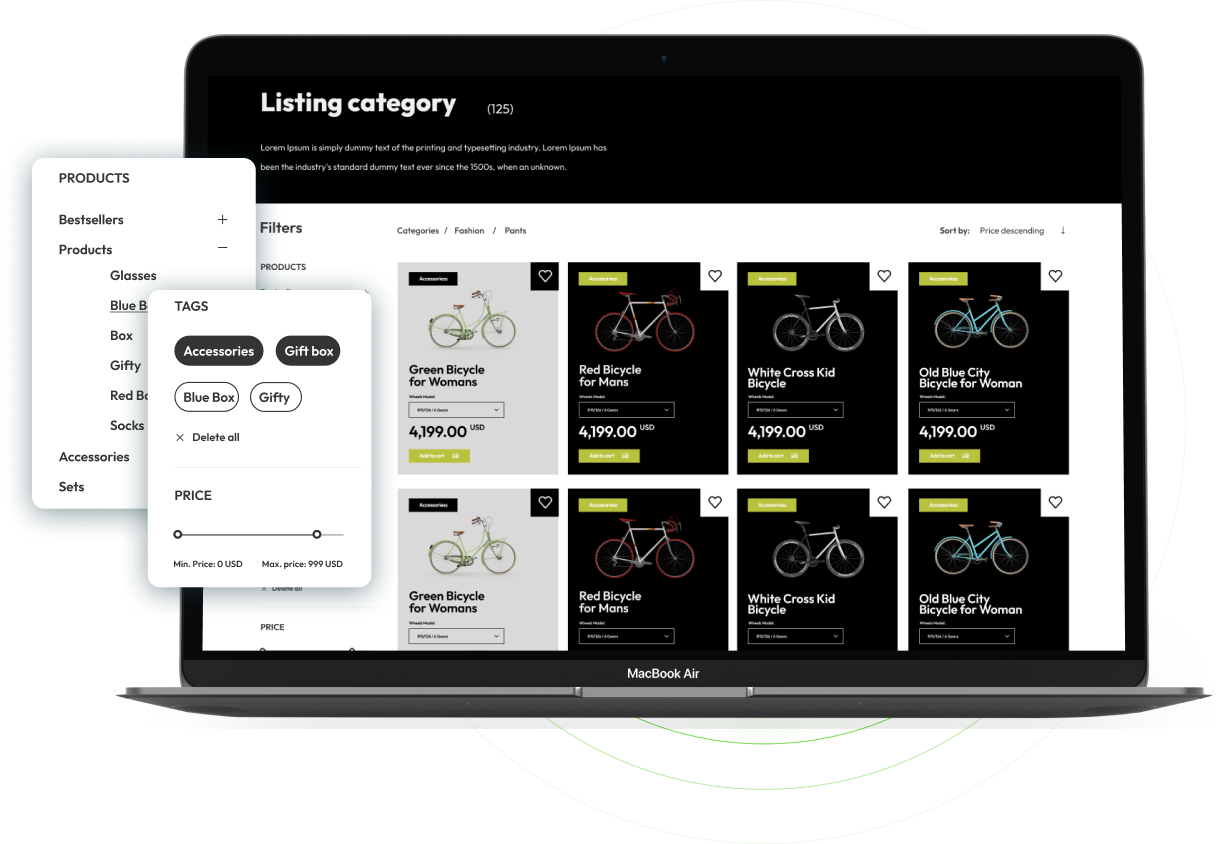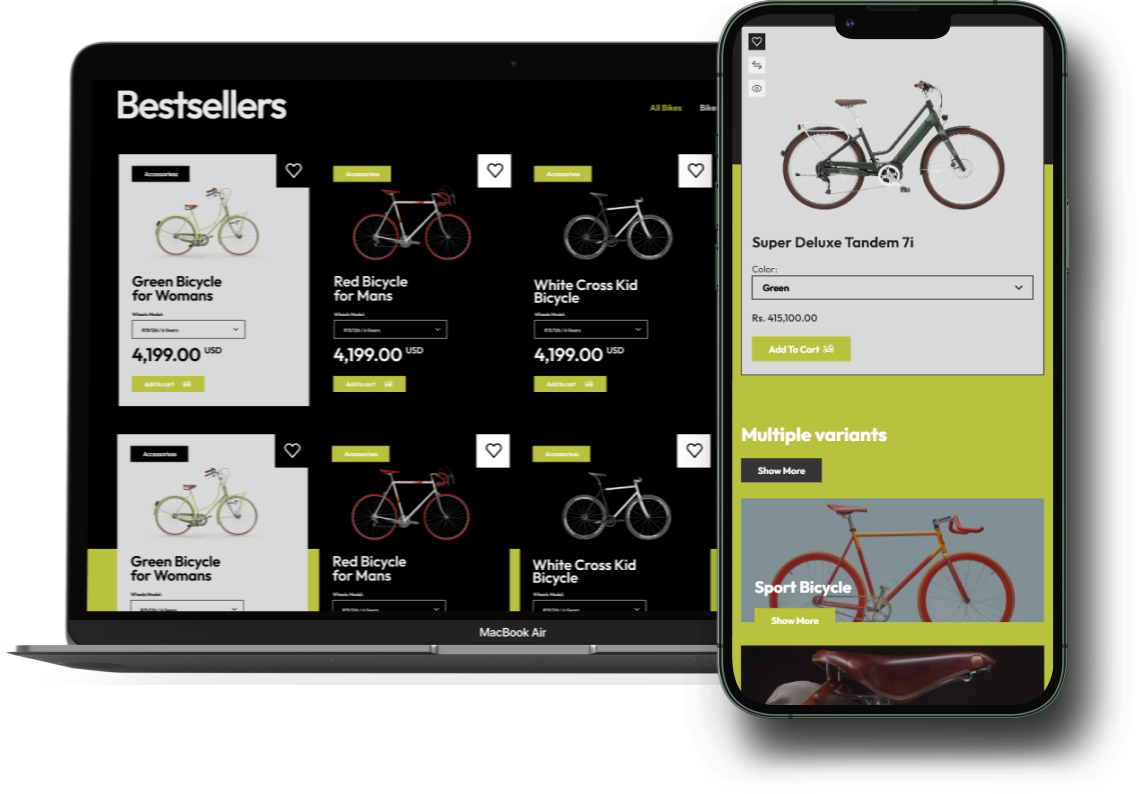 Convenience And

Satisfaction
Boost your customer satisfaction and maximize their shopping experience with a responsive, fast store that works across all modern devices. No matter where or how they visit your shop, give them the freedom to purchase on any device -
make every step of their journey as smooth and pleasant as can be.
With the Two Wheeler theme, open the door to establishing a great brand that your customers will love! Nurture relationships with them and watch as they frequently return for new products. Make it memorable – build loyal followers today.
Your Audience Can Shop at Their Leisure,

With
a Wealth of Options Just A Click Away.

Make your Two Wheeler products stand out with this theme's compelling reasons to choose your store.
Add To Your Wishlist
Allow your customers to create their shopping wish list and empower them with control over what they want. Use this data to fuel a personalized experience for each customer, encouraging them to return more often- increasing sales.
Product Filter
Take the hassle out of online product shopping and make sure that visitors can quickly find their perfect item! Our smart filters allow customers to easily narrow down a search by availability, price-point, color, size type, or brand – ensuring they get what they're looking for without wasting time.
Video Promotion
Take your visual shopping experience to the next level! Videos are proven to increase conversion rates significantly. Let customers engage with your products through interactive product galleries featuring images and videos - perfect for those who want an immersive online retail journey.
Increase Conversion Rates With Intuitive Product Pages
Shopping at your store has never been easier! Our intuitive product page designs quickly display key details, giving customers the information they need for informed purchasing decisions.
Harness The Power Of Responsive Design
Want to ensure that your digital store is accessible and enjoyable for all? Then let us help you ensure it's optimized for mobile devices - after rigorous testing, we can guarantee a top-tier shopping experience regardless of what device customers use.
Get Results In Record Time With Speed-Optimized Solutions
Speed is essential in providing an optimal user experience and SEO performance. Our clean-coded themes are designed to be as fast loading as possible, enhancing your ranking potential and allowing you to maximize conversion rates.
Bolster Cybersecurity With Secure Coding
We prioritize security above all else. Before any theme is released to the public, it's rigorously tested and evaluated for code integrity and protection against potential threats. Additionally, regular updates bring new layers of security - giving your store a robust defense that keeps you and your customers safe.
All Your eCommerce

Essentials In
One Comprehensive Package

Discover the many unique facets of the Two Wheeler theme.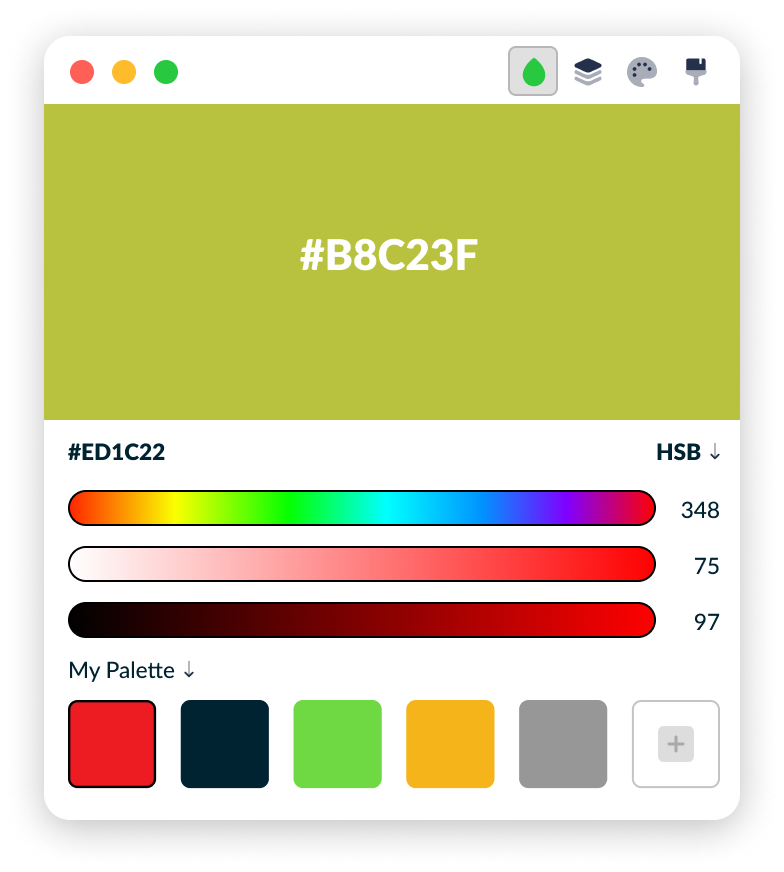 Get Expert-Level eCommerce

Support And
Unlock Your Business Potential Today

Our decades of eCommerce expertise have been translated into robust and reliable code, providing you with
a powerful solution to manage your online sales safely and securely.
Sell Without Limits Online
Our team has a wealth of experience when it comes to running successful eCommerce businesses. Drawing on that knowledge, we've built an intuitive theme that provides everything required for creating and maintaining your top-performing online store.
Maximum Impact With A Captivating Theme
With experience and expertise at the core of our offering, we provide businesses with a product page theme that will drive conversions. We leverage key considerations such as speed optimization, layout accessorization, and design elements for maximum performance.
Experience Tailored Solutions For Your Niche Needs
With Two Wheeler, you can get the tailored look and functionality your business needs to succeed. This powerful theme offers all of the features needed for a modern eCommerce store that stands out from competitors in its niche - so customers will keep coming back.
Ease Of Adding Integrations
Unlock the full potential of your eCommerce store with Two Wheeler. Easily integrate third-party tools like autoresponders and payment gateways to boost performance, improve customer experience, and maximize sales growth. With support for dozens of popular apps – it's never been simpler.
Take Your Website to The

Next Level
Customize Every Detail.

Our pre-configured eCommerce store is your one-stop for launching an online business today. Set up quickly
and start selling right away it's that easy.
A Trendsetting Theme
Discover Two Wheeler, a modern eCommerce theme designed to capture customer attention and help you convert leads into sales. Responsive by design with the modern industry in mind, this innovative platform offers everything needed for maximum success.
Unlocking The Power Of Brand-Friendly Design
Establish a trust-worthy brand with the Two Wheeler theme's great features and start building relationships immediately! Let your audience experience shopping in comfort while you grow to be their go-to choice for all their needs.
Unveil Your Products And Services Now. Get Selling Faster
No need to wait for months - get your store up and running within days with our eCommerce package. Receive a fully equipped eCommerce store with all the essential tools and features that help you sell products faster without hassles.
Questions and Answers
Frequently Asked Questions