A Flexible Theme Tailored for
Every Business
Every element has been thoughtfully designed to ensure that your business's essence shines through. From color palettes that echo your brand's personality to layouts that elegantly present your products or services, 'Versatility Redefined' transforms your website into an inviting, immersive experience. Seamlessly transition between styles, elements, and functionalities as your business evolves – all while maintaining a cohesive and compelling online presence.
Charitable organizations
Humanitarian efforts
Community support
Social impact
Donation drives
Volunteer opportunities
Poverty alleviation
Healthcare access
Education initiatives
Kindness and empathy
Generosity in action
Positive social change
Theme Features
Responsive Design & Mobile Optimized

Google Web Fonts Integration

Lazy Loading Image

GDPR Cookie Popup

Builder Sections on Homepage

Custom logo

Newsletter Signup

HTML5 and CSS3 Tableless

Multiple Languages
Multiple Languages
You can create multiple Shopify stores, each dedicated to a specific language, and then link them together.
A Theme That Elevates
Your Brand Image
We Incorporate our extensive eCommerce experience into designing each theme so that you get
a visually appealing design with optimal functionality for growing your business.
Don't Miss The
Details
For any product, add as many videos and high-quality images as you like and, in turn, build trust and credibility.
The core of every successful eCommerce site is simple navigation. Intelligent filtering and searching will make it easy for your audience to discover everything they need.
Your target market anticipates a simple and satisfying purchase process from you. Deliver a highly responsive website that functions seamlessly on every device.
With the Organization theme, create more than just an online business. Achieve a brand that individuals recognize as distinctive and desire to connect with.
Stand Out From

Your Competition

The Organization theme gives your audience a strong reason to choose your store from the dozen of competitors.
Customized Lists
Give your customers a cause to return! Encourage them to create customized shopping lists and use their data to attract them to return and purchase.
Intelligent Filters
Utilize smart product filters to help customers easily find the specific products they want.
Use Of Videos
Instead of only using product photographs, utilize clips to attract customers and increase conversion rates.
Easy To Navigate Pages
Let your customers easily view your products' details. The Organization theme offers simple yet eye-catching product pages that effectively highlight all the essential information while giving your audience a user-friendly experience.
Unparalleled Responsiveness
Take advantage of the growing mobile eCommerce and our extensive testing to allow your customers to have a smooth experience using any device.
Unmatched Speed
Since speed is crucial for SEO and user experience, we program our codes to be clean and optimized for fast loading speeds.
Code Security
All our themes, including the Organization theme, are thoroughly tested before making them accessible to the public. This ensures your business data remains secure, making your brand trustable.
One Theme

Multiple Ideas

Different appearances of the organization theme can be checked below!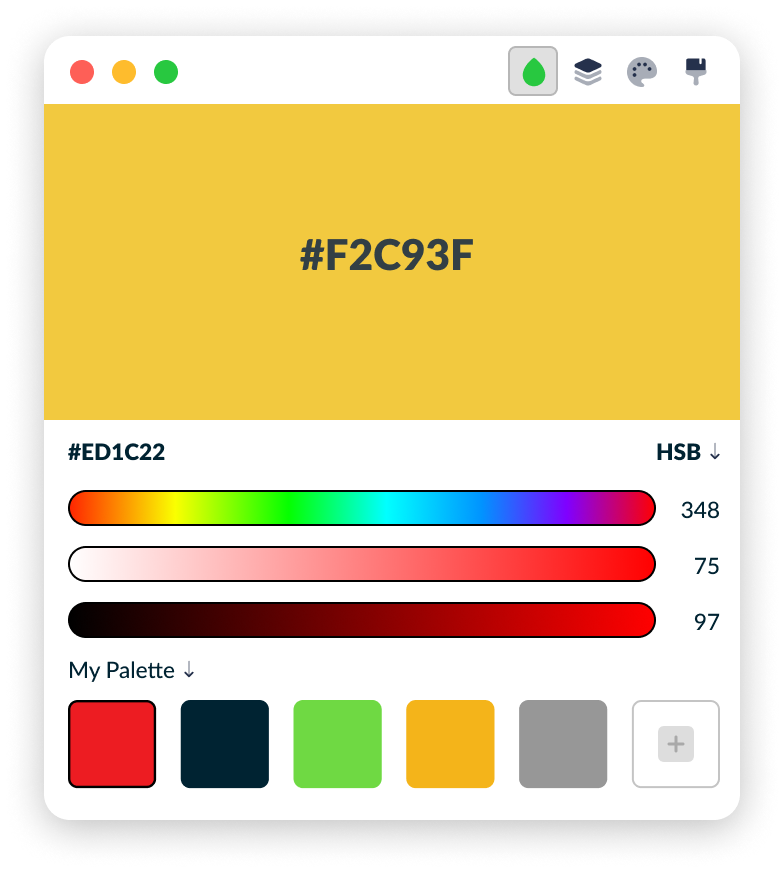 Designed

By eCommerce Experts

Extensive experience in the eCommerce industry displayed in a single theme.
A Comprehensive eCommerce Solution
Our team has extensive expertise in creating and managing online businesses. As a result of their skills, the Organization theme comprises all the essentials to run and manage your eCommerce business successfully.
Conversion-Optimized
The Organization theme offers an innovative layout with visually attractive product pages, fast loading speeds, and essential tools and features that guarantee your business achieves higher conversion rates.
Niche-Based Theme
Having an eCommerce theme that showcases your brand is crucial for growth. The Organization theme is designed for fundraising businesses to attract attention and receive more traffic.
Integratable
To achieve the full potential of your eCommerce business, integrate the Organization theme with third-party tools and apps.
Want A Complete

Organization
eCommerce Package ?

Benefit from our ready-to-use Organization eCommerce store and start selling right away!
Organization-Based Theme
To help you attract and retain customers and boost sales, this theme specifically caters to organizations and fundraising businesses and uses modern responsive designs.
Skyrocket Your Brand
Invest in a modern eCommerce platform that clients will like using. Use the outstanding features of the Organization theme to start building a distinctive, trustworthy brand right from the start.
Kickstart Your Selling
Start operating your business as soon as possible. With our eCommerce package, you receive a finished store prepared to accept orders.
Questions and Answers
Frequently Asked Questions