A Flexible Theme Tailored for
Every Business
Every element has been thoughtfully designed to ensure that your business's essence shines through. From color palettes that echo your brand's personality to layouts that elegantly present your products or services, 'Versatility Redefined' transforms your website into an inviting, immersive experience. Seamlessly transition between styles, elements, and functionalities as your business evolves – all while maintaining a cohesive and compelling online presence.
Nutrition counseling
Dietary planning
Meal preparation
Weight management
Healthy eating
Nutrition education
Dietary guidelines
Meal plans
Nutritional assessment
Healthy lifestyle
Customized diets
Health and wellness
Theme Features
Google's SEO

Mobile Optimized

Shopify's Font Picker

Lazy Loading Image

Custom Product Tabs

GDPR Cookie Popup

Builder Sections Home

Sticky Add to Cart

Ajax Cart popup

Custom logo

Newsletter Signup

HTML5 and CSS3 Tableless

Multiple Currencies

Stock Countdown

Product Reviews (app)

Compare Product

Wishlist Product

Quick View Product
Multiple Languages
You can create multiple Shopify stores, each dedicated to a specific language, and then link them together.
Nutrition Themes That Help
Drive Sales
We bring every theme to life with hard work and years of eCommerce expertise. Our Nutritions theme doesn't just
appeal to the eye but also deliver key features essential for expanding your eCommerce business.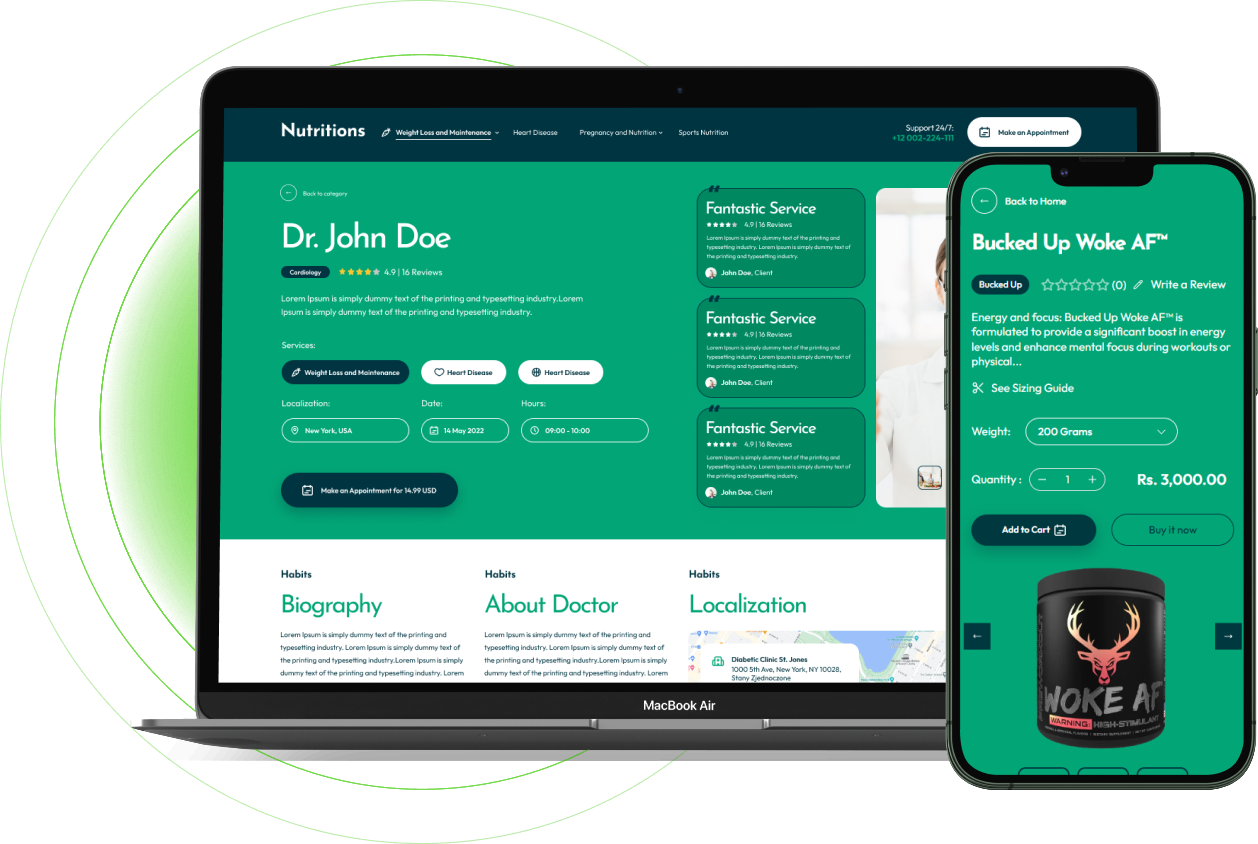 Allow Visitors Peek Into Every
Detail Of Your Products
Provide potential customers with all the information about each product through high-resolution videos and images, and help them reach a buying decision.
Ensure Your Customers Find What

They Are Looking For
With unconventional filtering and search options, your audience can conveniently get their hands on anything they need. Add product attributes, classify them, and allow your audience to sink into your store's proposal.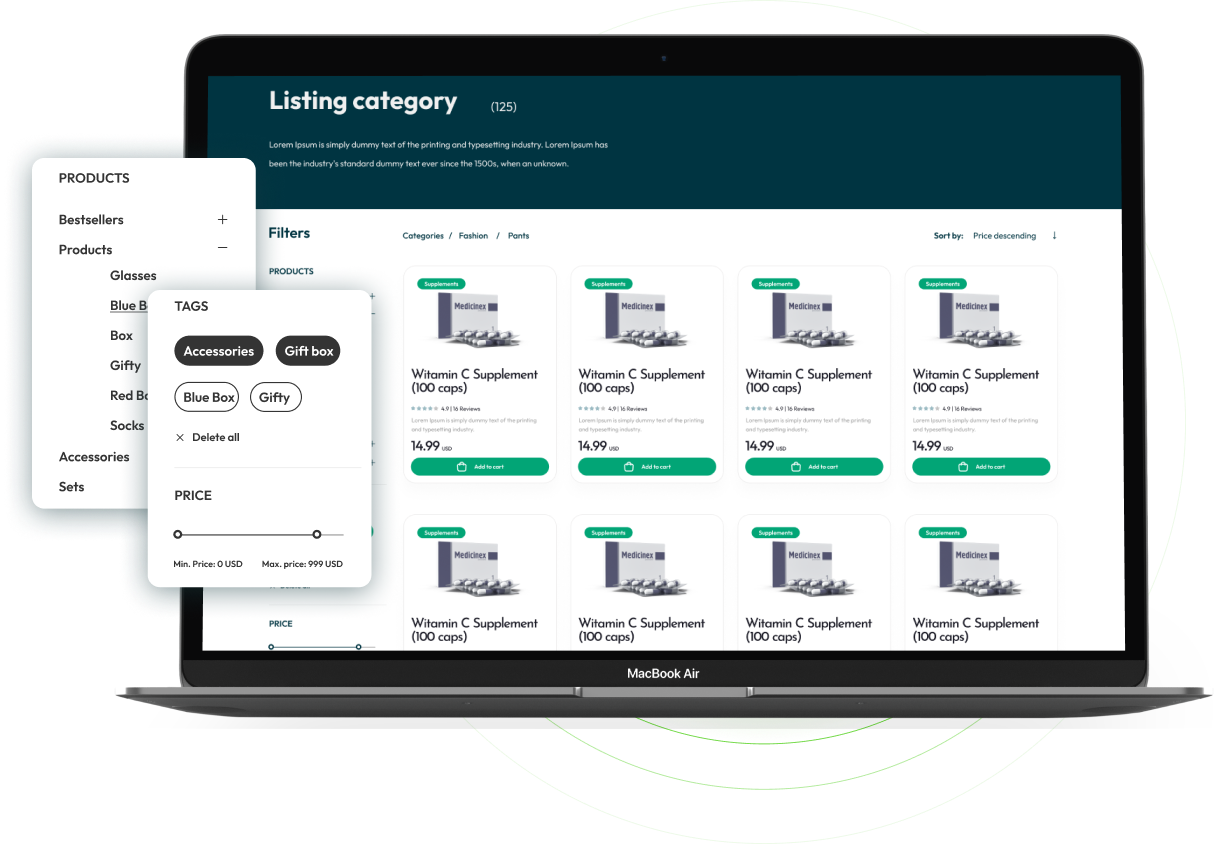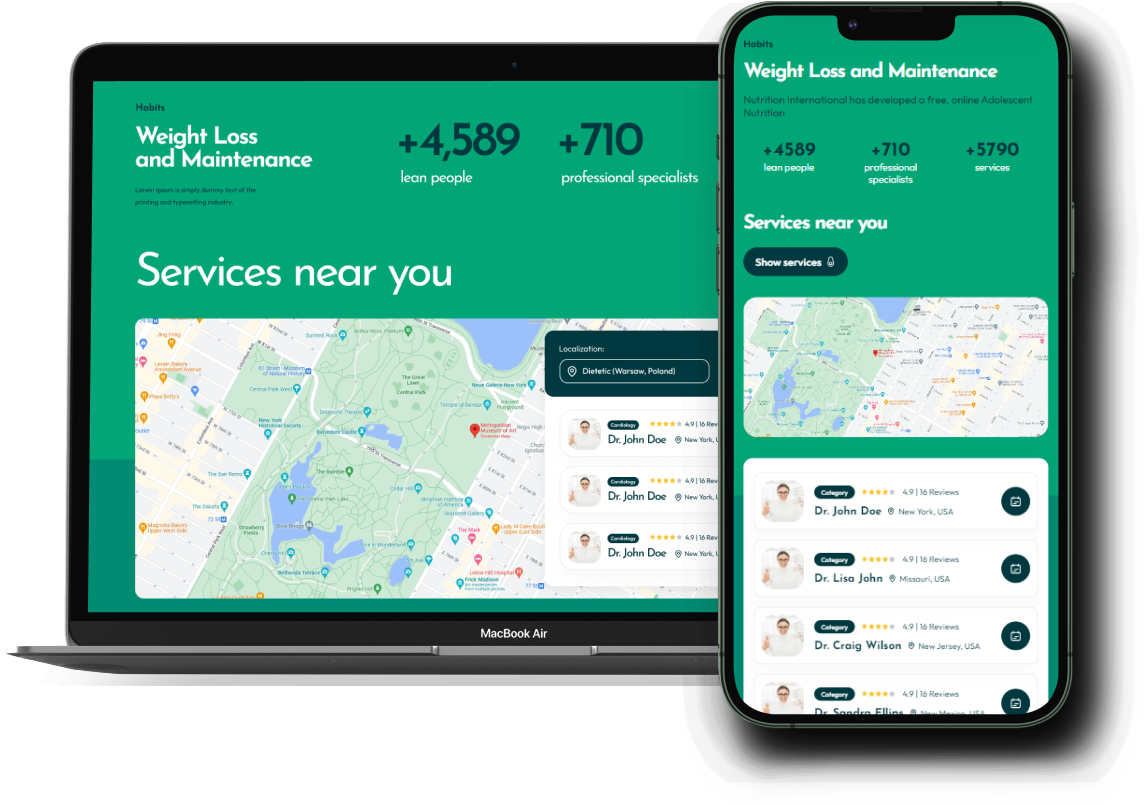 Promise Your Audience An Exceptional

User Interface
This theme helps you develop a receptive, nimble store that is compatible with all modern mobile devices.
Let people buy your products wherever they are, no matter how they choose to visit your store.
Let the audience purchase your business offerings from anywhere, regardless of how they opt to visit your store.
Your Audience Has Tons of Stores


Right At Their Fingertips

With this theme, you can ensure that they don't look elsewhere.
Product Wishlist
Let your audience keep turning back! Allow them the luxury to create personalized lists of products they want to purchase. Use the data to stimulate them to return and purchase while boosting your profits.
Smart Filtering
Make it convenient for visitors to find the product they are looking for via dynamic product filters. Sample filters entail product availability, price, size, color, brand, and product type.
Product Videos
Videos drive sales. Enhance your conversion rates with videos. Create a mix of images and videos by linking videos in the product gallery for an immersive experience.
Intuitive Product Page Layout
Ensure shopping at your store is a breeze! The layout of every product page portrays all the useful details that should be visible and discoverable. Thus, it helps your visitors reach a buying decision.
Receptive Design
Mobile commerce is becoming increasingly popular and accounts for nearly half of all online sales. Ensure that your audience enjoys a pleasant online shopping experience, regardless of their device type. For this purpose, the theme was tested on multiple contemporary mobile devices.
Speed-Optimized
Both user experience and SEO depend on one critical factor – speed. It substantially affects your conversion rate while serving as a benchmark. For this reason, we develop a speed-optimized code for every theme.
Secure Encryption
We thoroughly test the code's veracity and security for every theme before launching it publicly. We also consistently release theme updates, which incorporate additional security features. This keeps your store and customer data safe and secure.
One Powerful Theme All the

eCommerce
features Integrated to Drive Sales

Have a look at the numerous design variations of the theme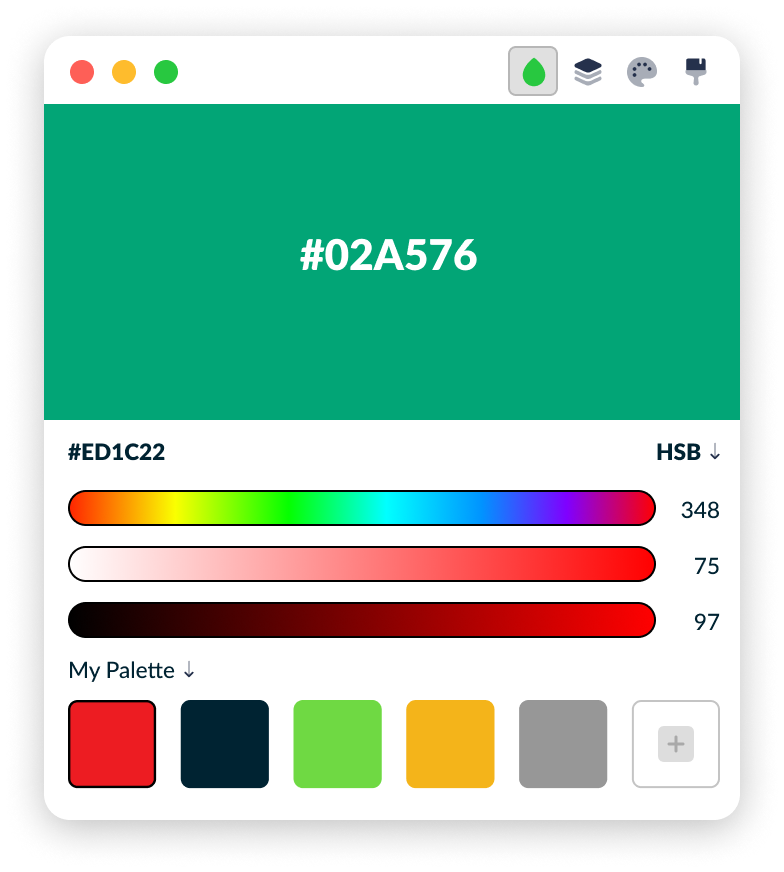 Made By

eCommerce Professionals

Ages of eCommerce expertise transformed into code.
All Key Features In One Place
Our staff has years of experience when it comes to running and expanding eCommerce businesses. We developed a theme that promises all the features you require to manage a profitable online store.
Optimized For Conversion
While creating product images is not our domain, we can promise you a theme that is optimized for conversion. This optimization incorporates swiftness, product page rudiments, and design.
Tailor-made For Particular Niches
eCommerce themes flood the internet. But you need a theme that resonates with your niche or industry to ensure the success of your store. Using our Nutritions theme, you will have everything at your disposal to develop a profitable online fashion business.
Convenient Additions
A theme is a mere start. To ensure you make the most out of your eCommerce store, you'd like to mix it with third-party tools. Nutritions is compatible and convenient to integrate with countless popular eCommerce apps including renowned autoresponders and reimbursement gateways.
Need More Than

Just A Theme ?

Get your hands on an off-the-rack Ecommerce Store and begin selling.
A Sale-Oriented Theme
Nutritions is a contemporary theme augmented for conversion while keeping in view the trends of the apparel industry. The theme promises everything you require to fascinate and ensure your customers keep coming back.
Brand-Friendly Interface
Run an innovative eCommerce store that your target audience entrusts being trustworthy and secure. By utilizing all the key features Nutritions theme has to offer, you can begin creating a reliable brand from the word go.
Drive Sales Today
Concentrate on selling your products and let us make all the progressive arrangements. With our eCommerce bundle, you get an off-the-peg store that's ready to begin sales, all within days.
Questions and Answers
Frequently Asked Questions