Themes Conducive To Sales
Our themes are a product of deep-rooted eCommerce knowledge, offering more than aesthetic appeal. They're embedded with features instrumental for the expansion of your eCommerce venture.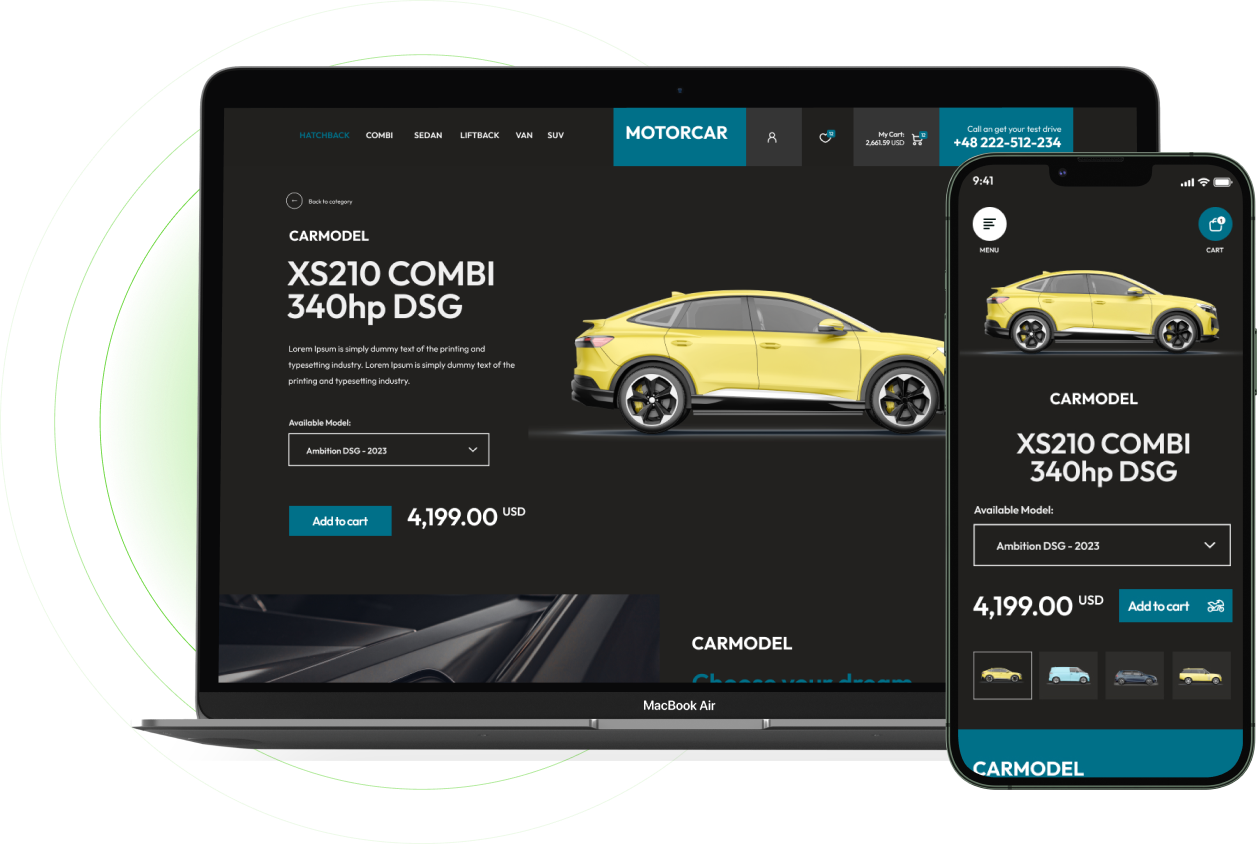 Detailed Product Display
For Customers
Our theme allows you to showcase endless high-quality images and videos for each product, providing your customers with comprehensive product information, thereby facilitating informed purchasing decisions. This approach bolsters your credibility, fosters trust, and fuels your conversion rates.
Promise An Exceptional

User Experience
Our theme helps you design a quick, responsive store that performs optimally on all modern mobile devices, making the shopping process enjoyable for your customers.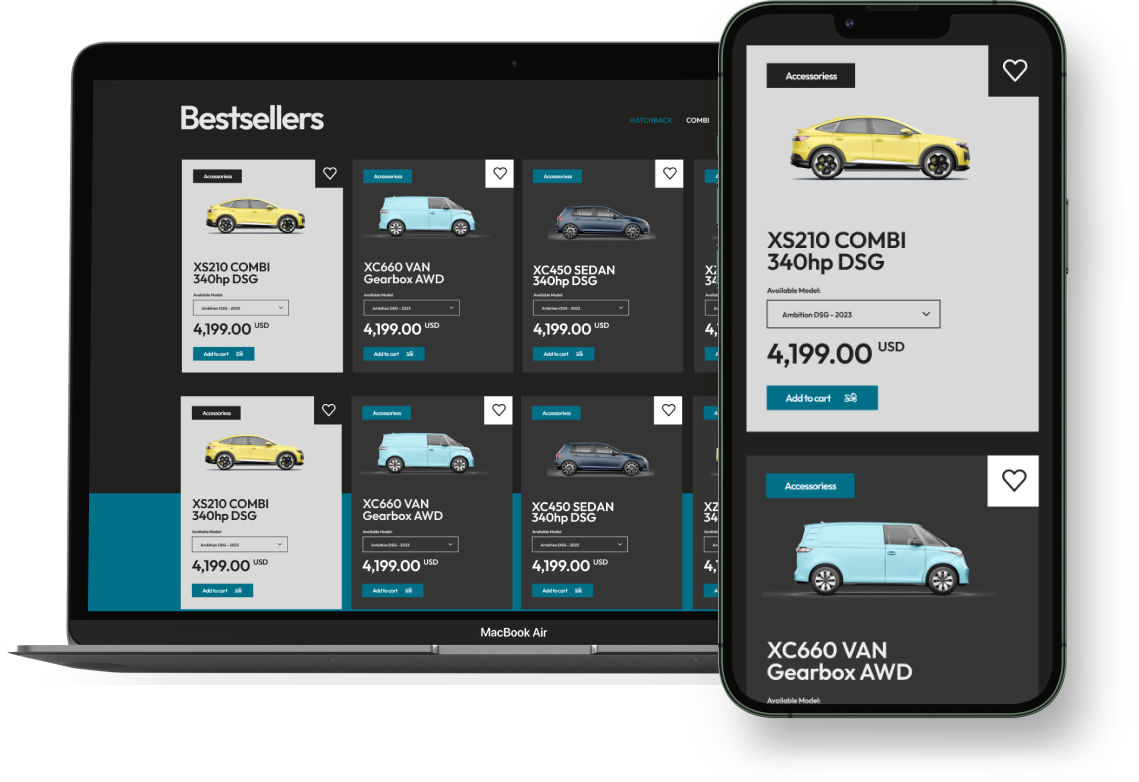 Easy Navigation For

Customer Satisfaction
An intuitive navigation system is key to a thriving eCommerce store. With our advanced search and filtering capabilities, customers can effortlessly locate what they are searching for. By detailing product attributes, categorizing products, and enabling deep exploration of your store's offerings, we improve customer experience and satisfaction.
Creating a memorable online store. Motorcar enables you to shape more than an online store; it allows you to create an impactful brand that will gain a loyal customer base. Encourage your customers to form lasting relationships with your brand and see them returning for more purchases.
Stand Out Among Numerous


Online Stores

With our theme, you can create a unique online presence that draws customers to your store.
Entice Customers With Wishlists
Allow your customers to compile their own product wishlists, a feature that can act as a magnet, drawing them back to your store and significantly boosting your sales.
Efficient Product Filtering
Our intelligent product filters simplify the process of customers locating their preferred products. Filters can be customized to sort by product availability, price, color, size, product type, and brand.
Boost Sales With Product Videos
Enhance your sales strategy with videos, a proven conversion catalyst. Add them to your product gallery and interweave them with images to create an engaging shopping journey.
User-Friendly Product Pages
We design each product page to ensure all vital details are clearly highlighted and accessible, aiding your customers in their purchasing decisions.
Responsive Design Catering To All Devices
Given the dominant role of mobile commerce in online sales, it is imperative to ensure a glitch-free shopping experience across all devices. We have thoroughly vetted our theme on a variety of modern mobile devices for this purpose.
Performance-Optimized Theme
The speed of your website is a pivotal determinant of both user experience and SEO. We have maintained a clean, speed-optimized code to ensure rapid page loading, thereby enhancing your conversion rate.
Assured Code Security
Every theme undergoes rigorous code integrity and security testing before release. Regular updates often include additional security features, ensuring the safety of your store and customer data at all times.
A Powerful Theme Packed

With Essential
eCommerce Features

Explore the multiple facets of our theme.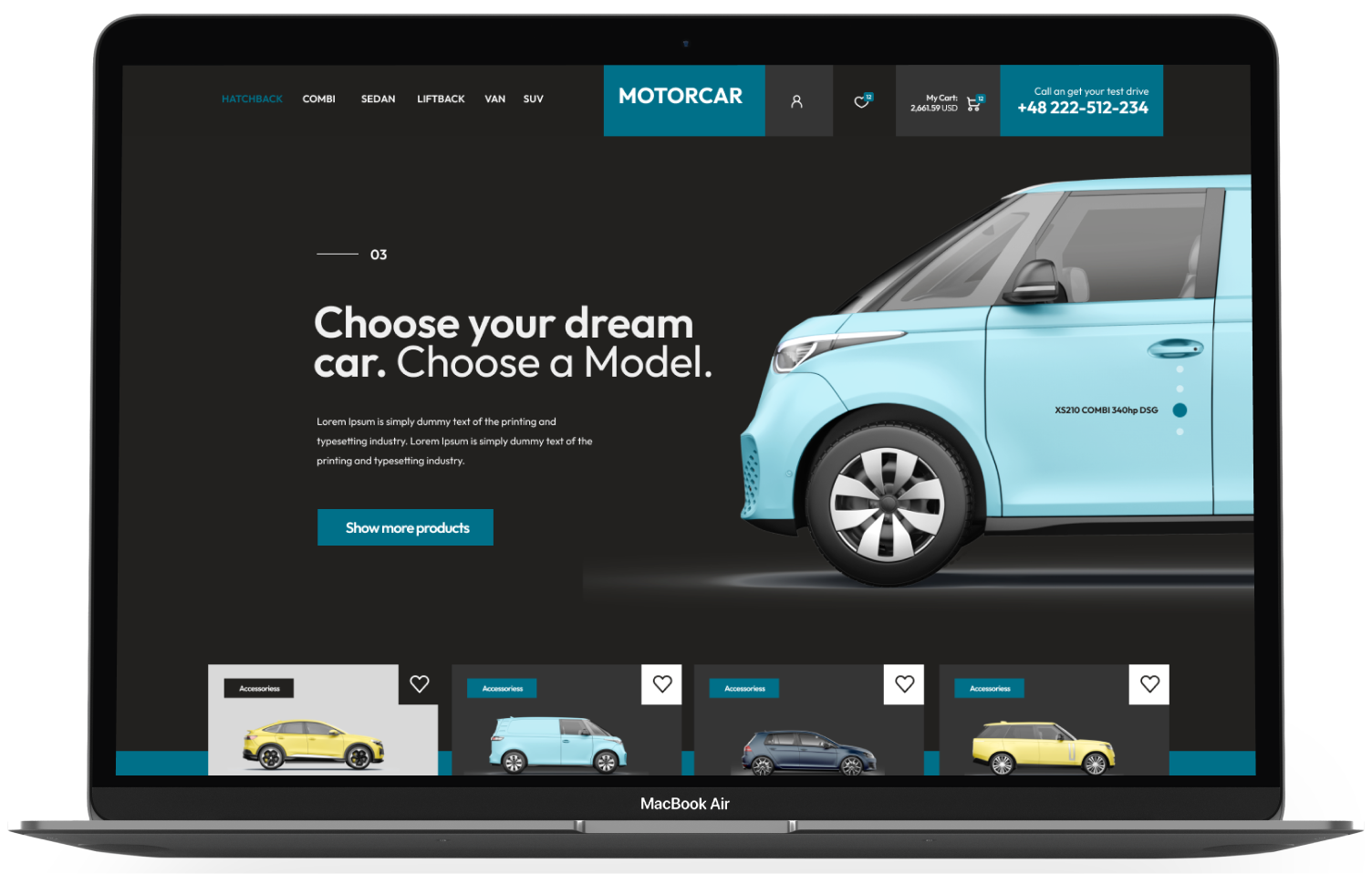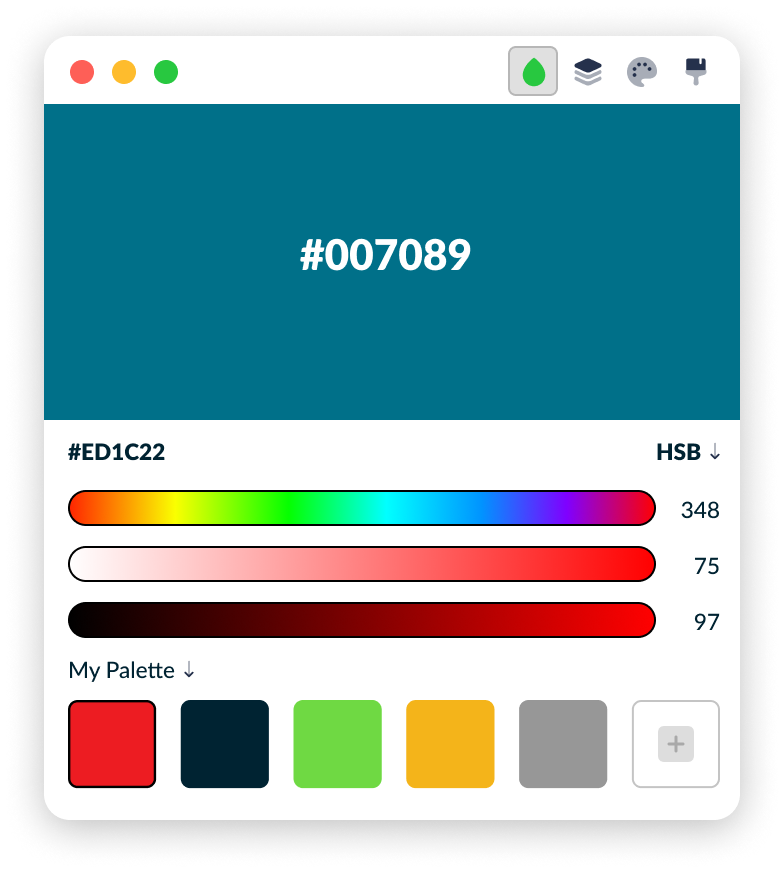 Crafted

By eCommerce Gurus

Our years of eCommerce experience have translated into every line of our theme's code.
Equip Yourself with Essential Online Sales Tools
Our team's experience in managing and expanding eCommerce businesses has culminated in a theme that houses all the features required to establish and operate a successful online store.
A Theme Optimized For Conversion
Our industry insights have guided us in developing a theme that's optimized for conversion, including elements such as speed, product page features, and layout.
Tailored For Your Specific Market
To truly flourish in eCommerce, a niche-specific theme is paramount. Our Motorcar theme presents everything required to establish a successful online enterprise.
Seamless Integration
Our Motorcar theme readily integrates with many popular eCommerce apps, including leading autoresponders and payment gateways.
Need A Complete

eCommerce Solution?

We offer a ready-to-use eCommerce store, all set for you to commence sales.
Industry-Oriented
Our Motorcar package is a speedy, responsive eCommerce solution, developed with a focus on the automotive industry and optimized for conversions. It offers a comprehensive toolkit to draw in and retain a loyal customer base.
Design That Resonates With Your Brand
Establish a modern eCommerce store that inspires trust and encourages customers to make purchases. Leverage the vast features of the Motorcar theme and start building a recognizable and trusted brand right from the start.
Get On The Fast Track To Selling
Avoid any delays in store setup. With our eCommerce package, you receive a fully functional store, ready to initiate sales, in a matter of days!
Questions and Answers
Frequently Asked Questions