A Flexible Theme Tailored for
Every Business
Every element has been thoughtfully designed to ensure that your business's essence shines through. From color palettes that echo your brand's personality to layouts that elegantly present your products or services, 'Versatility Redefined' transforms your website into an inviting, immersive experience. Seamlessly transition between styles, elements, and functionalities as your business evolves – all while maintaining a cohesive and compelling online presence.
Mentorship Hub
Expert Guidance
Knowledge Sharing
Mentor-Mentee Connect
Personal Growth
Learning Resources
Mentor Directory
Online Mentoring
Mentoring Programs
Professional Development
Mentorship Network
Interactive Mentorship
Theme Features
Responsive Design & Mobile Optimized

Google Web Fonts Integration

Lazy Loading Image

GDPR Cookie Popup

Builder Sections on Homepage

Custom logo

Newsletter Signup

HTML5 and CSS3 Tableless

Multiple Languages
Multiple Languages
You can create multiple Shopify stores, each dedicated to a specific language, and then link them together.
A Theme Designed
To Attract Students
Our expert eCommerce developers have put together the Mentoring theme with utmost care and precision. Thanks to this,
you will be able to easily find all the right features to kick-start a mentoring website.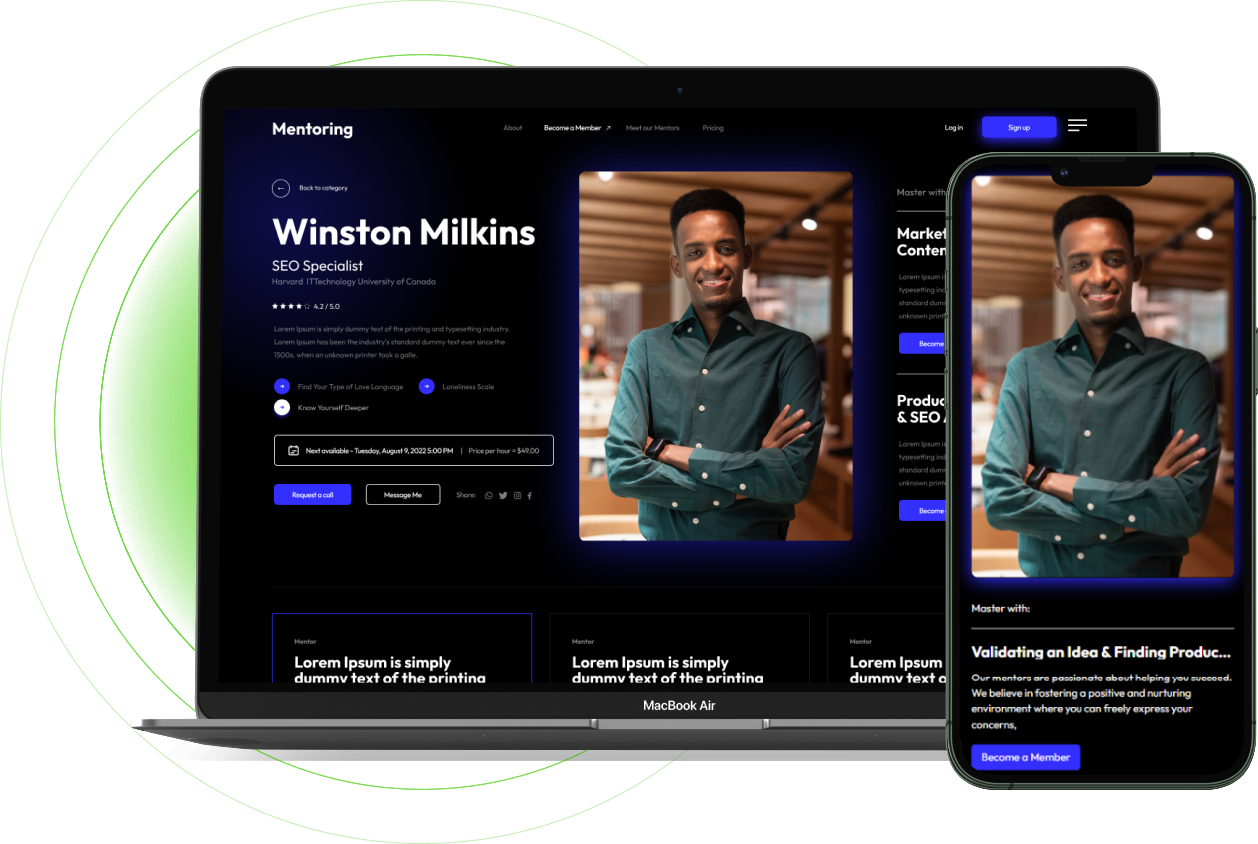 Get Visitors To Understand
The Specifics
Our theme allows you to add several videos and images that can help you tutor and allow potential students to glance at what your mentoring classes look like.
Offer Unmatched Customer

Experience
A smooth browsing experience means more sales. Our Mentoring theme has been designed to be responsive, fast, and quite user-friendly. Users visiting your store from various devices can easily enjoy a seamless experience.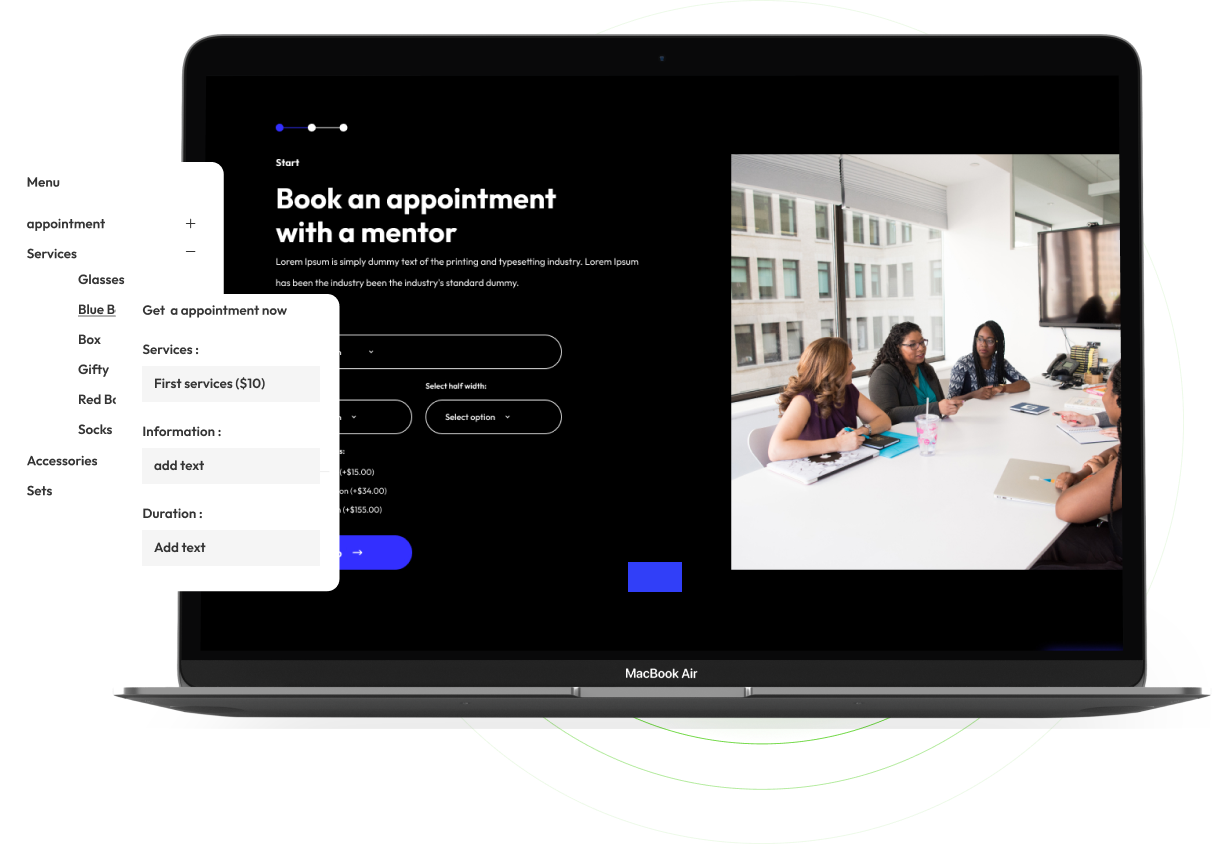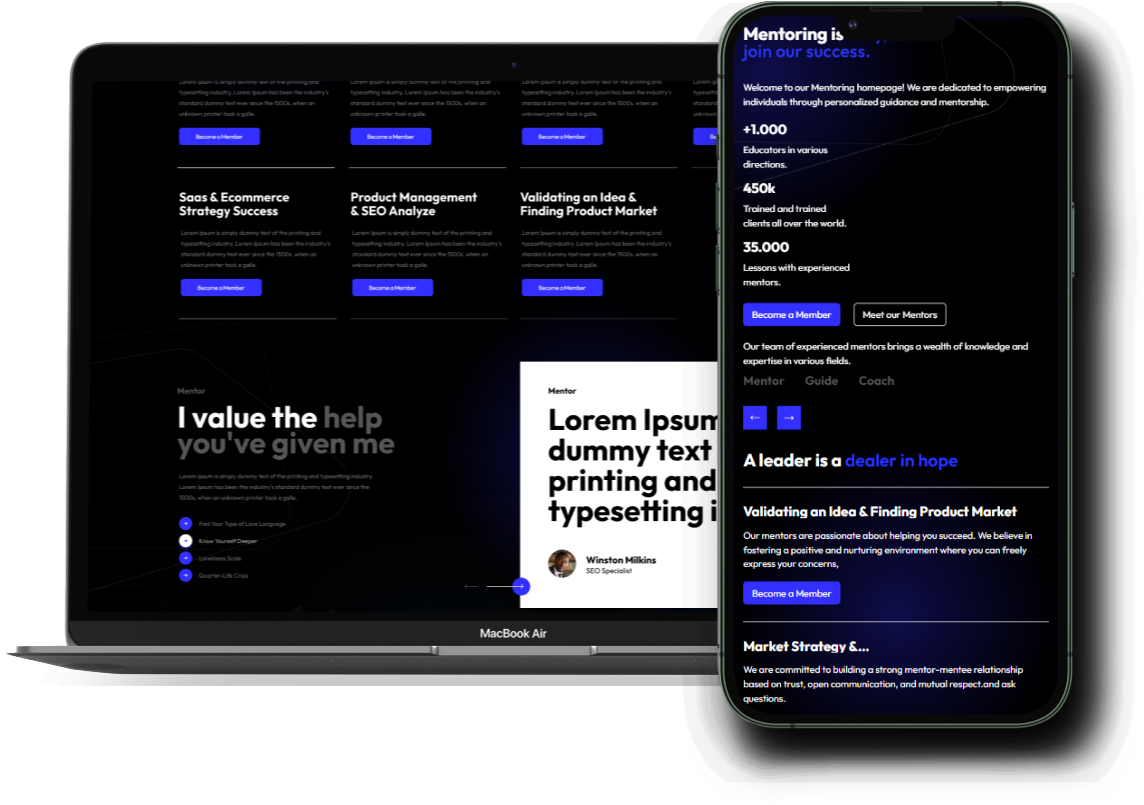 Allow Customers To Find

The Services They Truly Need
Smooth and easy navigation keeps visitors hooked and allows them to discover all the services you are offering as a teacher. Advanced filters refine search by helping filter class dates, time, subjects, duration, etc.
Our Mentoring theme not only allows teachers to build a website offering various tutoring/mentoring services, but it also allows them to establish a brand that students can look up to for all their educational needs
A Ton Of People Have Something To Teach,


Give Them A Reason To Pick You!

The Mentoring theme allows you to stand out from the crowd so that more and more people wanting to learn something turn to you instead of going elsewhere.
Wishlist
Our intuitive product wishlists allow visitors to save all their favorite courses, eBooks, and learning packages in one place so they can return to them later.
Advanced Filtering
Advanced filters embedded into the theme allow visitors to search and land on exactly what they are looking for. The right course and tutoring services are just a few clicks away.
Video Gallery
A video gallery embedded into the theme allows you to display not one but several videos at once. This way, potential students can get deep insight into your content.
Product Pages
Proper product pages and smart navigation can be used to define an array of services you offer. This makes buying decisions simpler.
Quick Response
The Mentoring theme responds promptly to every single click. The pages load up fast for users across all kinds of Internet devices.
Speed Optimized
Fast loading speed prevents visitors from getting bored and navigating away. This simply means more sales and greater engagement.
Secure
Our secure code and safety features ensure that your visitor stays completely safe during their website visit. Their confidential information and financial data are kept safe at all times.
Key Features Embedded Into A


Single, Powerful Theme

Learn more about all these features below.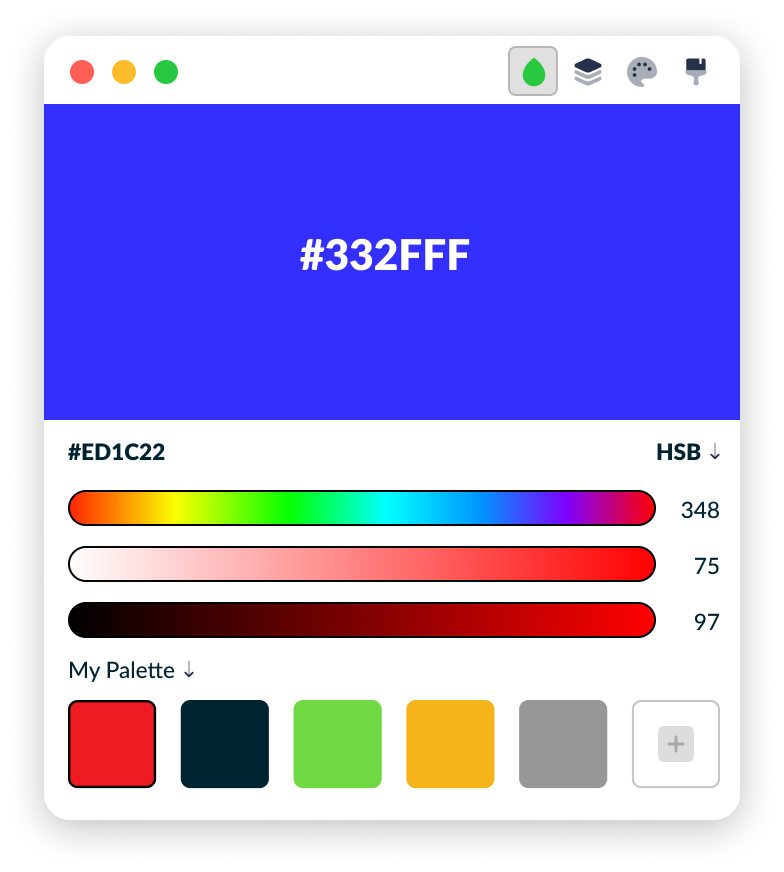 Designed

By Professionals

The mentoring theme is a product of professional experience turned into code.
A Complete Package
A great number of our developers have several years of experience in the eCommerce industry, which is why you will be able to find the best and most required features in the Mentoring theme.
Boost Sales
Video/image galleries, speed, responsiveness, and product pages are just some of the features that make our Mentoring theme perfect. All of these are the ultimate formula to boost revenue and double sales.
Dedicated Design
The Mentoring theme is not just any regular theme. It has been designed while keeping all kinds of teachers and mentoring services in mind.
Integrate As You Go
As your website grows and expands, you will need 3rd party apps and integrations to simplify the process. The Mentoring theme enables this in a breeze.
Looking For Something

More Advanced
Than A Simple Theme ?

Then, you need to invest in our Mentoring eCommerce package today!
Dedicated Mentoring Theme
Our eCommerce solution is a full package that comes with our dedicated Mentoring theme and more! You get to enjoy all the best features of our theme and other great benefits.
Build A Brand
The Mentoring theme, along with a proper eCommerce store, is a deadly combination. Get your hands on every feature and facility you need to set up your own perfect Mentoring website!
Bring In Profits Immediately
When you invest in the Mentoring eCommerce package, you do not have to worry about setting anything up to go online. Our complete solution offers you the theme, Laravel backend, and endless features you require to start driving sales immediately!
Questions and Answers
Frequently Asked Questions