A Flexible Theme Tailored for
Every Business
Every element has been thoughtfully designed to ensure that your business's essence shines through. From color palettes that echo your brand's personality to layouts that elegantly present your products or services, 'Versatility Redefined' transforms your website into an inviting, immersive experience. Seamlessly transition between styles, elements, and functionalities as your business evolves – all while maintaining a cohesive and compelling online presence.
Luxury hotel
Opulent accommodations
Elegant suites
Breathtaking views
Gourmet dining
Pampered guests
Impeccable service
Sophistication
Refined hospitality
Cherished memories
Luxury travel
Relaxation retreat
Theme Features
Responsive Design & Mobile Optimized

Google Web Fonts Integration

Lazy Loading Image

GDPR Cookie Popup

Builder Sections on Homepage

Custom logo

Newsletter Signup

HTML5 and CSS3 Tableless

Multiple Languages
Multiple Languages
You can create multiple Shopify stores, each dedicated to a specific language, and then link them together.
Designed To Catch
Your Audience
Step up the game by engaging the audience with visually attractive and self-guided design.
Highlight Every Aspect
Of Your Hotels
The appearance of your hotel pages can significantly impact a customer's decision to book. Hotels Holiday lets you showcase your hotels with high-quality photos that let potential buyers view every detail. By providing detailed and visually appealing hotel pages, you can increase the chances of converting visitors into customers and encourage them to take action..
Make Hotel Navigation
Easy
Help your customers quickly and easily find the perfect hotel with Hotels Holiday's intuitive navigation. By streamlining the search process and reducing the number of clicks required, you can increase the chances of a successful sale. Customers are more likely to purchase if they can quickly and easily find the hotel they are looking for, and Hotels Holiday's navigation makes it simple.
Create An Excellent

User Experience
YMaximize your sales with Hotels Holiday, the fast, reliable, and responsive theme that provides an excellent user experience for your customers. With features like wishlists, Hotels Holiday makes it easy for your audience to shop and encourages them to return to your website.
Don't let a slow or unresponsive theme turn customers away - choose Hotels Holiday and watch your sales soar.
Hotels Holiday has high-converting landing pages, and professional design will help you drive more bookings and succeed in the competitive world of online hotel reservations. Choose Hotels Holiday today and watch your business grow.
Let Your Customers Find The


Best For Their Holiday

Capture your audience's attention and encourage them to stay and book with you.
Don't let potential bookings slip away - choose Hotels Holiday and watch your business thrive.
One-Click Wishlists
By allowing your customers to create wishlists and save the hotels they are most interested in, you can encourage them to return to your business and become regular customers. This can help to turn one-time customers into recurring customers.
Smart Filters
By implementing smart hotel filters on your booking platform, visitors can easily find the perfect hotel for their needs. By providing these various options for filtering, you can help visitors quickly and easily locate the specific hotel they are looking for.
Photo And Video Galleries
Adding videos to the hotel gallery alongside images can create a more interactive and engaging experience for users. This can help to give them a better sense of the hotel and its amenities, which can increase their interest in booking a stay there.
User-Friendly Options
Elevate the booking experience for your clients by providing them with all the necessary information to make informed decisions. By presenting your clients with a comprehensive overview of each hotel, you can assist them in finding their ideal accommodation.
Responsive
By carefully testing our theme on popular mobile devices, we provide a seamless experience for all customers, regardless of device. Prioritize a consistent, exceptional experience across all devices to exceed potential clients' expectations and provide unparalleled service.
Fast
To achieve a high conversion rate on your eCommerce website, it is vital that your theme loads quickly. We have meticulously crafted Hotels Holiday to deliver exceptional speed and a seamless user experience, ensuring that your audience enjoys a smooth and enjoyable browsing experience.
Secure
Prioritizing security is essential for building trust with your customers. Our themes use the latest frameworks and coding best practices to ensure security. We also thoroughly test every theme for security before release to ensure trust in the security of your website.
All In One Theme With Features

You
Need to Boost Your Business

Check out the different design variations of the Hotels Holiday theme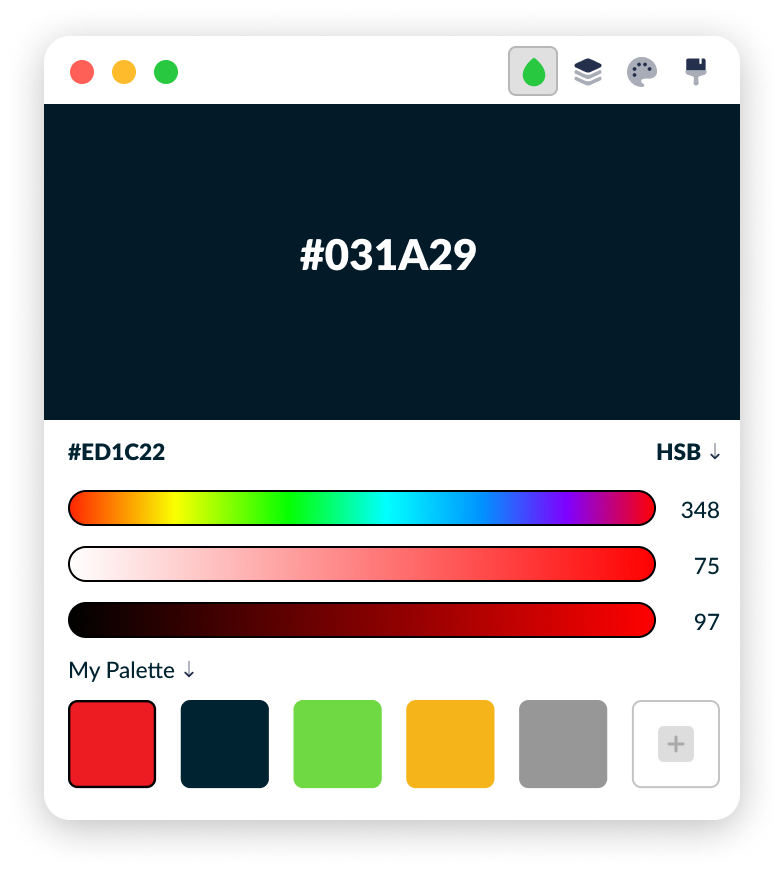 Developed

By Experts With Years
Of Ecommerce Experience

Our team has used years of eCommerce experience to create Hotels Holiday, a highly effective theme for the hotel booking industry.
Customizable
Hotels Holiday is designed for easy setup and customization, allowing you to start booking quickly. Install the theme on your preferred platform, add hotels, customize it to your brand and preferences, and start attracting traffic. Hotels Holiday makes it easy to get started in the hotel booking business.
Easy Management
We have incorporated all of our eCommerce expertise into the development of Hotels Holiday to create a theme that simplifies the management of your hotels and drives more sales. Our extensive experience has allowed us to create a theme to help you succeed in the hotel booking business.
Focused On Your Industry
When building a long-term, successful website, choosing a theme that will help you establish a strong brand tailored to your industry is important. Hotels Holiday is the perfect theme for you if you want to create a hotel booking website.
Integration-Ready
As you work to create an online website, the theme is just one piece of the puzzle. To deliver an unparalleled UX to your audience, it is crucial to include integrations that make their lives easier. The Hotels Holiday theme makes it simple to add integrations to create a seamless and convenient experience for your potential customers.
Need More Than

Just The Hotels Holiday Theme ?

Let us develop a complete website ready for you to start booking and give your business a head start!
More Bookings Less Hassle
Hotels Holiday is a fast and responsive theme designed to help you thrive in the hotel booking industry. With a range of features tailored to your needs, this theme gives you everything you need to start booking and keep customers coming back for more. Hotels Holiday is a perfect choice whether you are just starting or looking to take your hotel booking business to the next level.
Brand-Friendly Design
Create a solid foundation for your eCommerce business with an online website built using a modern and credible theme. Establish trust with your audience when they land on your website and give them a reason to keep coming back. Hotels Holiday is the perfect theme to help you achieve these goals and more.
Kickstart Your Business
While you focus on managing your inventory, marketing your business, and establishing your hotel booking website, we will handle the development work. Trust in our expertise and let us create a website on your chosen platform, freeing you up to focus on the things that truly matter.
Questions and Answers
Frequently Asked Questions