Themes Tailored for Your
Selling Needs
Each theme we offer is steeped in years of eCommerce wisdom, ensuring they aren't just aesthetically pleasing, but are also stacked with features essential for the growth of your digital commerce venture.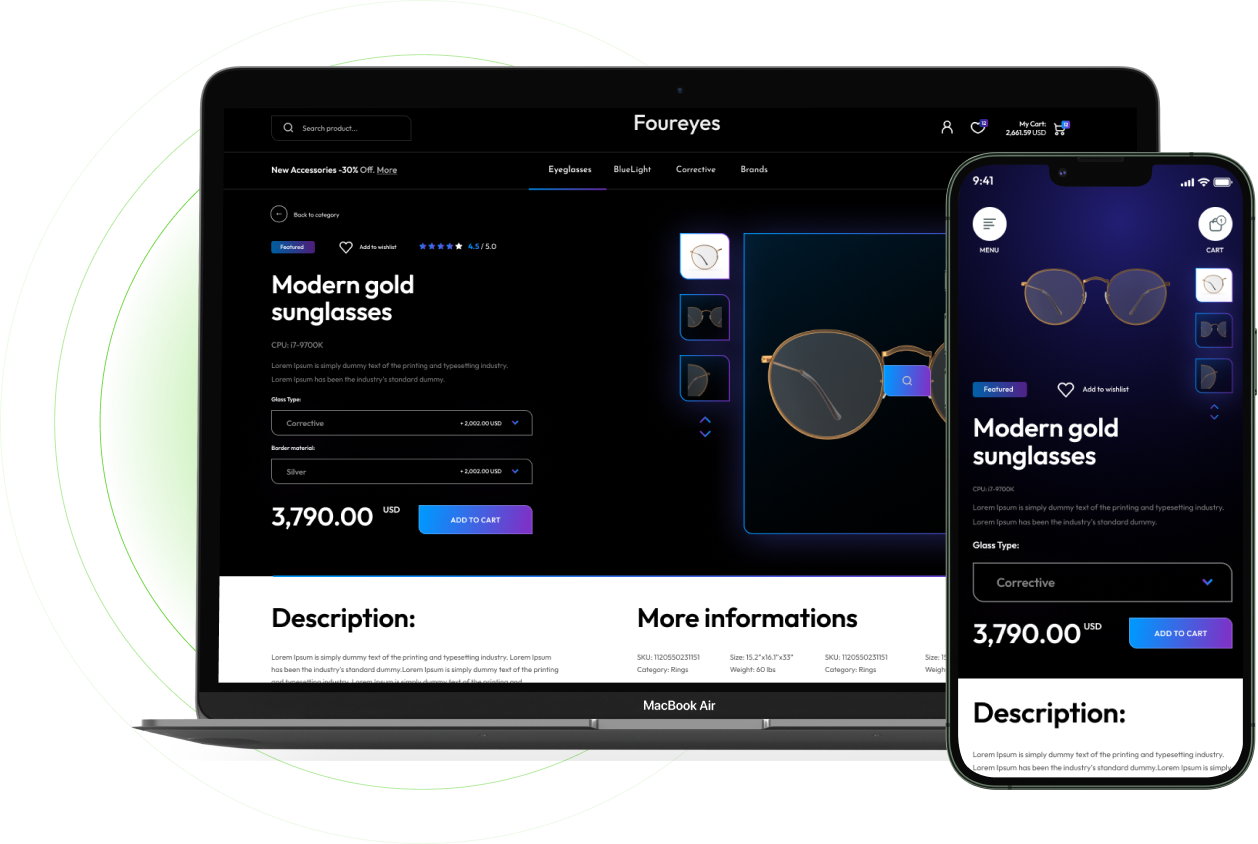 Every Facet Of
Your Product On Display
With our theme, you can include countless product pictures and top-tier videos. Provide your customers with all the information necessary for their purchasing decisions, enhance credibility, establish trust, and watch your conversion rates soar.
Exceptional User Experience
Your customers desire a seamless, enjoyable shopping process. Our theme allows you to build a swift, user-friendly store compatible with all contemporary mobile devices.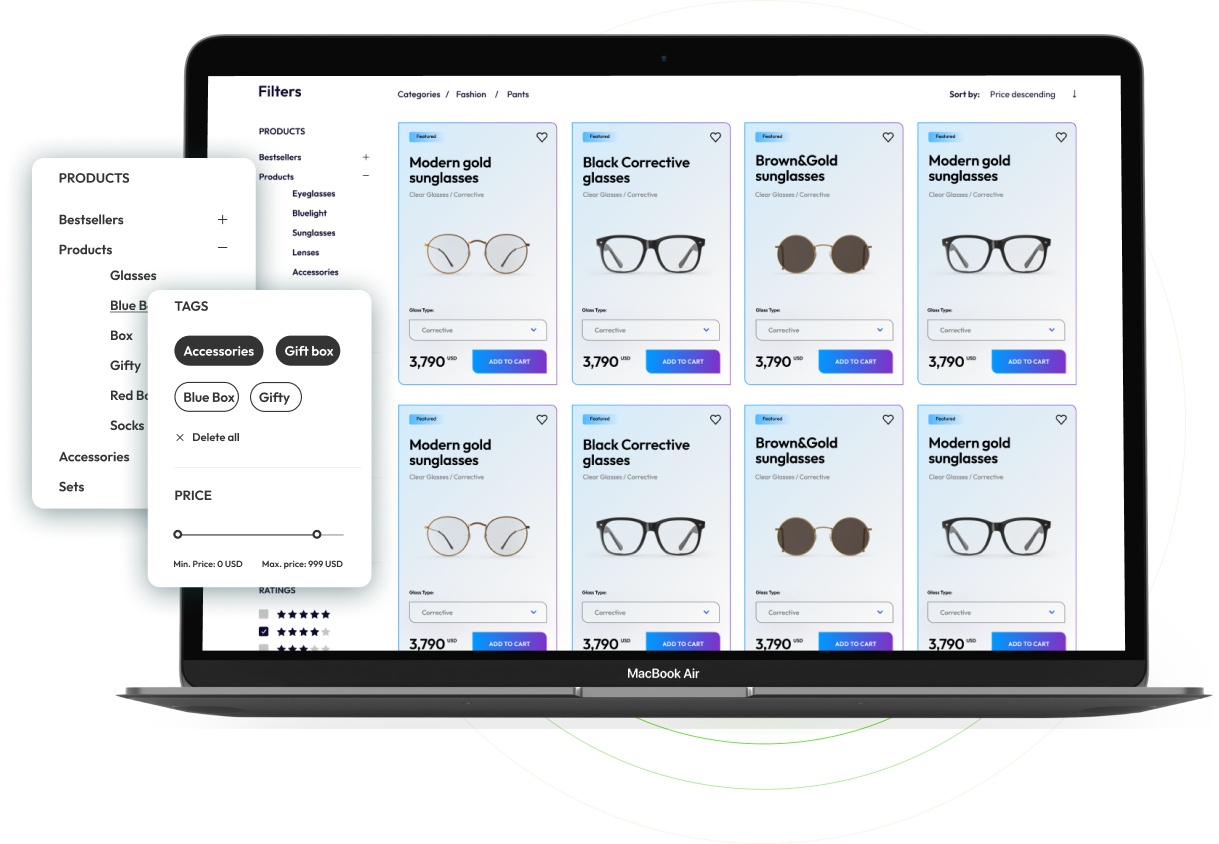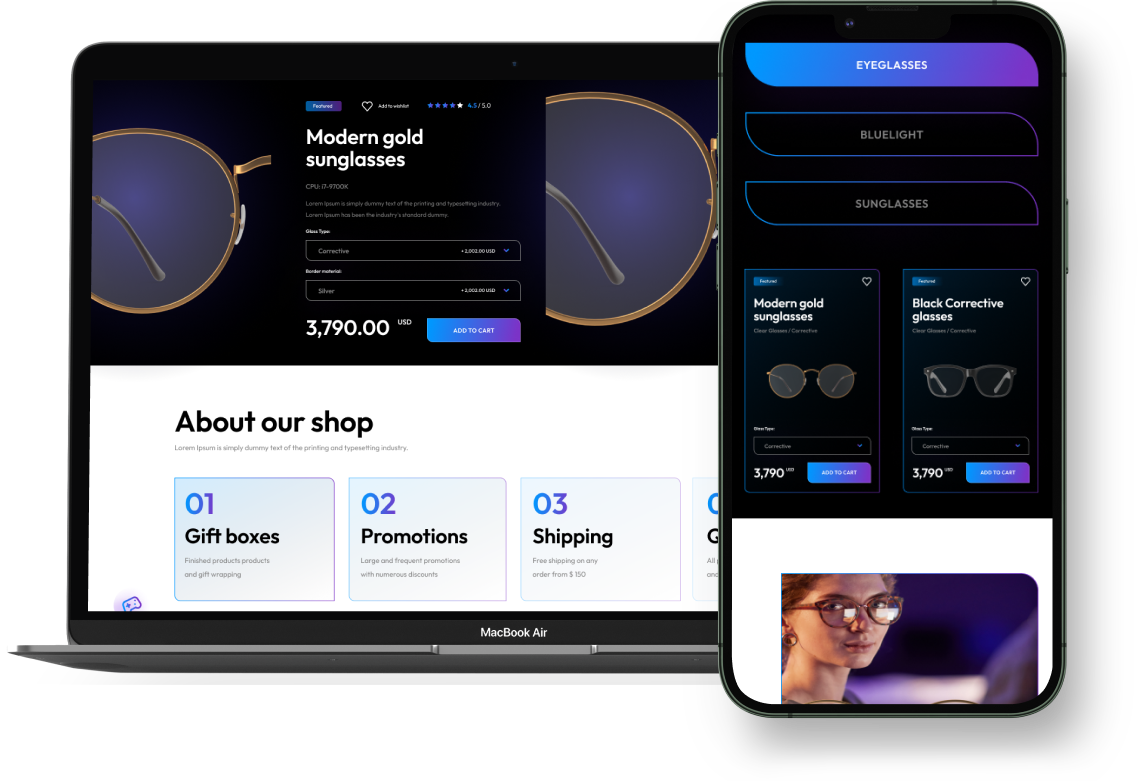 An Effortless Shopping Experience

For Your Customers
Effective navigation is the cornerstone of a thriving e-commerce store. With advanced search and filtering capabilities, your customers can easily locate exactly what they need. You can categorize your products, add features, and allow customers to explore your store's inventory.
Foster loyalty in your customers. With Foureyes, you are building more than an online store; you are nurturing a compelling brand that engenders loyalty in your customers. Foster lasting relationships with your audience and witness a steady stream of repeat purchases.
Stand Out From Your Competitors
Our theme offers several unique features that will make your store a preferred choice for customers.
Encourage Return Visits with Wishlists
Allow your audience to curate personalized product wishlists. Leverage this customer data to coax them back to your store to finalize their purchases, consequently driving up your revenue.
Intelligent Product Filtering
Incorporate smart product filters to aid visitors in finding their desired items effortlessly. Filters can include attributes such as availability, price, color, size, product type, and brand.
Boost Sales With Product Videos
Videos are a potent tool in enhancing sales. Integrate them into your product gallery and pair them with images to create a more engaging and interactive shopping experience.
User-Friendly Product Pages
Ensure an effortless shopping experience with our intuitively designed product pages. All essential details are clearly laid out and easy to locate, aiding your customers in making informed purchasing decisions.
Adaptable Design
With mobile commerce representing a significant portion of all online sales, it is crucial to cater to this demographic. Our theme undergoes rigorous testing across various modern mobile devices to ensure an unimpeded shopping experience.
Emphasis On Speed
A fast loading time is crucial for user experience and SEO. Our clean, speed-optimized code guarantees swift page loading, positively affecting your conversion rate.
Secure And Safe
We thoroughly vet the security of our code before launching any theme. Regular updates, often including new security features, ensure that your store and your customers' data remain safe at all times.
One Theme, Multiple

eCommerce Solutions

Explore the versatile facets of our theme.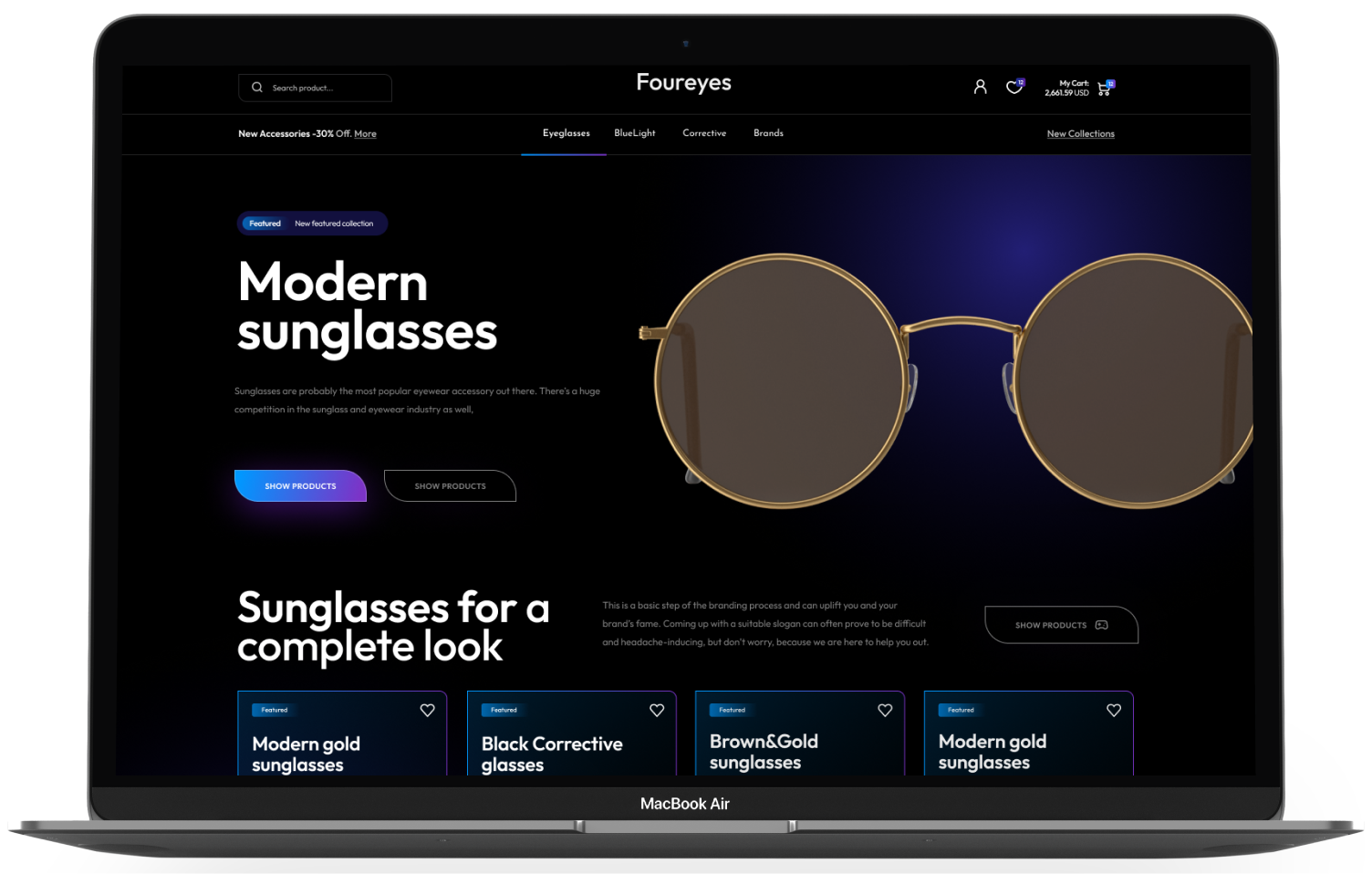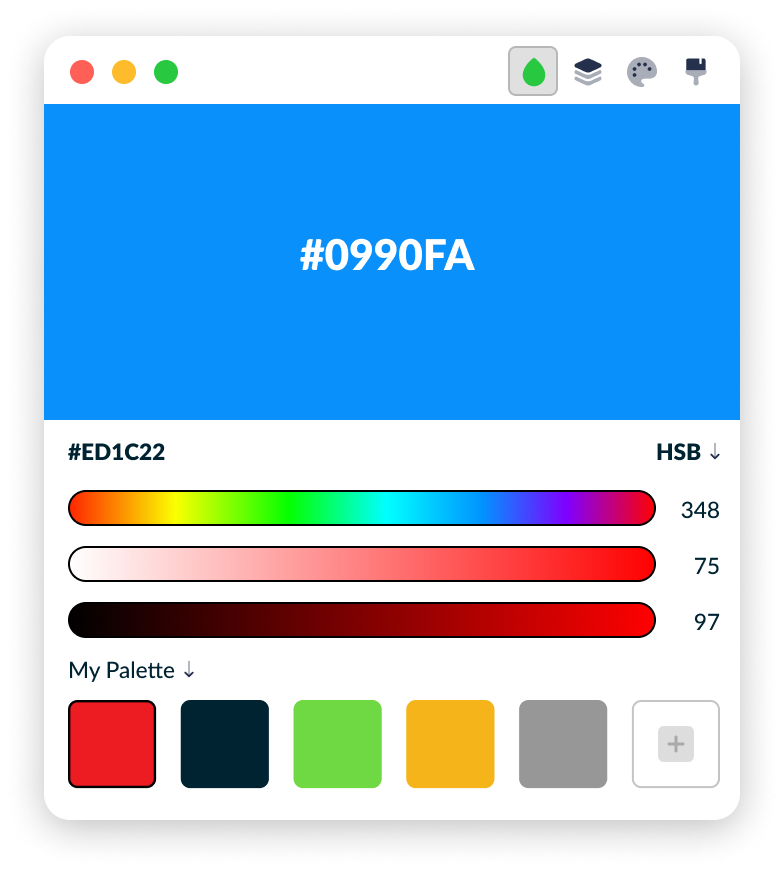 Developed

By Ecommerce Specialists

Our themes are the culmination of extensive experience and expertise in the eCommerce arena.
Equipping You For Online Success
Our team members have hands-on experience in managing and growing eCommerce businesses. This expertise has facilitated the creation of a theme replete with all the necessary features required to set up and manage a successful online store.
A Theme Designed For Conversions
Our years in the industry have taught us what works and what doesn't. While we can't provide multimedia or create it for you, we can offer you a theme that's fine-tuned for conversion, encompassing elements such as speed, product page elements, and layout.
Custom-Made For Your Niche
To truly excel in eCommerce, you need a theme that's specifically crafted for your industry. Our Foureyes theme provides everything you need to establish a flourishing online eyewear enterprise.
Effortless Integrations
The Foureyes theme is designed to seamlessly amalgamate with a wide array of popular eCommerce apps, including top autoresponders and gateways.
In Need of a

Comprehensive eCommerce Solution?

Our offering includes a fully functional eCommerce store, ready for you to start selling immediately.
A Package Centered Around Eyewear
Foureyes is a fast, responsive eCommerce solution specifically tailored for the eyewear industry. Optimized for conversions, Foureyes provides everything you need to attract and maintain a dedicated customer base.
Design That Aligns With Your Brand Aesthetics
Create a cutting-edge eCommerce store that your audience will trust and feel secure purchasing from. Take advantage of the plethora of features offered by the Foureyes package and start crafting a recognizable, trust-inspiring brand from the get-go.
Begin Trading Immediately
Don't lose precious time setting up your store. With our eCommerce package, you get a fully operational store, ready to begin selling, all within just a few days!
Questions and Answers
Frequently Asked Questions