Themes Engineered to Propel
Your Sales
Our eCommerce proficiency, amassed over several years, has been funneled into the creation of every theme. Our themes are not just aesthetically pleasing, but they are equipped with essential features to aid in the expansion of your eCommerce business.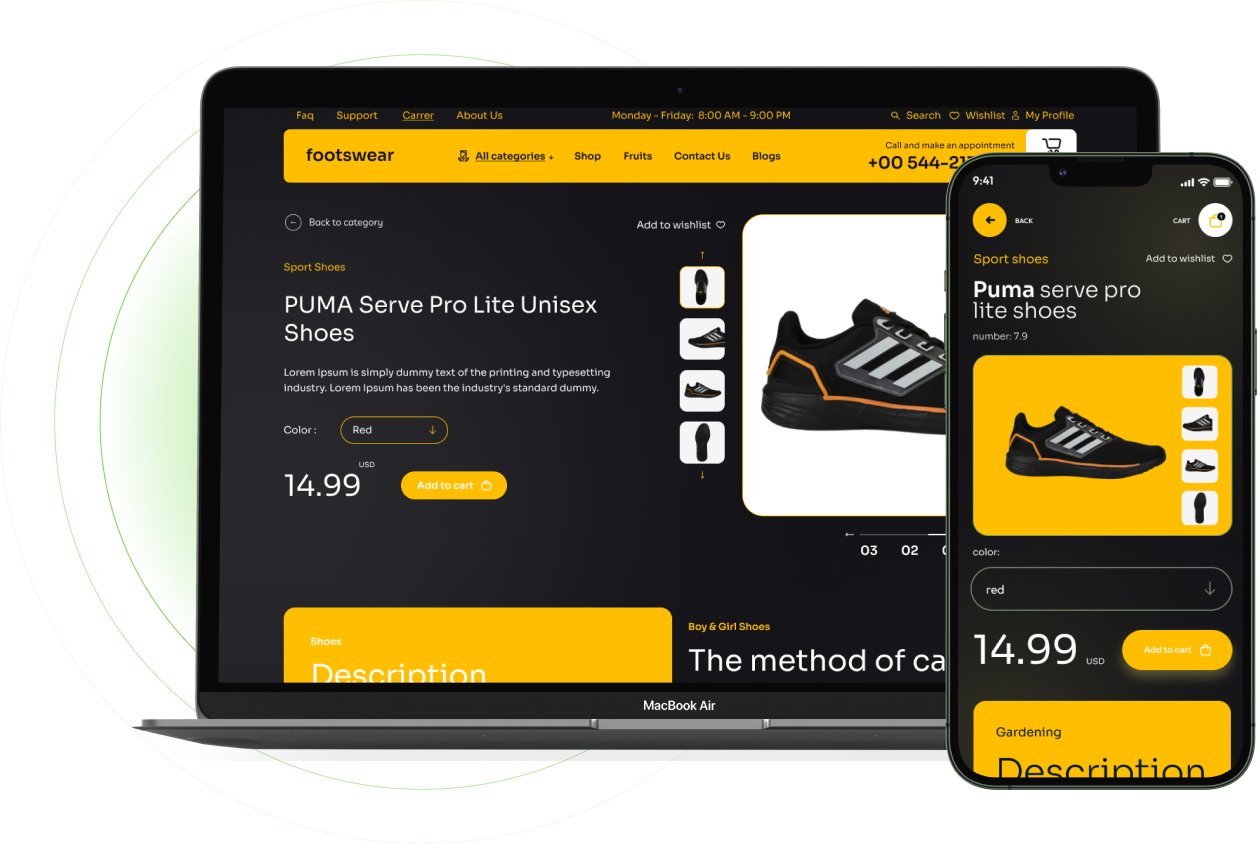 Showcase Your Product
in Full Detail
Allow your potential customers to scrutinize every feature of your product by adding an array of high-resolution images and videos. Provide them with comprehensive information to facilitate a confident purchase decision, strengthening credibility and trust, and subsequently increasing your conversion rate.
Deliver An Unmatched

User Experience
A smooth, enjoyable shopping experience is what every consumer desires. With our Footswear theme, you can establish a responsive, fast store that performs excellently across all modern mobile devices. Whether at home or on the go, your customers can make purchases with ease.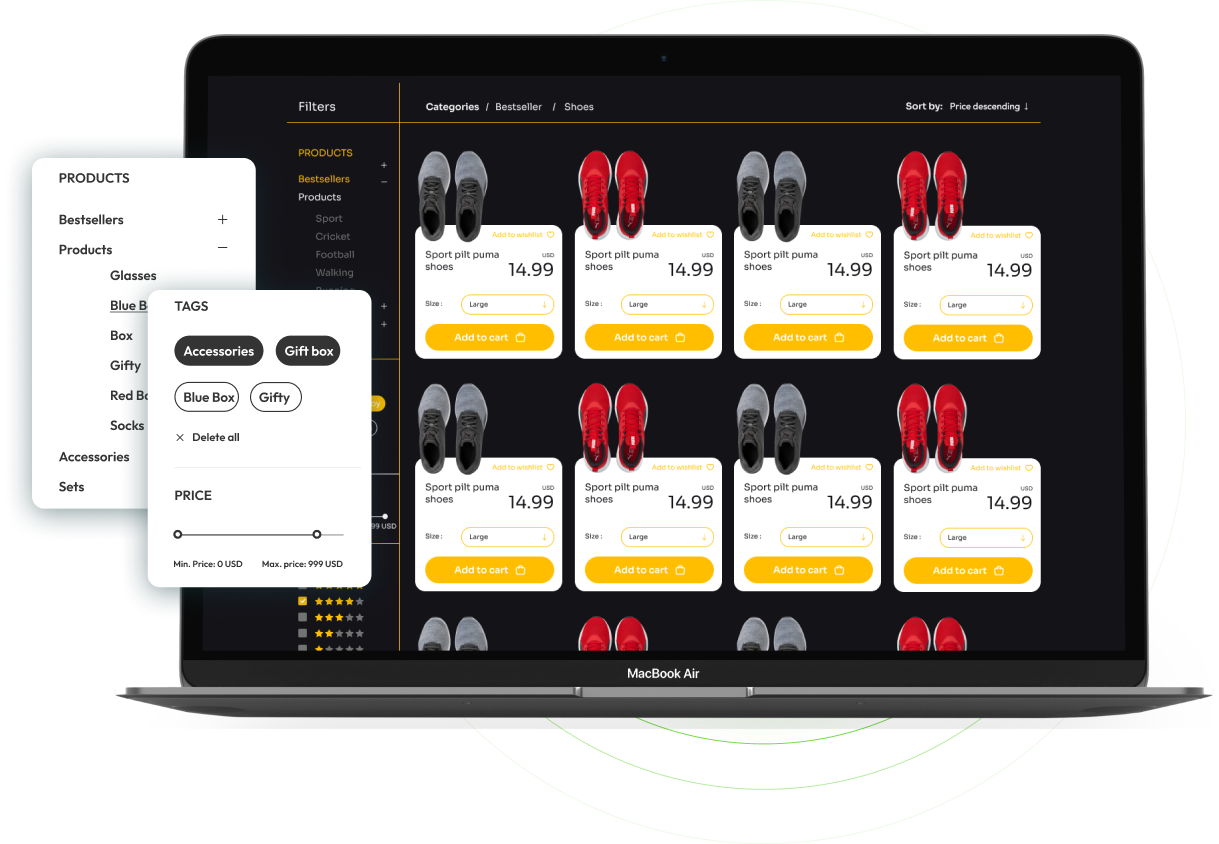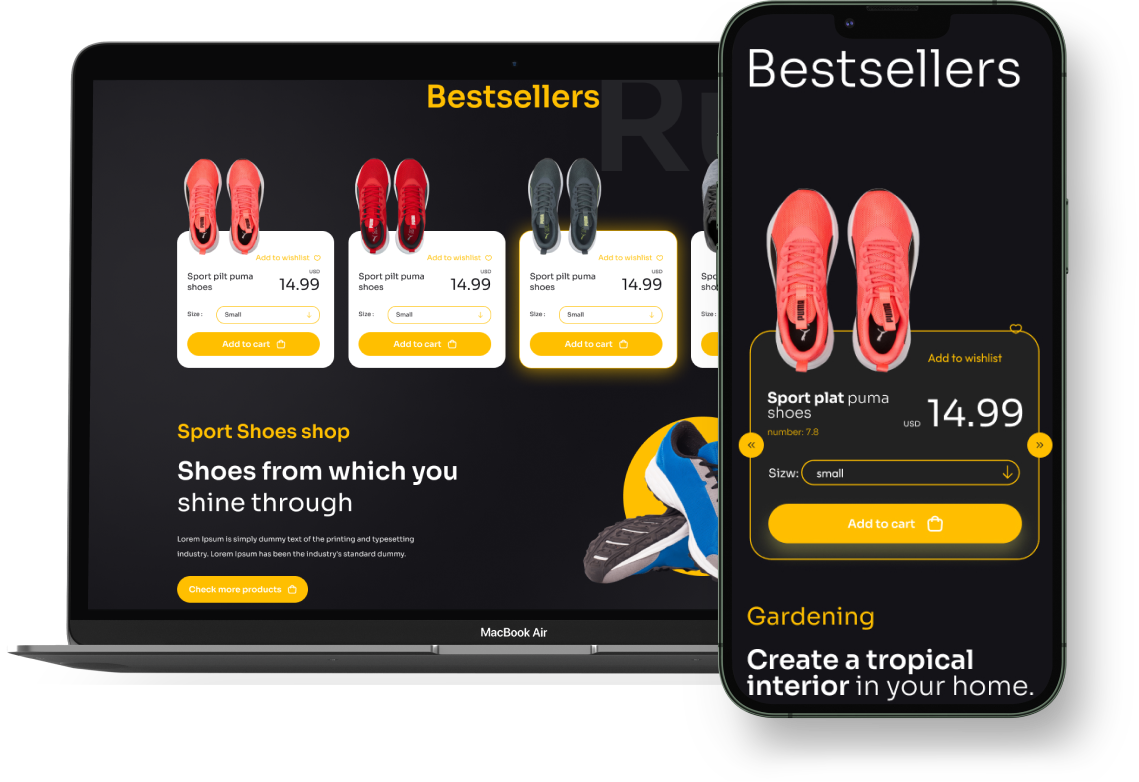 Effortless Product Discovery

For Your Customers
Smooth navigation is the cornerstone of any prosperous eCommerce venture. Through advanced filtering and search, we ensure that your customers can easily locate their desired products. Feature your products, categorize them, and allow your customers to delve deep into your online offerings.
Transforming visitors into loyal customers. With Footswear, you are not just creating another online store; you're crafting a brand to which your audience can pledge their loyalty. Nurture customer relationships and watch them return for more purchases.
Make Your Store The


Top Pick Amidst Countless Options

Stand out from the crowd with Footswear that offers compelling reasons for your audience to choose your store over others.
Wishlist Capabilities
Let your customers bookmark their favorite products! This feature encourages return visits and provides valuable data for targeted marketing strategies, driving more sales and revenue.
Dynamic Filtering
Streamline product discovery for your customers with smart filters based on product availability, price, color, size, type, and brand.
Product Videos
Video content is persuasive. Enhance your conversion rate by adding product videos to your gallery, creating an interactive shopping experience.
Intuitive Product Pages
Footswear ensures that every product page is designed with the customer in mind. Important details are easily visible, aiding your customers in their buying decisions.
Responsive Design
Considering that a significant portion of online sales occur on mobile devices, it's crucial that your store is mobile-friendly. Our theme is tested across a variety of modern devices to provide a seamless shopping experience for your customers.
Speed Optimized
Fast load times are vital for user experience and SEO. Our clean, speed-optimized code ensures quick page loading, which can directly impact your conversion rate.
Secure Code
Every theme we release is meticulously tested for security integrity. Regular updates include enhanced security features, ensuring the safety of your store and its customer data.
An All-Encompassing Theme

Packed With Essential
eCommerce Features

Uncover the versatile capabilities of our theme.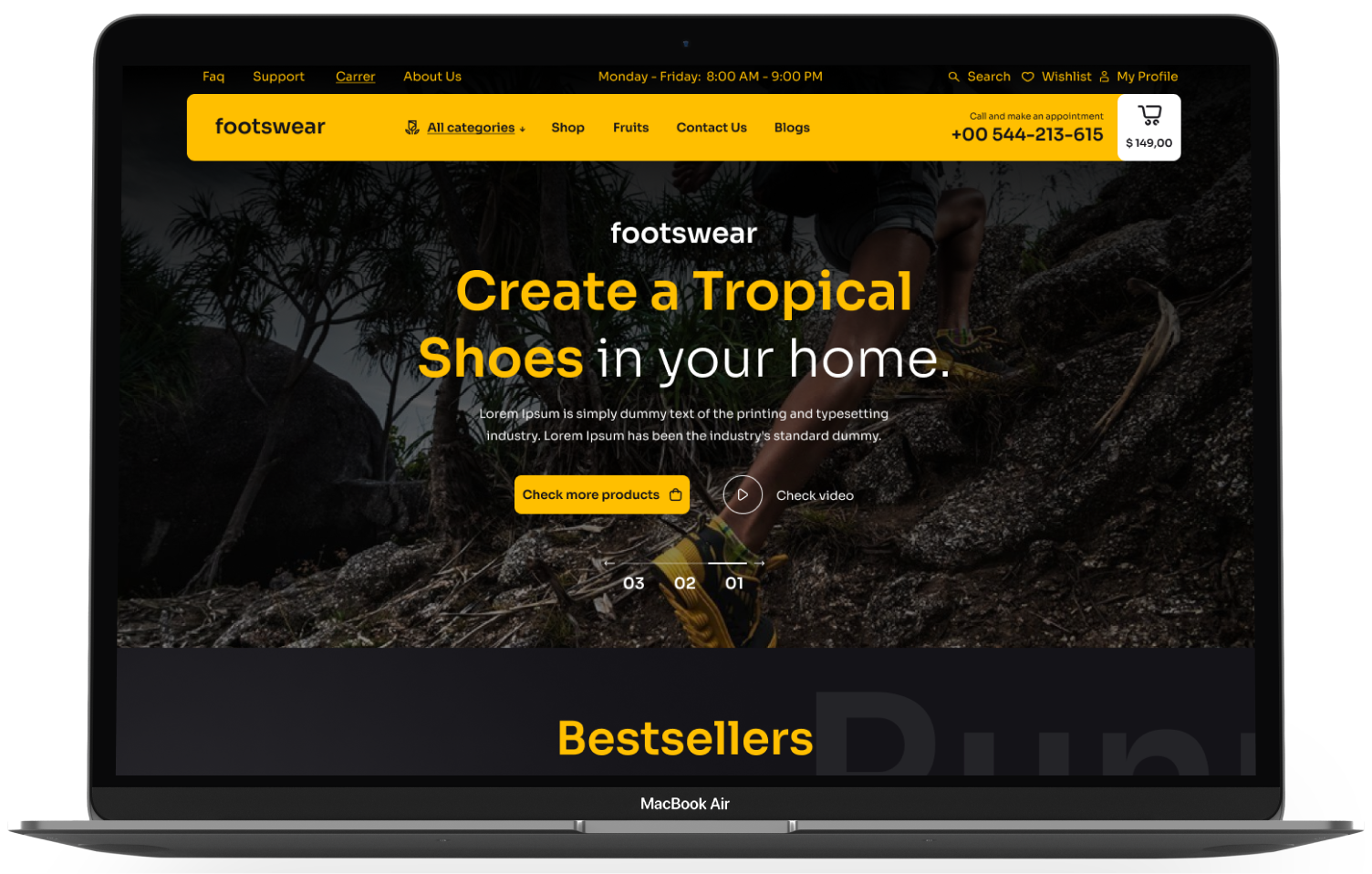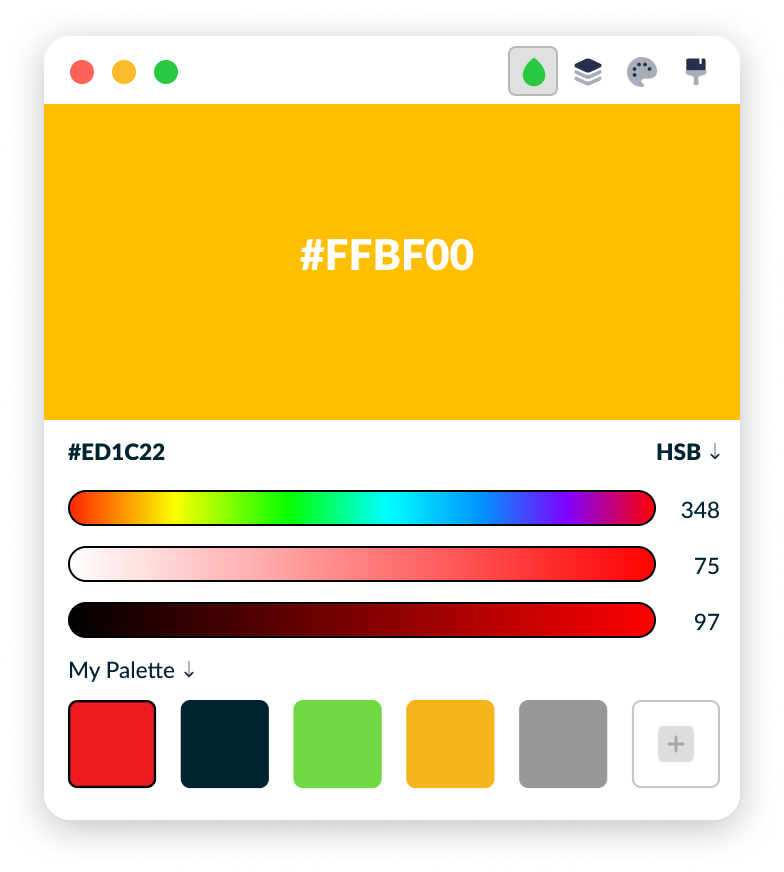 Developed

by eCommerce Specialists

Our themes are designed with the knowledge gained from years of eCommerce industry experience.
An All-in-One Solution for Your Online Business
Our team comprises professionals with significant experience in managing eCommerce businesses. This has enabled us to craft a theme with all the necessary features for a thriving online store.
Optimized for High Conversion Rates
Our industry experience has shown us what works best. The Footswear theme is optimized for high conversions in terms of speed, product page design, and layout.
Tailored To Your Unique Niche
Success in eCommerce requires a theme that's designed with your specific industry in mind. With our Footswear theme, we provide a comprehensive solution for a successful online footwear business.
Easy Third-Party Integration
The Footswear theme integrates seamlessly with popular eCommerce apps, including leading autoresponders and payment gateways.
Seeking More

than Just a Theme?

Acquire a fully-equipped eCommerce store that's ready to hit the ground running.
Footwear-Centric Theme
Presenting Footswear, a fast, responsive eCommerce theme created specifically for the footwear industry. Footswear is built with a focus on conversion optimization and provides all the tools necessary to attract and retain customers.
Brand-Conscious Design
Create an online store with a contemporary look that instills trust and safety among your audience. This theme comes with a host of features that allow you to build a recognizable, reliable brand from the get-go.
Start Selling Fast!
Waste no time in getting your store up and running. Our comprehensive eCommerce package provides you with a ready-to-sell store in days, not months.
Questions and Answers
Frequently Asked Questions