Sales-Boosting Themes
We've incorporated years of eCommerce expertise into every theme we create. Our themes are not just visually appealing, they come loaded with all the necessary features to fuel your eCommerce business growth.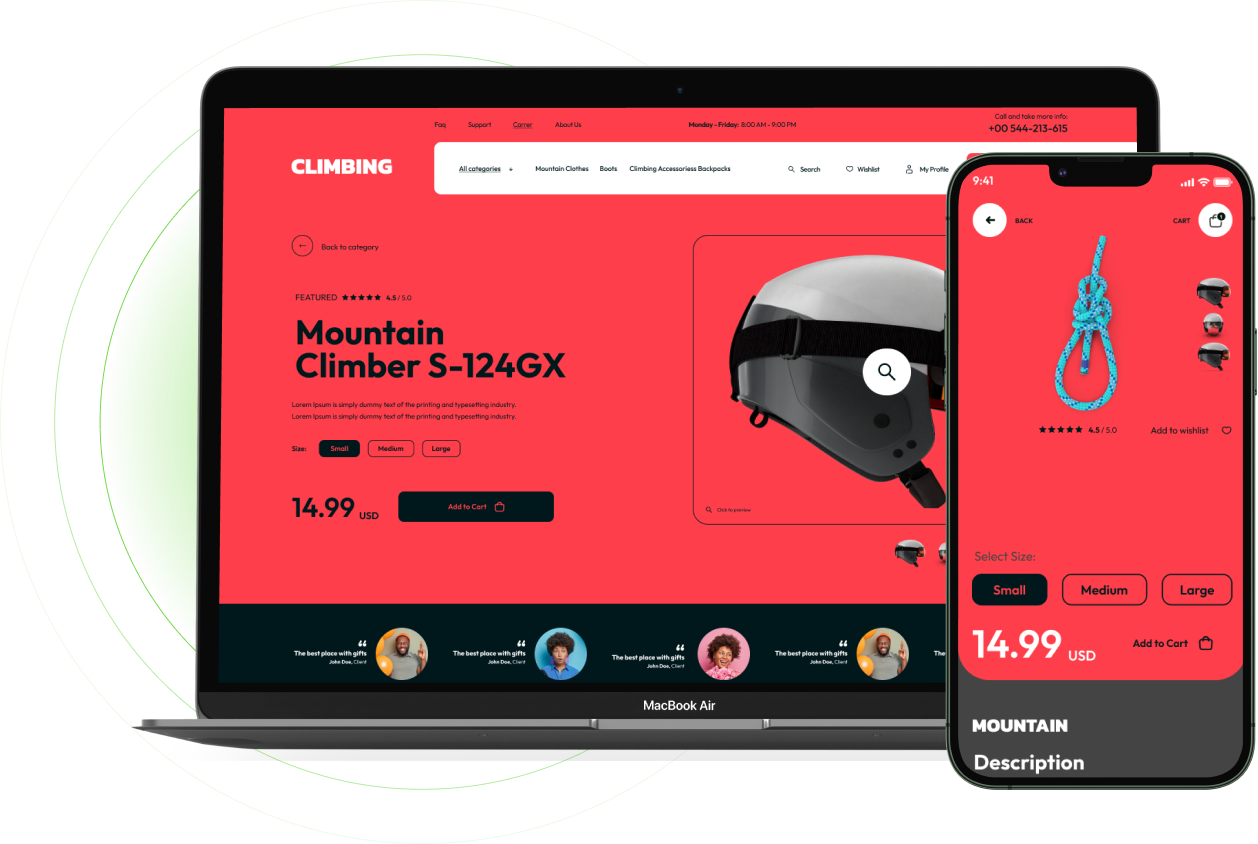 Exhibit Every Aspect
of Your Product
Provide a wealth of high-resolution images and videos for each of your products. Equip your customers with all the details they require to make an informed purchase decision. Boost credibility, foster trust, and increase your conversion rate substantially.
Deliver A Top-Notch User Experience
Providing a seamless shopping journey is every customer's expectation. With our theme, you can create a responsive, rapid online store that performs superbly on all contemporary mobile devices. Enable your customers to shop at their convenience, no matter where they are.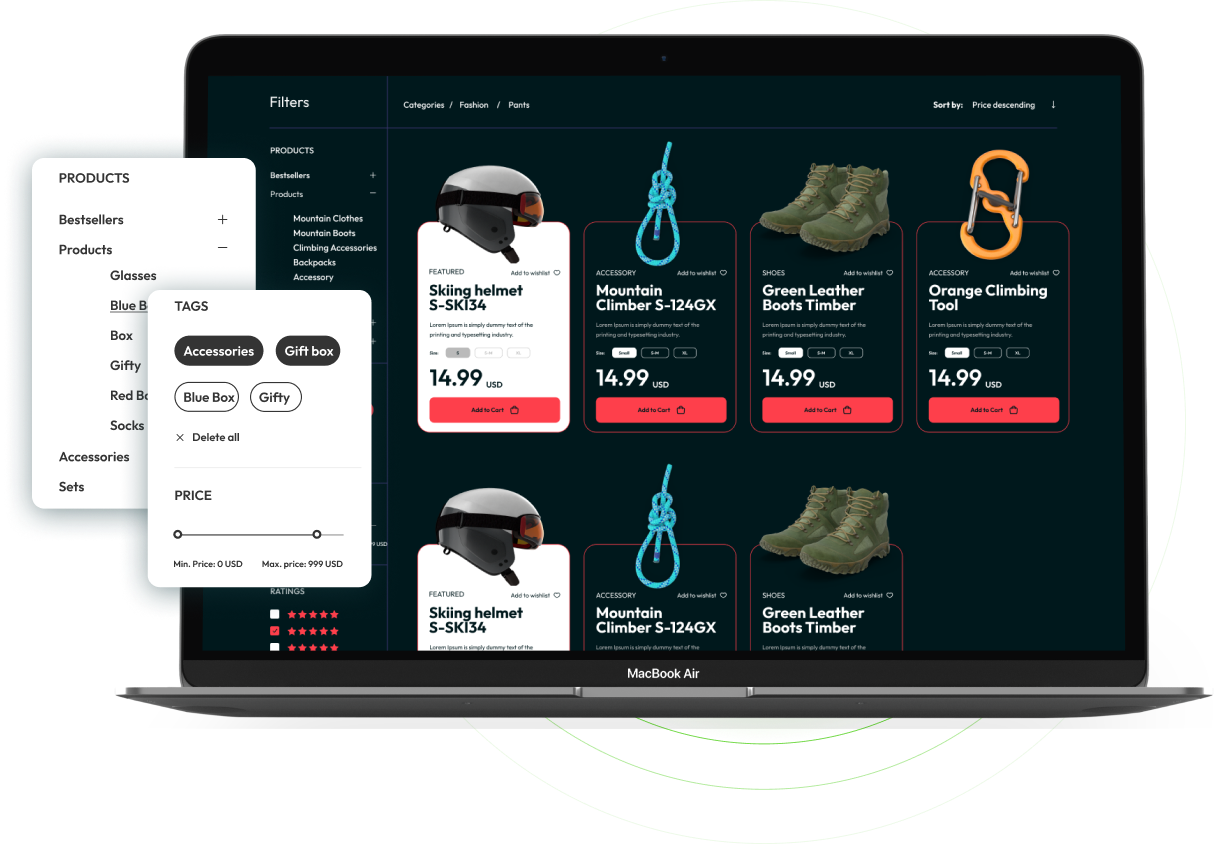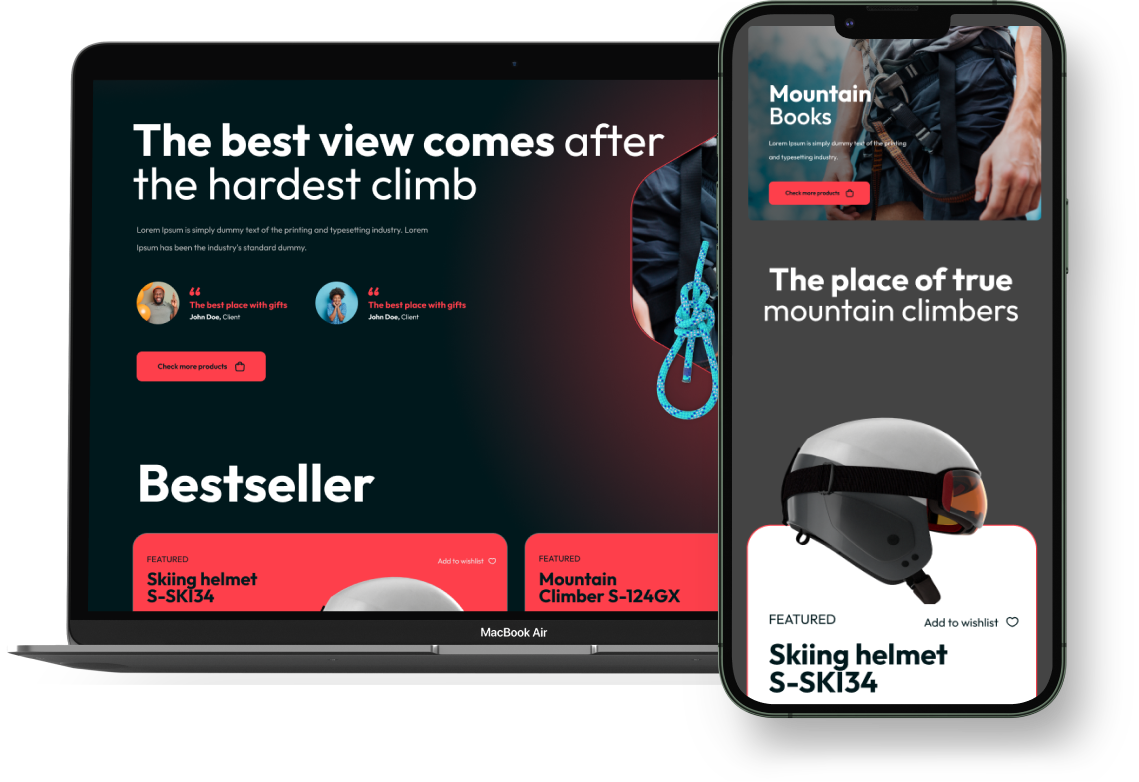 Seamless Navigation For Your Customers
Smooth and clear navigation is the backbone of any thriving eCommerce platform. With our advanced search and filter options, your customers can easily locate their desired items. Feature your products, organize them into categories, and let your customers explore your online store thoroughly.
Transform Casual Visitors Into Loyal Followers. With our theme, you're not just setting up another online store. You're crafting a unique brand that your audience can wholeheartedly support. Develop a strong bond with them and witness them returning for more purchases.
Stand Out Among A Bunch Of Online Stores
Our theme equips you with numerous advantages that make your store a top choice among countless online shopping options.
Engaging Product Wishlists
Encourage your customers to create wish lists of products they aspire to purchase. This stimulates return visits and provides you with valuable data for custom marketing campaigns, enhancing your sales and revenue.
Smart Filtering
Implement intelligent product filters to make it effortless for visitors to find the exact product they desire. Examples of filters include product availability, price, color, size, product type, and brand.
Compelling Product Videos
Videos are a powerful sales tool. Enhance your conversion rate by integrating product videos in your gallery, providing an immersive shopping experience.
User-Friendly Product Pages
We've designed every product page with a focus on the customer. Key details are prominently displayed and easy to locate, aiding your visitors in making their buying decisions.
Mobile-Optimized Design
With a considerable amount of online sales taking place on mobile devices, it's essential for your store to be mobile-friendly. Our theme is extensively tested across various modern devices to ensure a seamless shopping experience.
Optimized For Speed
Fast loading times are crucial for both user experience and SEO. Our lean, speed-optimized code guarantees quick page loading, directly impacting your conversion rate.
Safety First
Every theme we develop undergoes rigorous testing to ensure the security of its code. Regular updates include enhanced security features, guaranteeing the safety of your store and customer data.
A Comprehensive Theme With

All Essential
eCommerce Features

Explore the various capabilities our theme offers.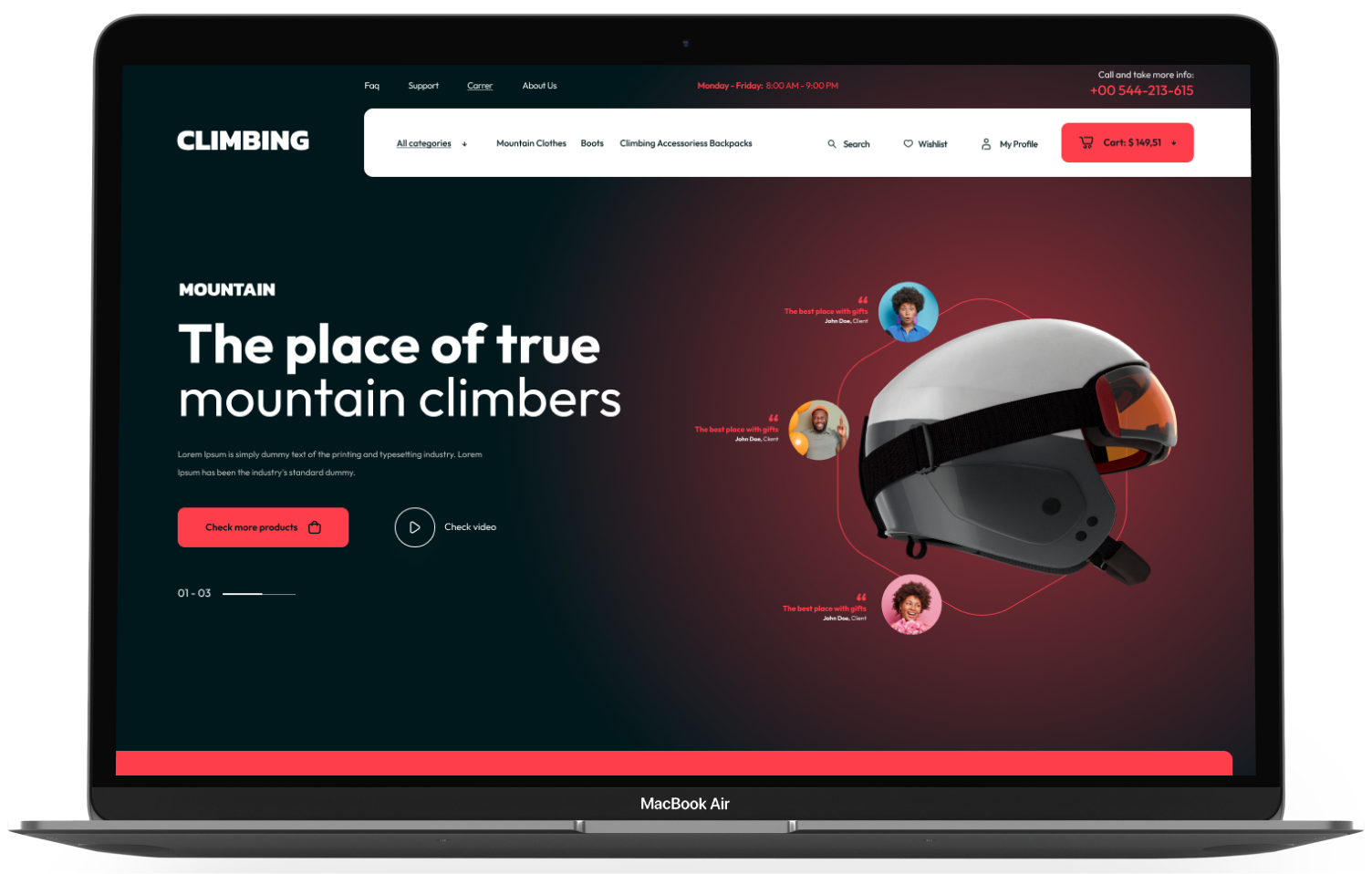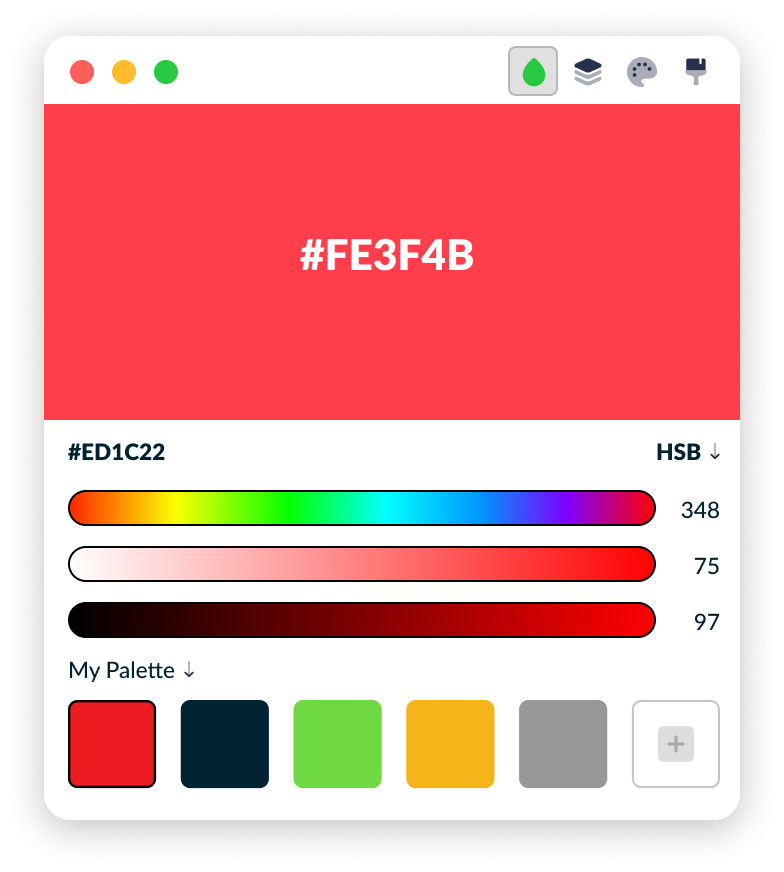 Crafted

by eCommerce Gurus

Our themes are the product of extensive eCommerce industry experience.
The Complete Package for Your Online Sales Needs
Our team consists of professionals with significant experience in running eCommerce businesses, enabling us to design a theme loaded with all the features essential for a thriving online store.
Conversion Optimized
We've learned what works best from years spent in the industry. Although we cannot create product images or videos for you, our theme is designed with conversion optimization in mind, focusing on aspects like speed, product page design, and layout.
Specifically Designed For Your Niche
To achieve eCommerce success, you need a theme designed with your specific industry in mind. Our "Climbing" theme provides you with everything necessary to establish a prosperous online business.
Seamless Third-Party Integration
The "Climbing" theme goes beyond the basics, seamlessly integrating with popular eCommerce apps, including leading autoresponders and payment gateways.
Looking for More

than Just a Theme?

We offer a complete eCommerce package, ready and equipped for you to commence selling.
A Theme Focused on Climbing Accessories
Climbing is a rapid, responsive eCommerce package crafted specifically with the online industry in mind. "Climbing" is designed for conversion and is equipped with all the tools required to attract and retain a loyal customer base.
Brand-Centric Design
Build a modern eCommerce store that exudes trust and security, encouraging your audience to shop with confidence. The Climbing package comes with a plethora of features to help you create a distinctive, reliable brand from the onset.
Begin Selling in No Time
With our complete eCommerce package, you can have your store ready and operational in no time, not months!
Questions and Answers
Frequently Asked Questions