A Flexible Theme Tailored for
Every Business
Every element has been thoughtfully designed to ensure that your business's essence shines through. From color palettes that echo your brand's personality to layouts that elegantly present your products or services, 'Versatility Redefined' transforms your website into an inviting, immersive experience. Seamlessly transition between styles, elements, and functionalities as your business evolves – all while maintaining a cohesive and compelling online presence.
Cakes
Sweets
Bakery
Pastry shop
Desserts
Baked goods
Cupcakes
Chocolate treats
Sweet indulgence
Delicious pastries
levain bakery
levain cookies
Theme Features
Google's SEO

Mobile Optimized

Shopify's Font Picker

Lazy Loading Image

Custom Product Tabs

GDPR Cookie Popup

Builder Sections Home

Sticky Add to Cart

Ajax Cart popup

Custom logo

Newsletter Signup

HTML5 and CSS3 Tableless

Multiple Currencies

Stock Countdown

Product Reviews (app)

Compare Product

Wishlist Product

Quick View Product
Multiple Languages
You can create multiple Shopify stores, each dedicated to a specific language, and then link them together.
A Theme To Help You Increase
Your Shop Sales
Our themes are made by experts that ensure the smooth delivery of services along with high-quality graphics
for your clients. The website has all the necessary features required for positive growth.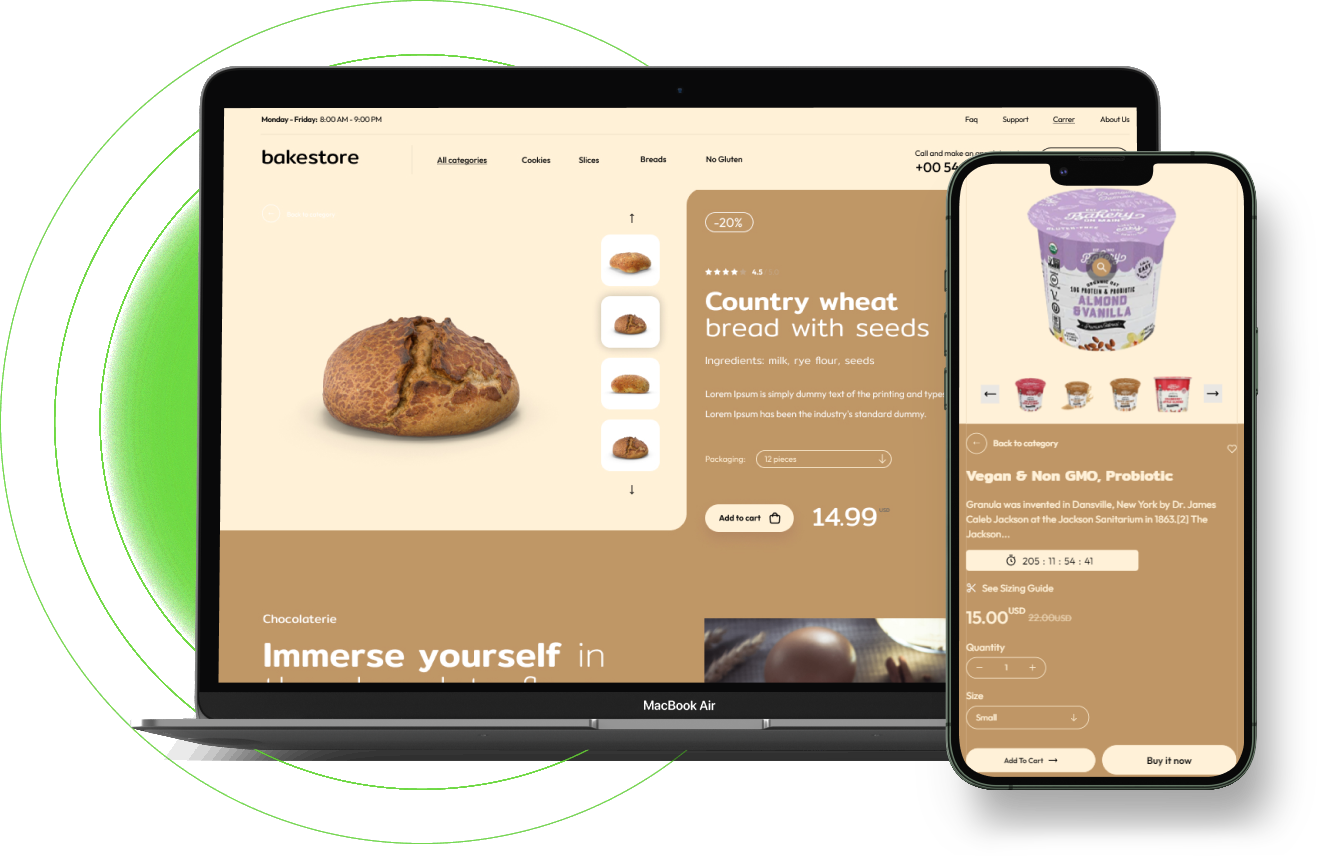 Allows Potential Clients To Know
About Your Product's
The website allows you to post pictures and product videos. Showcasing your Bakestore items along with a detailed description will help you increase the conversion rate and attract more customers.
An Easy To Navigate A Website For
Your Clients To Find Exactly
What They Need
Our eCommerce website has efficient search engines and product filtering options. By setting filters like vegan or bran, they can easily find what they need without wasting time.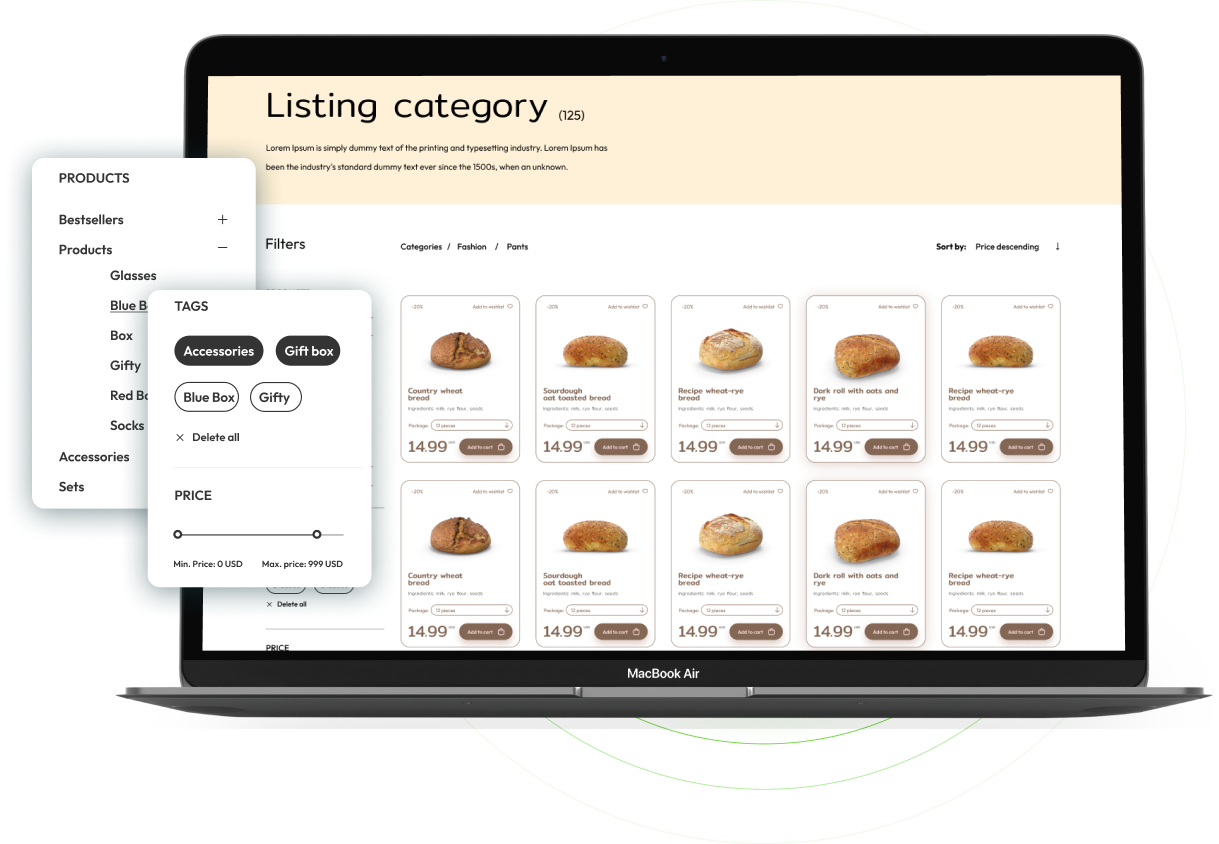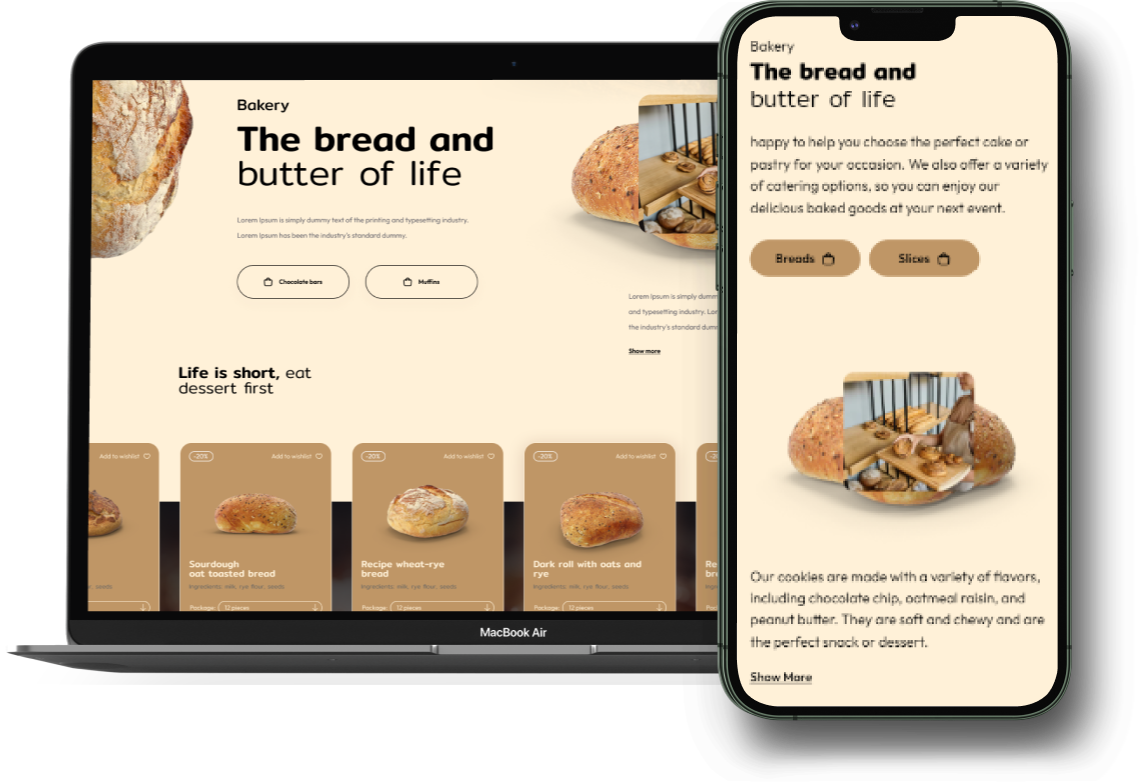 Let Your Audience Enjoy A Comfortable And Time-Saving
Online Shopping Experience
A smooth shopping experience will always lead to happy and satisfied customers. To make that possible, our website allows you to customize and create a responsive online Bakestore for your clients to enjoy from any modern mobile device.
This Bakestore eCommerce website will allow users to enjoy the shopping experience smoothly with no wasted time. All they need is a good internet connection to browse the various options available at your Bakestore.
Our Bakestore Provides Features


You Need To Attract Customers

Making sure clients prefer shopping from your website is our top priority. To make it happen,
we offer the following features for your online Bakestore.
Create A Wishlist
Many potential customers like to add products to their wish lists and save them for later. This allows them to visit your website repeatedly, leading to more sales and a higher ROI.
Highly useful product filters
To make it easier for customers to find exactly what they need, we offer dynamic filtering. Customers can set prices, vegan-free options, low-cal options, etc., to make it easier to choose from.
Descriptive Videos
Demo videos of your products will attract more people. A mix of pictures and videos on your website can lead to a great shopping experience for your clients.
Easy To Browse
While creating a website, it is important to ensure that clients find it easy to operate. Keeping that in mind, we offer easy-to-browse websites with a highly responsive layout.
Quick Responses Lead To Higher Sales
The main thing customers look for in an eCommerce store is responsiveness. Our website has been tested on various electronic devices and proved to be efficient on all.
Speed Efficient
While creating themed websites, we consider the importance of speed for both the user and supplier. To enhance speed and user experience, we use clean codes for every store. This avoids extended loading pages and enhances the overall shopping experience.
Secure And Safe Browsing
Our websites are made by experts who are very particular about customer security. Any information stored on our website is always safe from bugs and hackers. These security features are often updated for maximum customer satisfaction.
The Best eCommerce Facilities

Available
Under Our Themed Websites

You can change and customize your layout to match the aesthetic of your Bakestore. Let's take a look at the available options.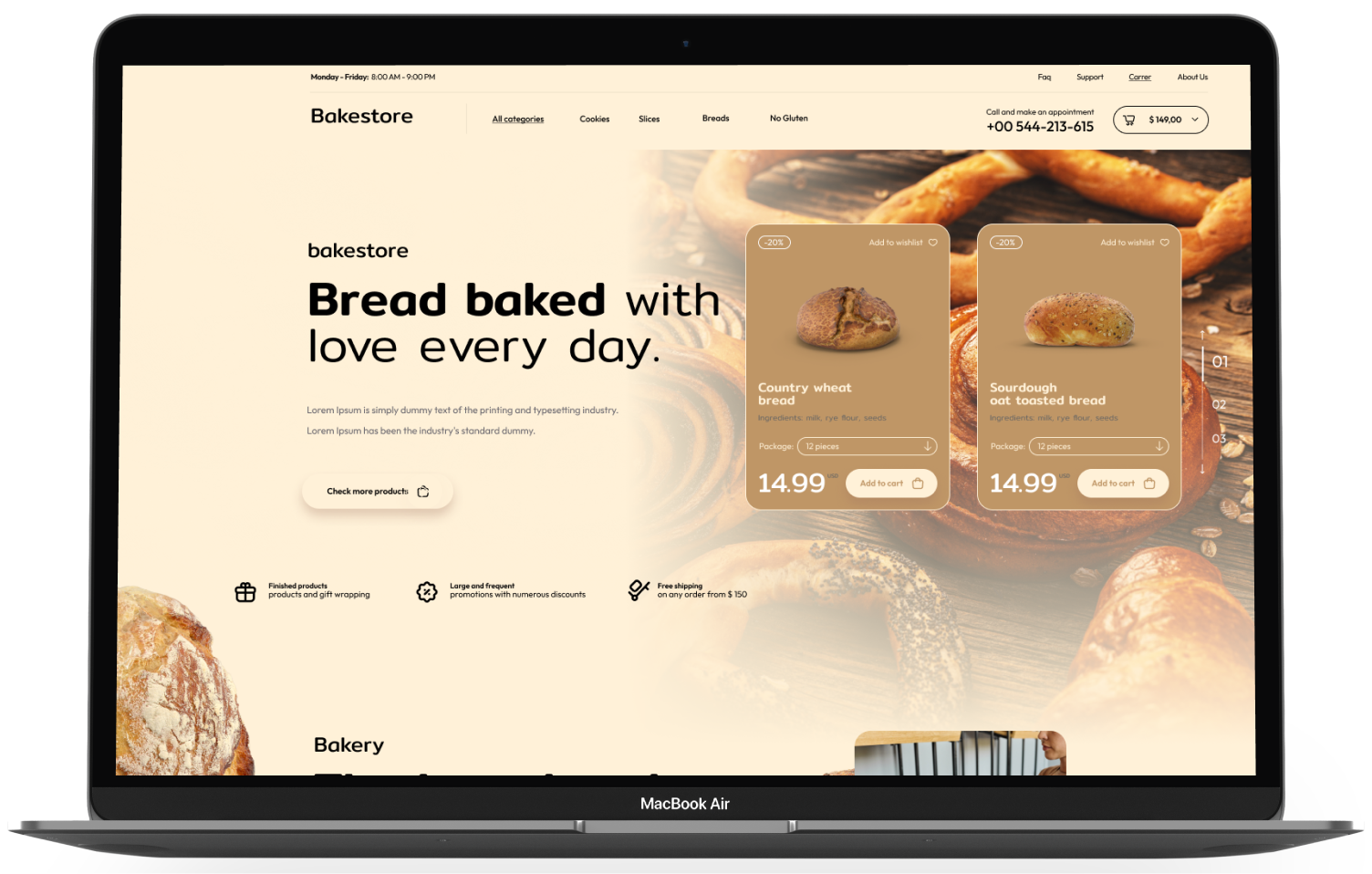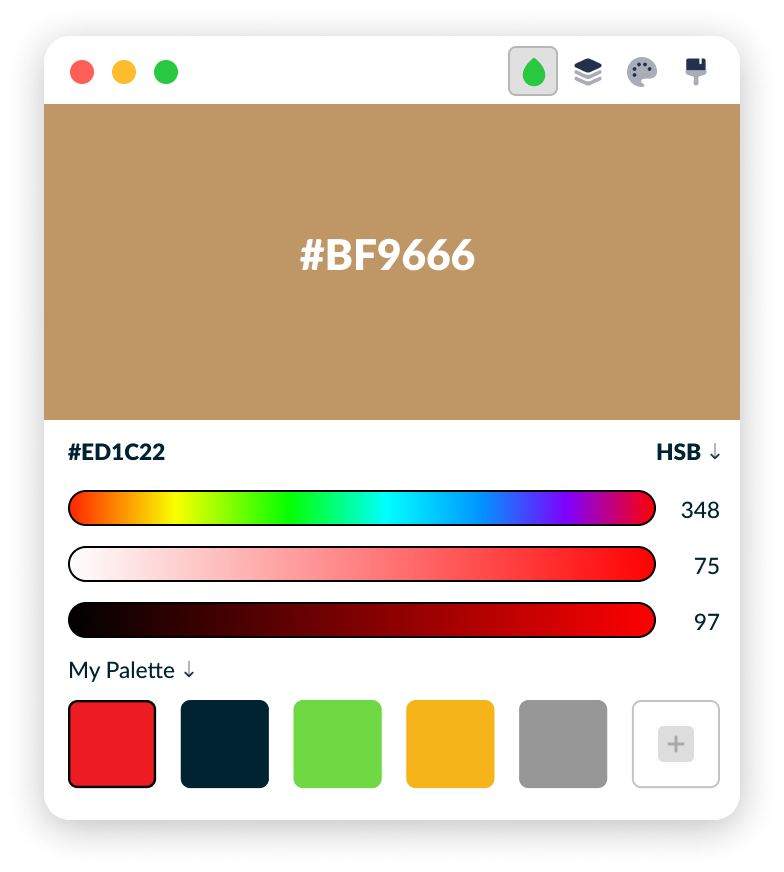 Built

By A Team Of Skillful
eCommerce Experts

Each theme has an expert coder behind it to make sure the website runs smoothly.
Easy to operate from the seller side
Features available in our eCommerce website is designed to facilitate buyers as well. By providing provide them with the necessary tools for efficient performance.
Increased Conversion Rates
Our expert coders make sure that our themed websites have an attractive layout with descriptive pictures and design. The theme will attract customers and help convince people to buy your products.
Designed Specifically For Your Target Market
Competition in eCommerce stores is quite high, but to stand out from your competitors, you will have to create a store that targets your niche. Our customization options will help you do that and attract the most customers
Integrations Can Be Easily Added
A themed website is step one for a successful online store. For smoother operations, you will who have to use third-party tools in your stores. With our coding, these can be added easily and keep the information safe. For instance, in the case of payment gateways.
A Themed Website And

Much More
For Your Online Store

Our website offers a themed website along with the tool required for the success on your online store
A Bakestore Centered Theme
An efficient and smoothly operated eCommerce theme to help you attract customers. The theme has all you need to run the store, attract new customers, and ensure every customer is satisfied
A Design That Is Easy To Operate
An updated website that customers can rely on for their bakery needs. The features offered on our website will help you create a trustworthy and user-friendly online store to enhance your brand image and client footstep.
No Design Delays
Most websites require extended periods to set up an online store. Our websites come pre-made with a theme and features for you to start selling instantly. This will help you stay ahead of your competitors as well.
Questions and Answers
Frequently Asked Questions