A Theme That
Boosts Sales
Our theme is a result of years of eCommerce experience, which means it not only has an appealing design,
but also provides the necessary functionalities to help grow your online store.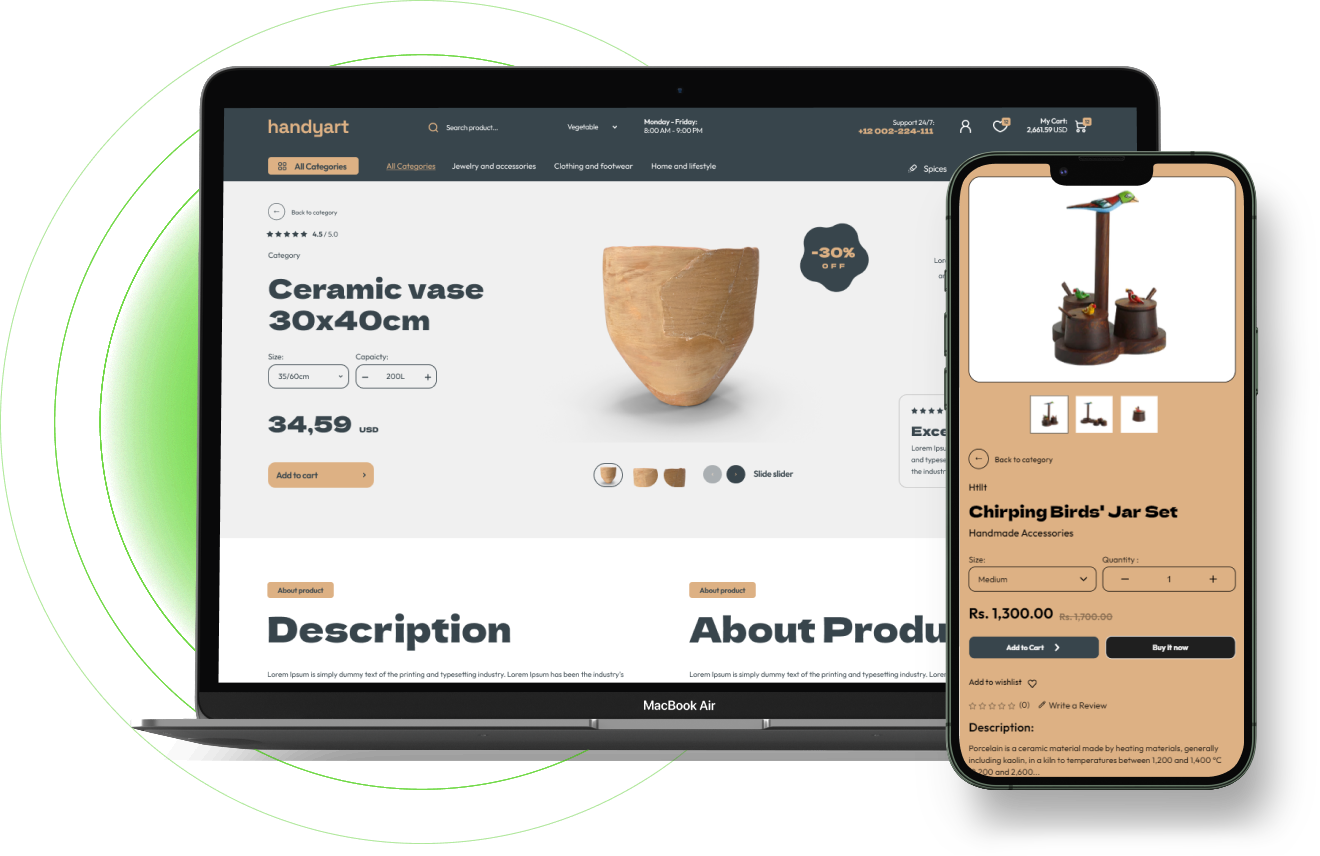 To boost conversions, include detailed product information such as multiple images and videos that will help customers make informed purchasing decisions, build trust, and establish credibility.
Seamless For Your
Customers
Improve store success with advanced filtering and search features that provide clear navigation and easy product discovery, allowing customers to explore your offerings through categorized product features.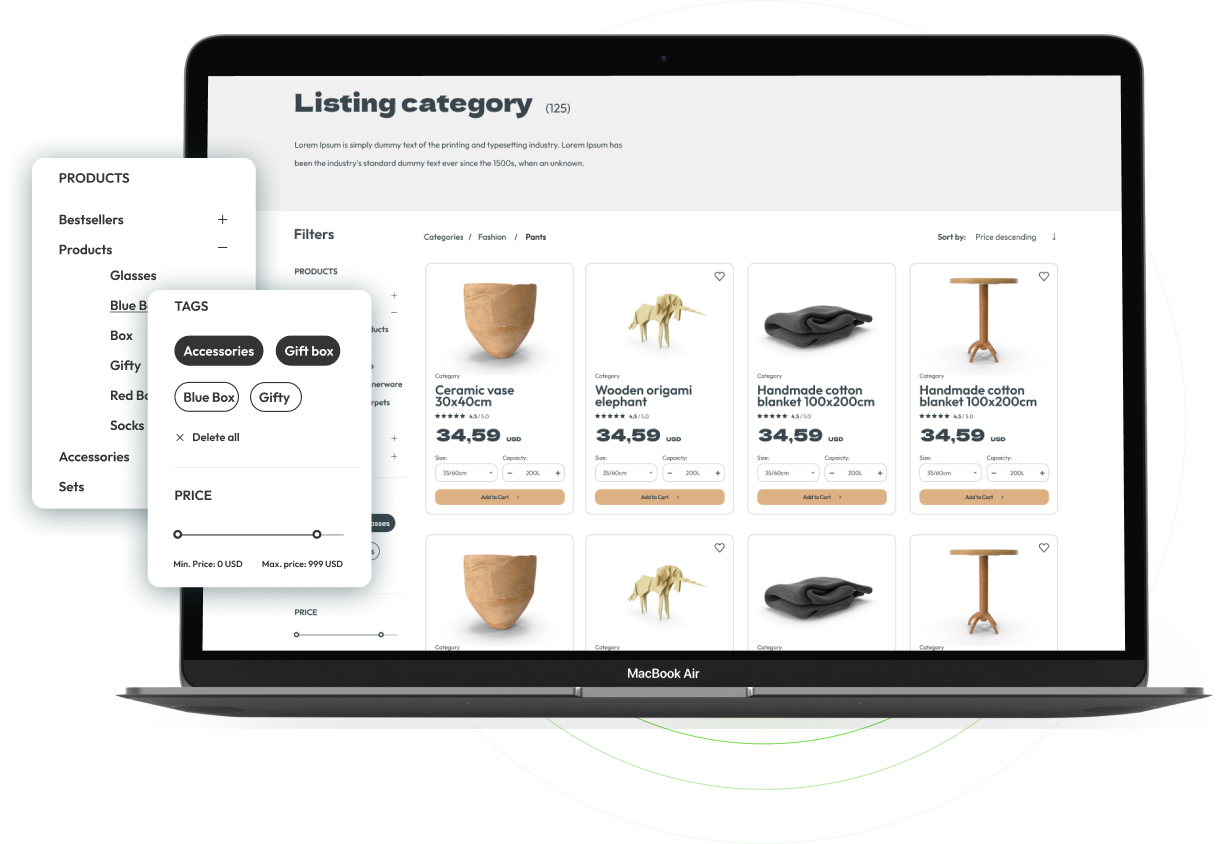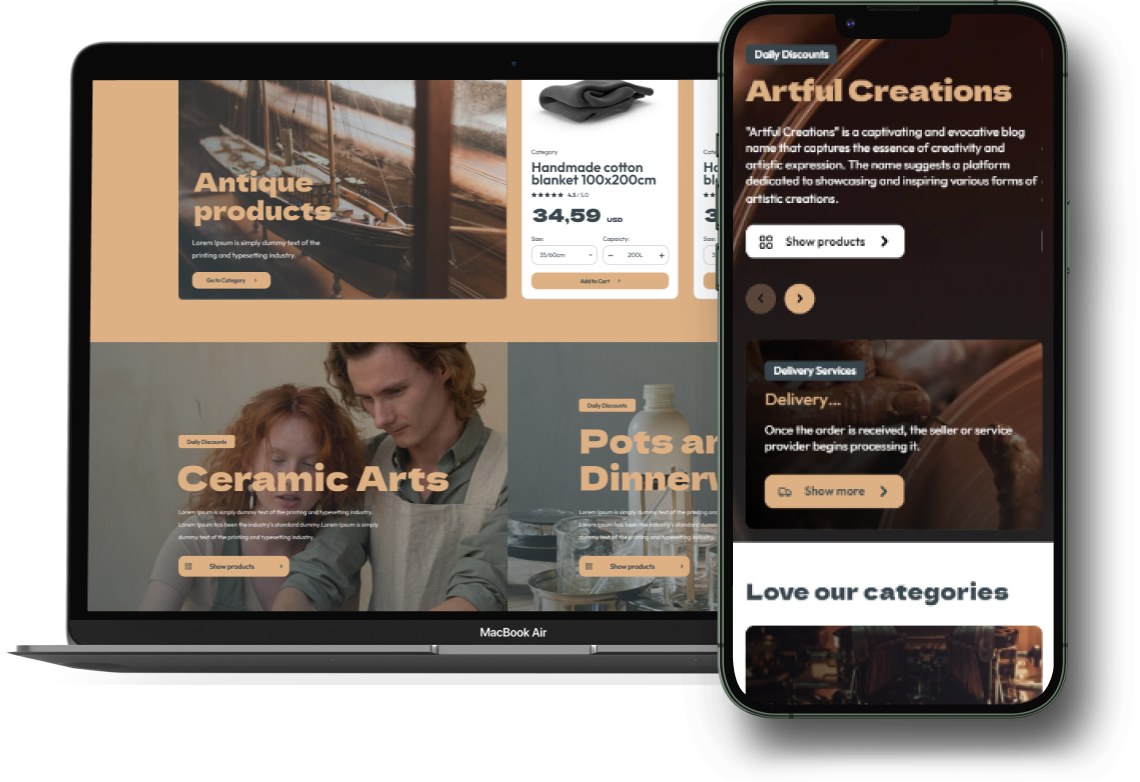 Offer your customers a convenient and enjoyable shopping experience with a fast and responsive theme that is optimized for mobile devices, allowing them to shop from anywhere and at any time.
Let people buy your products wherever they are, no matter how they choose to visit your store.
Establish brand loyalty and foster repeat purchases by using the theme to build a strong brand that resonates with your audience and helps them connect with your store.
Access Multiple Stores

Easily
With Just A Click

This theme persuades customers to choose your store over others.
Saved For Later Items
Maximize customer retention and revenue by enabling customers to create personalized product wishlists and utilizing this information to send them reminders and encourage them to return to your store to make a purchase.
Useful Filters
Facilitate product discovery and streamline the shopping experience for visitors by utilizing intelligent filters like price, color, size, brand, type, and availability to assist them in quickly finding the item they are looking for.
Detailed Product Videos
By incorporating videos into the product gallery and combining them with images, you can increase customer engagement and boost conversions by providing an immersive shopping experience that showcases all aspects of the product.
Dynamic Pages
Enhance the shopping experience for your customers by designing product pages that showcase all vital information, leading to informed purchasing decisions.
Intuitive Layout
To ensure a smooth mobile shopping experience, we test the theme on modern mobile devices as mobile commerce has become a significant part of online sales.
Better Optimized
Improve website performance and search engine optimization (SEO) by enhancing the speed of your site through optimized code, which we prioritize in every theme we create, as it is an essential factor that influences both user experience and conversion rates.
Effectively Coded
To safeguard your eCommerce store and customer information, we conduct rigorous testing and provide regular security updates to the theme's code before making it accessible to the public.
A Single Theme That

Includes
All The Necessary Features

Explore the different aspects of the theme.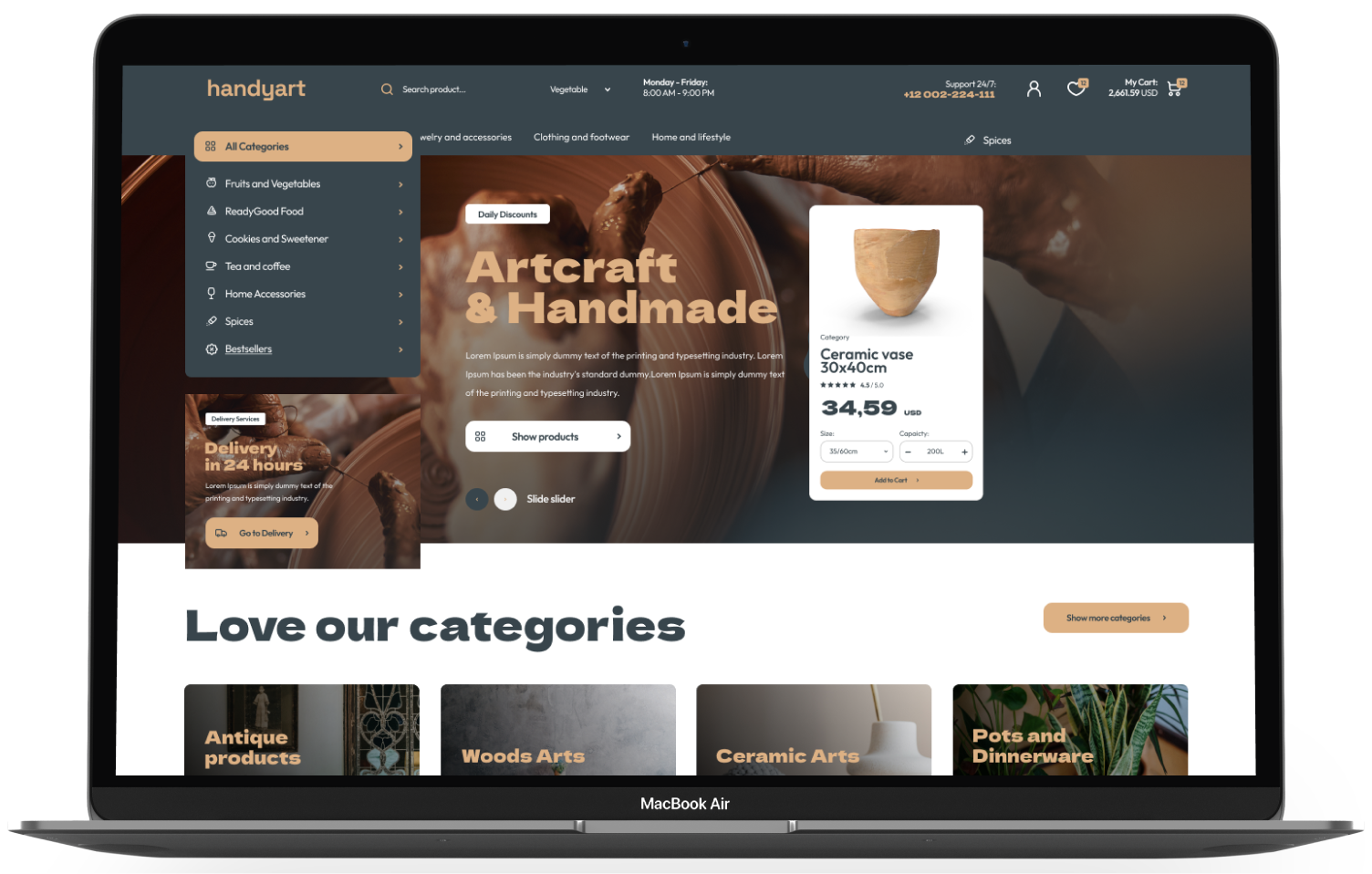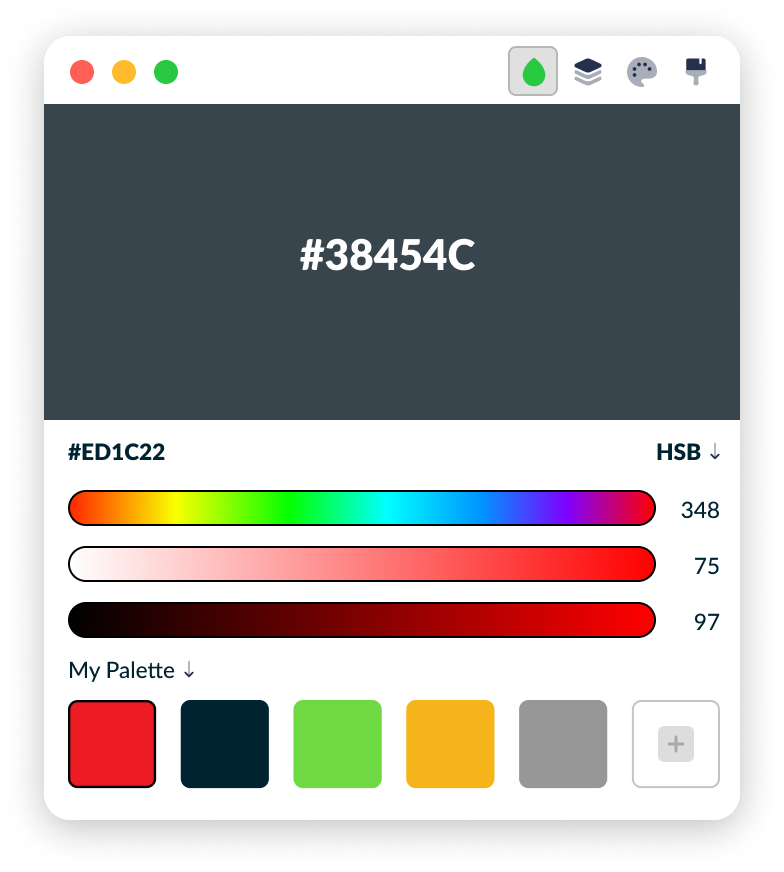 Developed By

eCommerce Experts

This theme was developed using extensive experience in the eCommerce industry.
Essentials For Selling Online
The experience of our team in eCommerce has helped us to create a theme that provides all the essential features and resources needed to create and manage a prosperous online store. We have successfully operated and grown numerous businesses, and this knowledge has been incorporated into our theme.
Conversions-Griendly Theme
The theme is designed for high conversion rates by utilizing industry expertise, incorporating elements such as optimized loading speed, well-crafted product pages, and an efficient layout to improve the purchasing experience for customers.
Personalized
Build a successful online business using an industry-specific theme that includes all the essential features and tools needed for creating a thriving eCommerce store.
Compatible With Integrations
You can enhance your eCommerce store by seamlessly connecting it with different third-party tools like payment gateways and autoresponders, which can be easily integrated with the theme due to its compatibility with popular eCommerce applications.
Are You In Search Of

Something
Beyond Just A Theme?

You can own an online business that is fully equipped and ready for you to start selling effortlessly.
Industry-Specific Theme
You can increase your sales by using a responsive and fast eCommerce theme that is tailored to your industry and optimized for conversions. This theme provides all the essential features to attract and retain customers, helping you to maximize your sales.
Customized Layout
By utilizing this theme, you can create a professional eCommerce store with advanced features that instill trust and confidence in your customers, encouraging them to make purchases and establish a reliable and trustworthy brand from the outset.
Quick Selling
Start selling in no time by using our pre-built package that offers a fully functional eCommerce store, allowing you to launch your business quickly and efficiently.
Questions and Answers
Frequently Asked Questions