A Theme To Increase
Your Sales
The Veterinary theme offers great functionality and a visually appealing design to help
you generate more sales.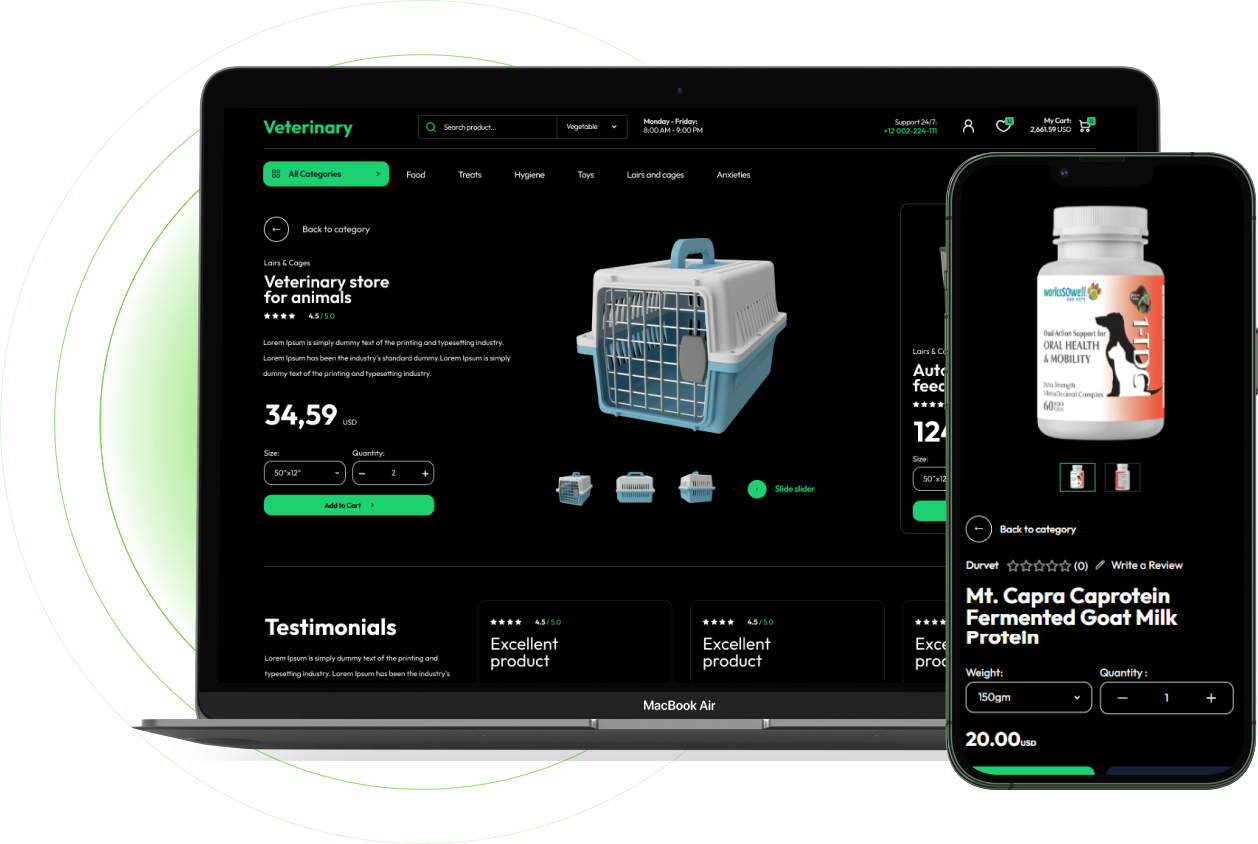 Product Descriptions
For Customers
You can attach a number of pictures and videos with your products to help customers with their buying decision.
Product Sorting

With Filters
Our advanced filtering option will allow your customers to find exactly what they need in less time, leaving them happy and satisfied.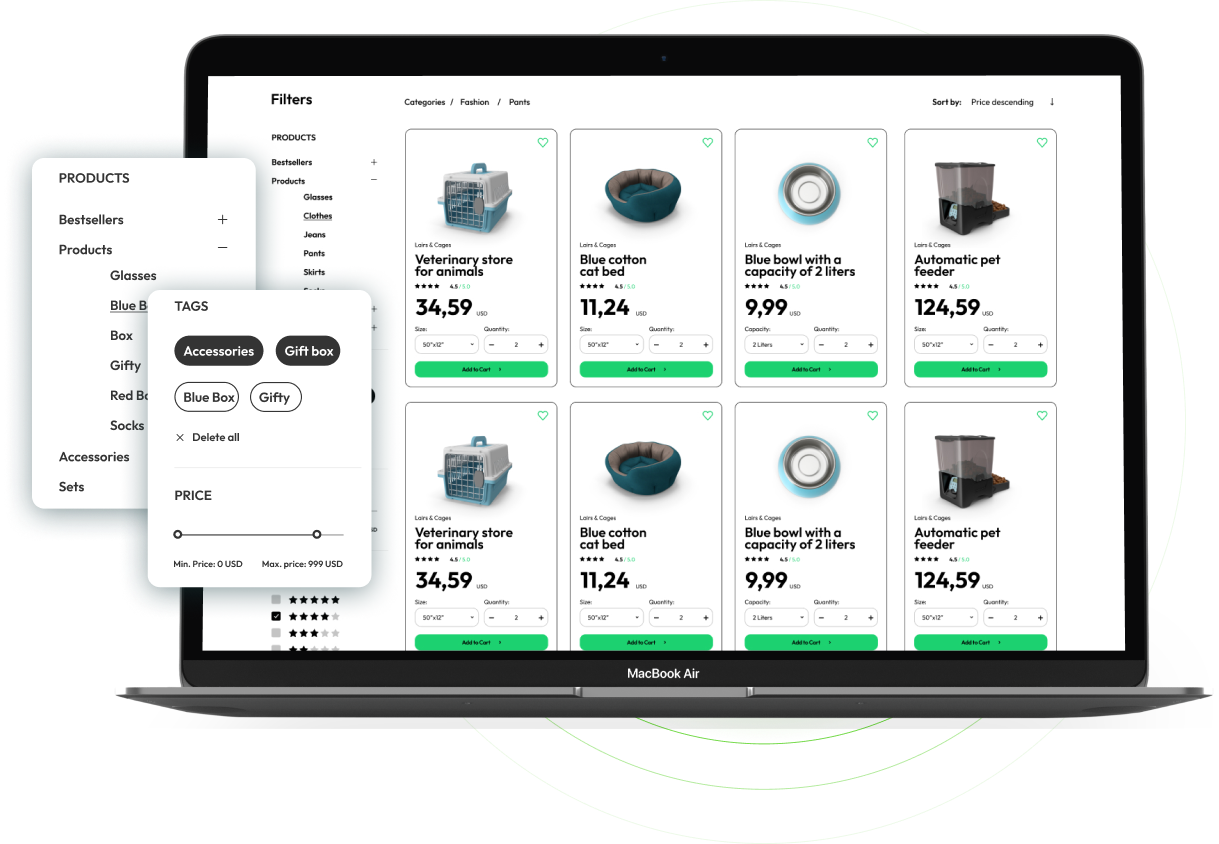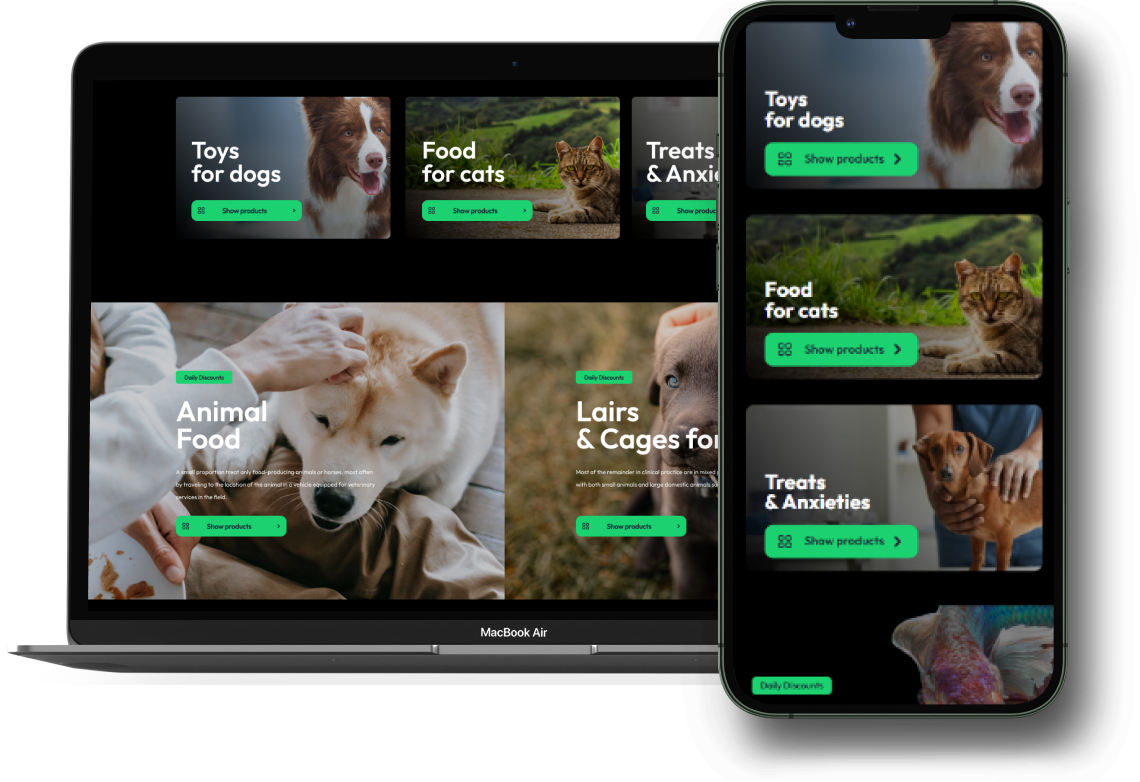 A User-Friendly Shopping
Experience
A fast and responsive store that works on all devices can give your clients a smooth shopping experience and increase the rate of impulsive purchases.
Build more than an online store by taking advantage of the Veterinary theme. Deliver a positive shopping experience to your customers and create a loyal fan base.
Encourage Your Customers To

Choose
Your Veterinary Store

Let's take a look at why our themed packages are better than a generic e-commerce website for your veterinary business.
Save Products
Let your clients compile their favorite products and create their wishlist that will motivate them to visit the store again.
Product Filters
By adjusting filters for price, color, size, type, etc., customers can find exactly what they need in your store.
Video Descriptions
Online selling is all about visuals. The more videos and pictures you post of the products, the higher the chances are of them getting sold faster.
Easy Navigation
To assist your customers in making a purchase, your website should be easy to navigate. The Veterinary theme provides simple layouts to make details visible, ensuring your customers are satisfied.
Adaptable Design
The Veterinary theme has been tested on various modern devices to ensure an equally responsive and seamless store experience for all customers regardless of their device.
Efficient Speed
The most important success factor of an online store is the speed at which it operates. With the Veterinary theme, provide customers with a fast-loading store and achieve higher conversion rates.
Code Security
One thing all customers are concerned about when shopping online is the security of their information l. With our efficient framework and reliable codebase, your customers' data remains secure at all times.
All eCommerce Essentials In One

Theme
products and favorite colors.

Check out the available options you can choose from to customize your online store.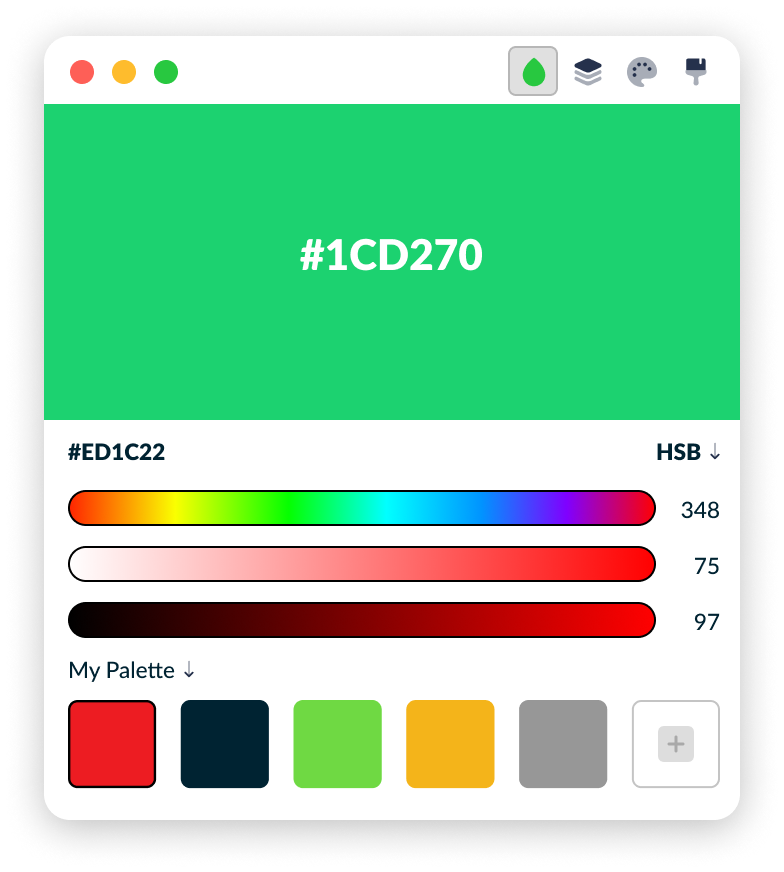 Created By Experienced

eCommerce Personnel

Our eCommerce experts have put together years of efforts to help you create the perfect online store for your veterinary business.
Make Online Selling Easy
The extensive experience of our developers has allowed us to design a comprehensive theme comprising all the essential features and tools that can help you boost sales and grow your brand.
A Convincing Store Layout
Being experts in the field, we know what catches a client's attention. Hence, we try to integrate all of that into the themes we create. Focusing on high-quality graphics, product details, and layout leads to a high conversion rate and ROI as well.
Customised Theme For Your Veterinary Store
To hit your target market, you will need a store dedicated to your business. With our Veterinary theme, you can customize and add features according to your brand image and attract the right potential audience.
Add Third-Party Tool
To ensure the success of your e-commerce website, you will also have to add third-party tools. The Veterinary theme allows you to easily integrate your store with various third-party tools and apps to manage and grow your business more effectively.
A Complete Package

For Business Growth

Get our Veterinary theme package, all set to start the selling process right away.
A Veterinary-Centered Theme
The Veterinary package delivers a store designed with the modern industry standards and offers a fast and responsive website with detailed descriptions of products, helps in increasing conversion rate.
A Reliable Layout
When it comes to eCommerce businesses the aim is to achieve customer trust and satisfaction. By taking advantage of all the amazing features the Veterinary theme has to offer, you can achieve both goals in no time.
Start Sooner Than Your Competitors
Enjoy a head start and choose our ready-to-use themed packages, which allow you to start selling instantly.
Questions and Answers
Frequently Asked Questions