Theme That
Induces Sales
This theme results from decades of buying experience. Because of this, our themes offer you the capabilities
you need to expand your online store in addition to having a nice appearance.
Increase conversions by providing detailed product information, including multiple images and videos, which will enhance your audiences ability to make informed purchasing decisions, promote trust, and establish credibility.
Make it Easy For

Customers
Improve your stores success by providing clear navigation through advanced filtering and search, enabling customers to discover products easily, and allowing them to explore your stores offerings through product categorization and features.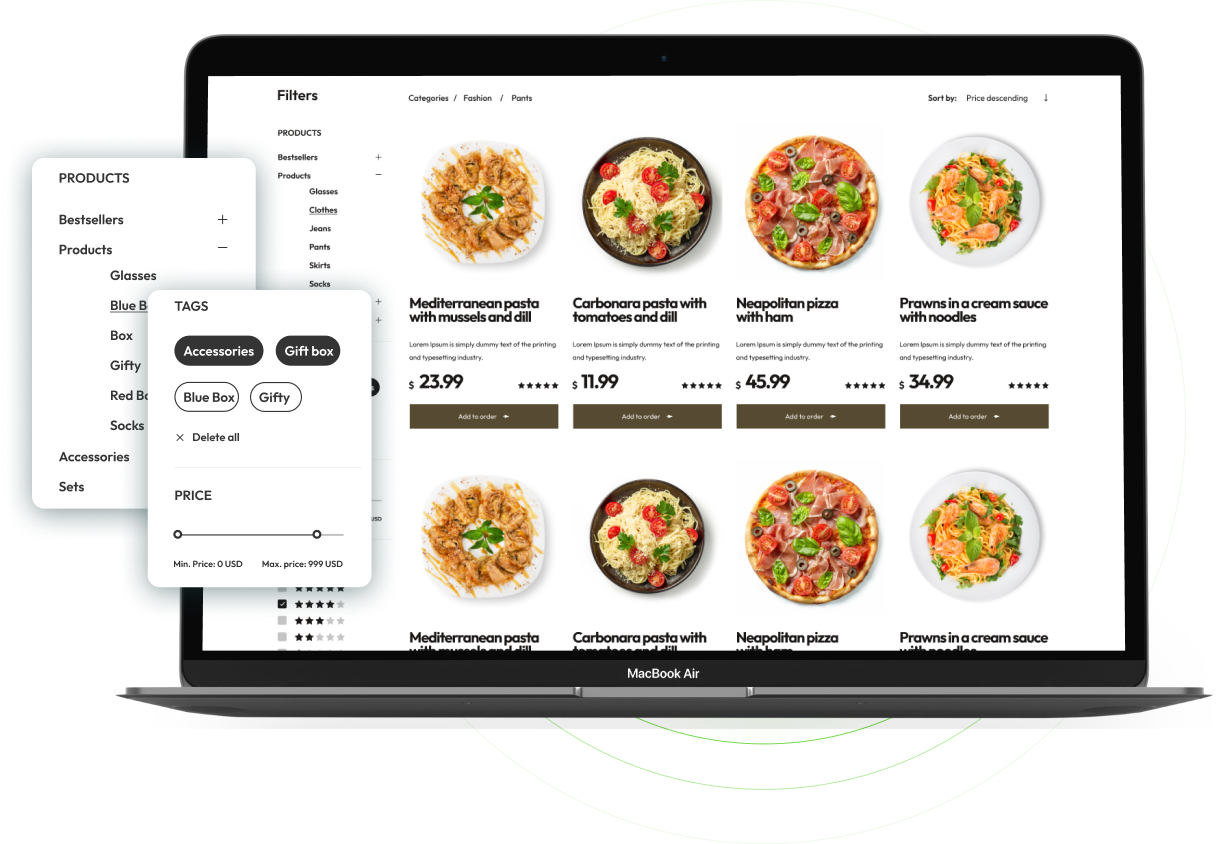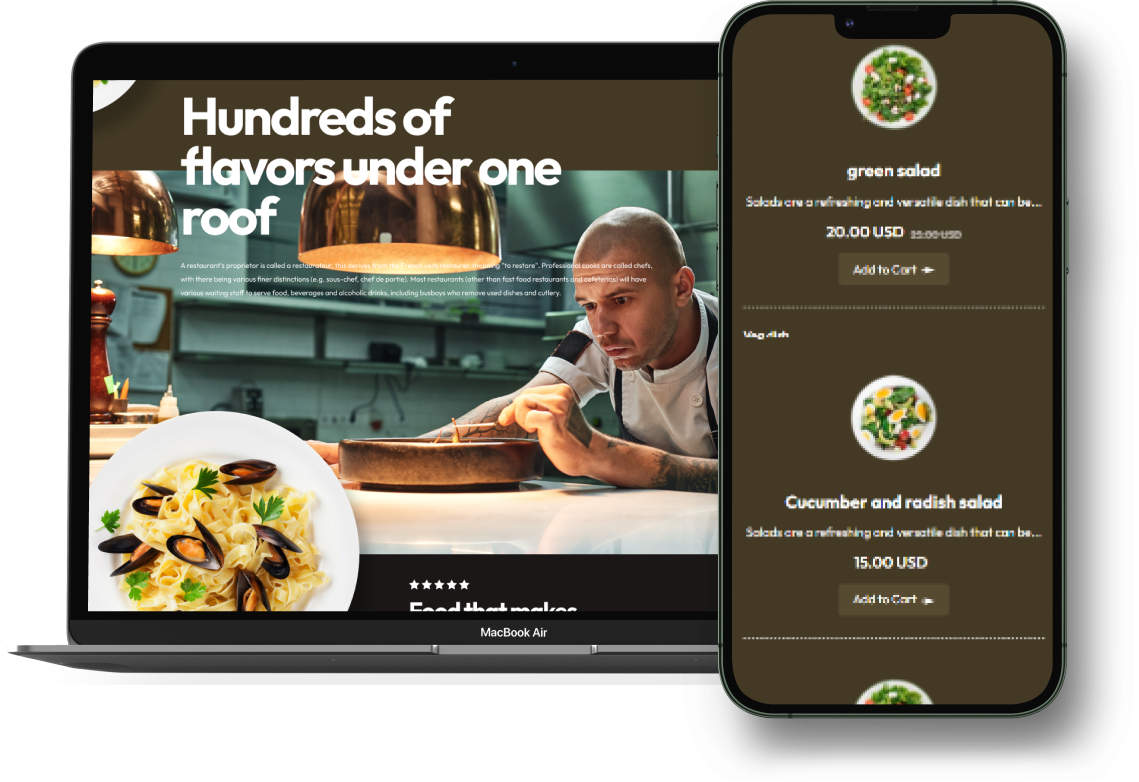 Provide a seamless and enjoyable shopping experience for your audience by using a responsive, fast theme that works well on all mobile devices, allowing customers to purchase products from anywhere at any time.
Create a loyal customer base by building a strong brand with the theme, allowing your audience to form a connection with your store and encourage repeat purchases.
Numerous Stores Are


Just a Click Away

This theme compels them to opt for yours.
List of Fav Items
Encourage repeat visits and increase revenue by allowing customers to create personalized product lists and using the data to remind them to return and make a purchase.
Effective Filters
Simplify the product search process for visitors by implementing smart filters, such as availability, price, color, size, type, and brand, to help them easily find the desired product.
Item Videos
Enhance customer engagement and increase conversions by including videos in the product gallery, linking them directly, and combining them with images.
Seamless Pages
Improve customer purchasing decisions by designing product pages that display all important details, making shopping at your store easy.
Friendly Layout
Provide a seamless mobile shopping experience by ensuring the theme is tested on various modern mobile devices, as mobile commerce now accounts for nearly half of all online sales.
Highly Optimized
Boost user experience and SEO by optimizing the speed of your website through clean and optimized code in every theme we build, as it is a crucial ranking factor and affects conversion rates.
Safely Coded
Ensure the security of your store and customers' data by thoroughly testing the theme's code and regularly releasing updates with new security features before making it available to the public.
One Theme

Encapsulating
All Features

Experience the various facets of the theme.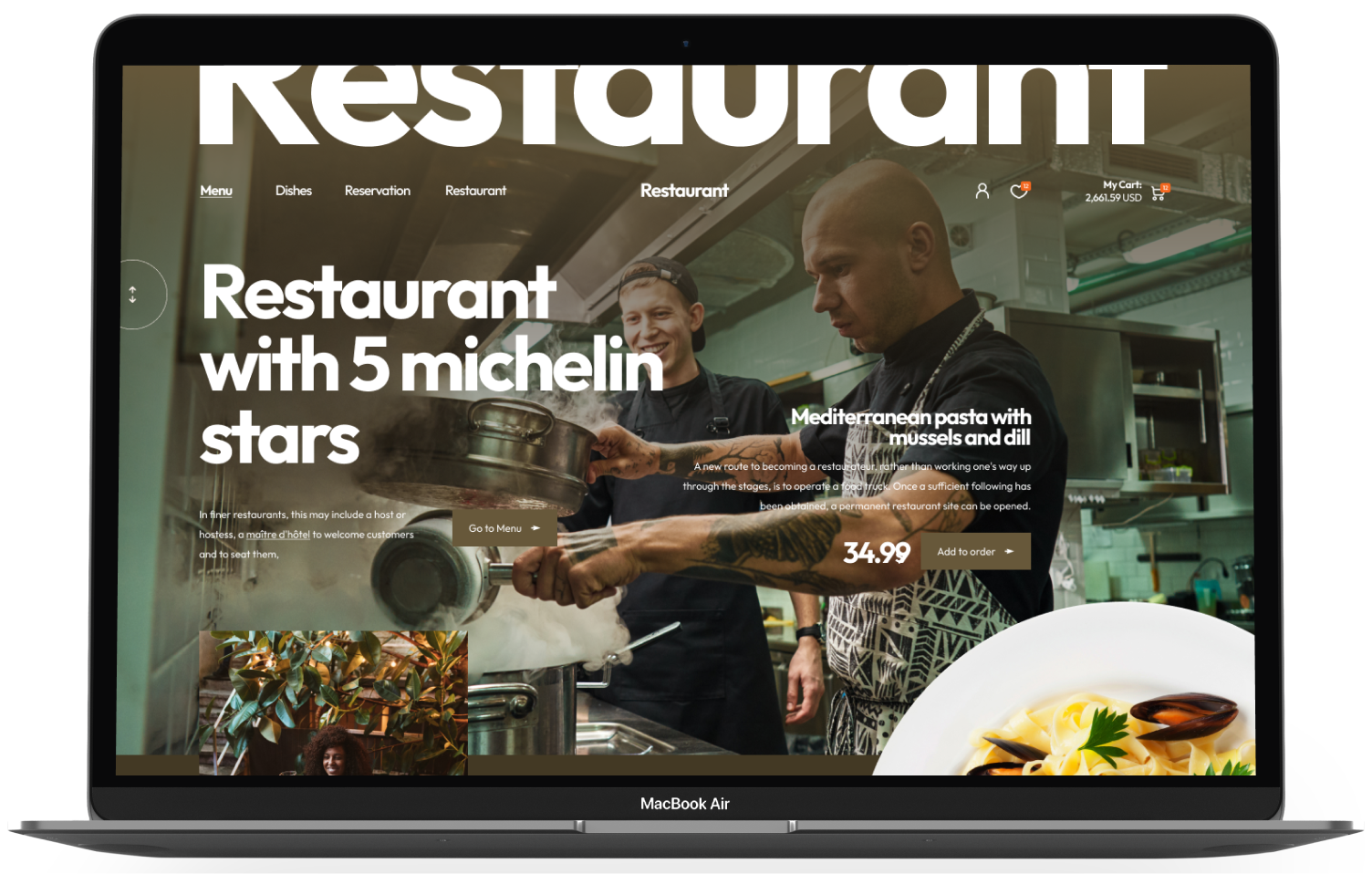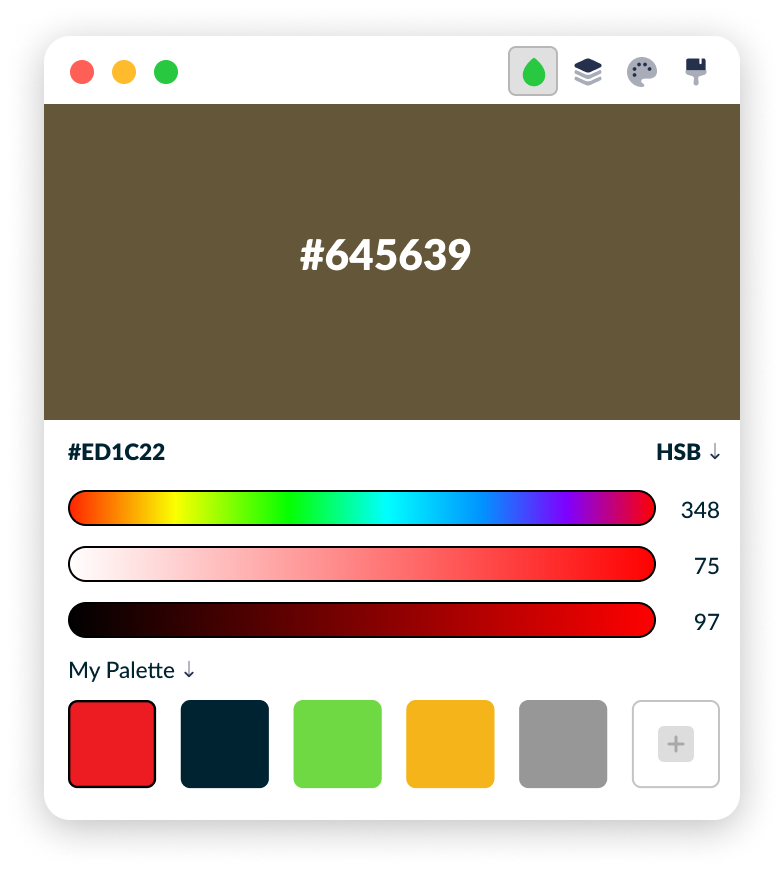 Masters In eCommerce

Developed This

Was coded using years of eCommerce experience.
All That You Need to Start Online Selling
Our team has a wealth of experience in eCommerce, having successfully run and grown multiple businesses. This expertise has allowed us to develop a theme that includes all the necessary tools for building and operating a successful online store.
Theme That Brings in Conversions
Drawing from years of industry experience, the theme is optimized for conversion by including elements such as fast loading speed, well-designed product pages, and an effective layout to enhance the buying experience for your customers.
Customized
Create a thriving eCommerce store using a theme designed for the industry, equipped with all the necessary features and tools for building a successful online business.
Integrations Are Compatible
Expand the capabilities of your eCommerce store by integrating it with various third-party tools, such as autoresponders and payment gateways, which is made simple by the easy integration of the theme with popular eCommerce applications.
Are You Looking For

Something That
is More Than The Theme ?

Own a fully-equipped online business that is prepared for you to simply sell.
Niche-Specific Theme
Maximize sales with a fast and responsive eCommerce theme designed for the industry and optimized for conversions. The theme provides all the necessary tools to attract and retain customers.
Brand-Specific Layout
Establish a reliable, trustworthy eCommerce brand from the start by using this theme, which offers advanced features to create a modern store that instills confidence in your audience and encourages them to make purchases.
Quick Start Sales
Quickly and efficiently launch your eCommerce store by using our pre-built package, which provides a fully functional store ready to start making sales in a matter of days, not months.
Questions and Answers
Frequently Asked Questions