Sell More And Expand Your
eCommerce Store
With the help of the Restaurant theme, reap many benefits while showcasing your products. Increase your sales,
gain more customers, and turn your e-commerce idea into a successful business.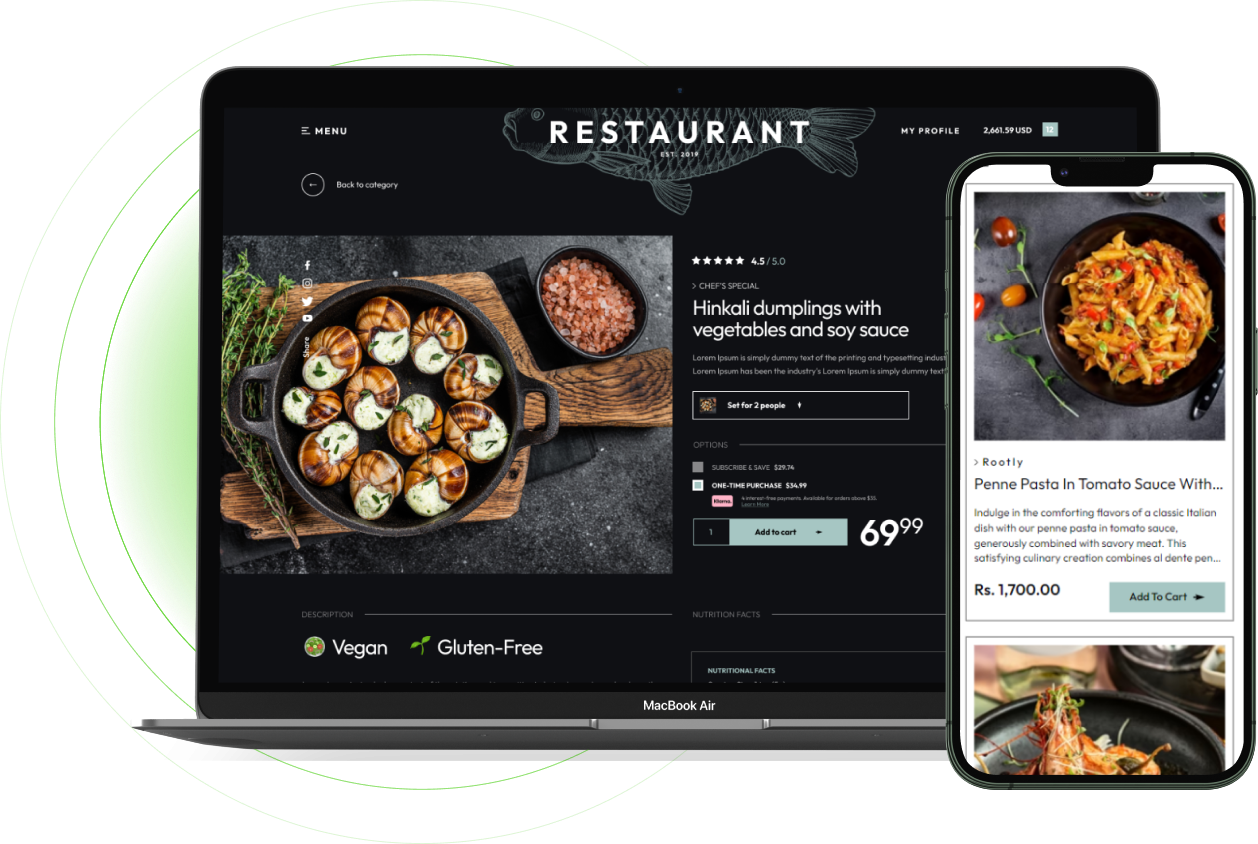 Allow Customers To See All
Of The Product's Details
Get the perfect landing pages containing visual details with the Restaurant theme. This will establish trust with your customers and give them all the information they require before purchasing.
Meet Your Customers

Needs
Every successful e-commerce site needs comprehensive search and filtering features. Instead of having customers browse the entire store, provide them the ability to search for what they need. Let your viewers create lists, do quick searches, and add products to their wishlists.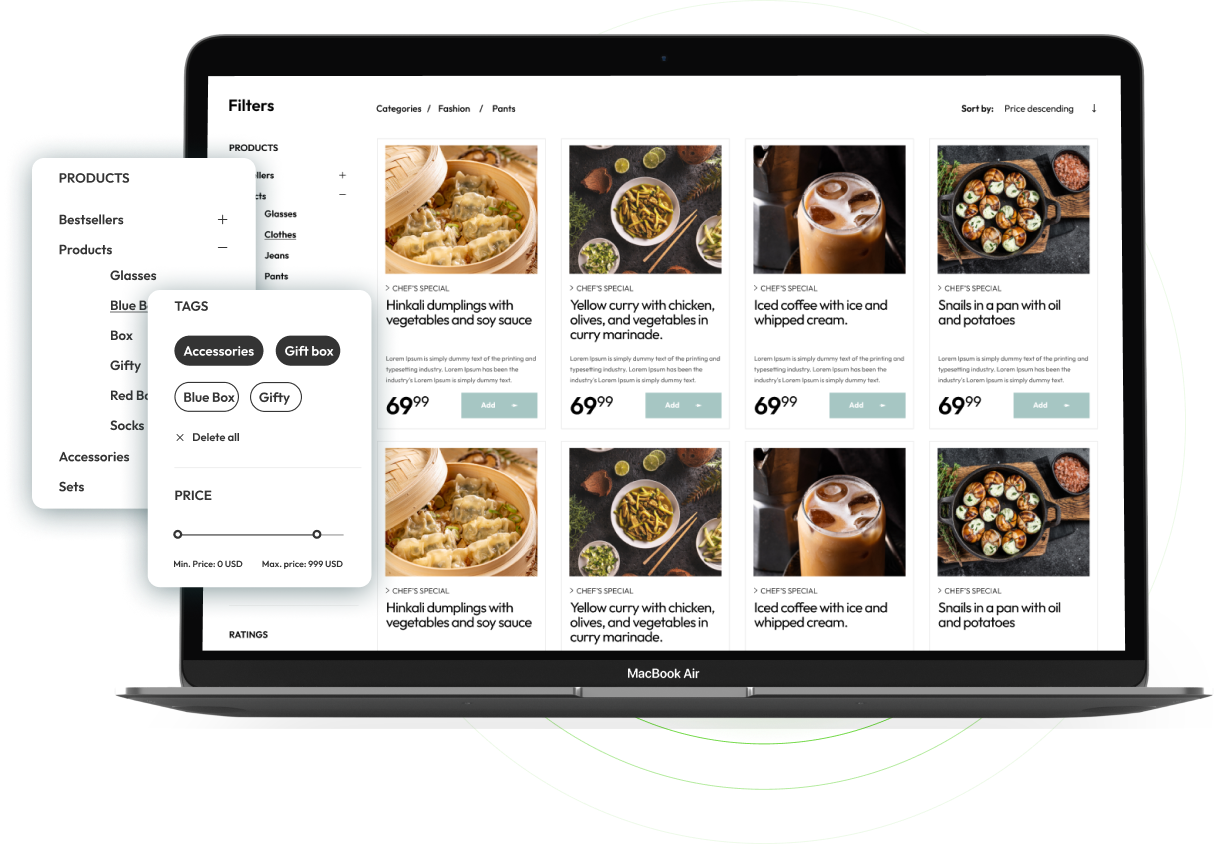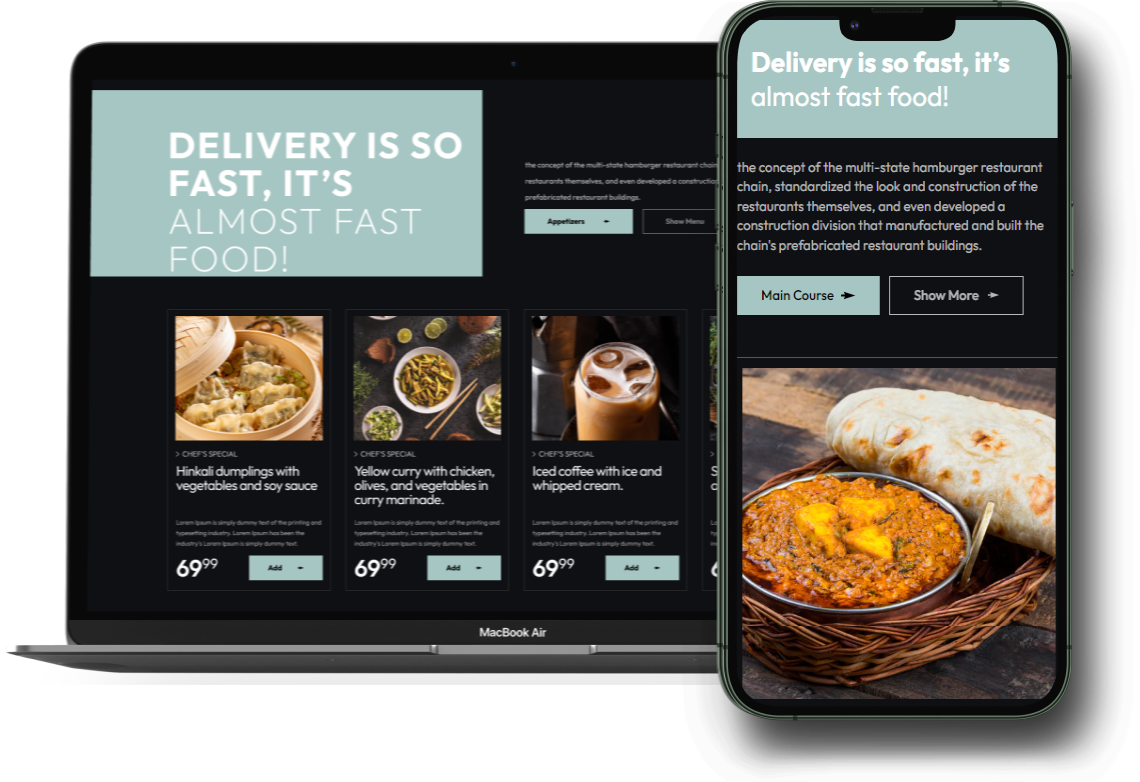 Deliver An Unmatched

User Experience
The restaurant theme gives users access to a mobile-friendly, easily-accessible eCommerce store. Furthermore, many visitors will become consumers with a quick and responsive store.
The restaurant theme is designed to enable your eCommerce store to start selling from the first day. With the best user experience, you can convert each visitor into a long-term customer, which would exponentially help increase your sales.
Persuade Customers To Select Your
Store Over Your Competitors
Many similar niche eCommerce stores exist, creating strong competition. With the help of the
Restaurant theme, convince your users to select your site above everyone else's.
Personalized Wishlists
Give your consumers the option to create customized wishlists that include all their preferred products. Obtain information on the consumer's preferences and utilize it in future product marketing and suggestions.
Product Filters
Allow your audience to find the product they need by applying intelligent, dynamic filtering. Quick and efficient purchases will win them over and persuade them to return.
Interactive Product Galleries
Instead of relying solely on images, utilize the power of videos to boost your sales dramatically. To provide your viewers with a clear understanding of the product, link the product description with its videos and photographs.
Easy-To-Navigate Product Pages
Develop informative product pages that are visually appealing and provide all the necessary product details. Entice visitors to look and discover around the site. Help them make decisions after thoroughly examining each product's details.
Quick Response
Offer a comprehensive website that can be accessed from any device anywhere. To ensure it works flawlessly on all mobile devices, the theme is tested thoroughly on various devices before being released.
Speed-Optimized
A fast-loading theme is a key component of any e-commerce operation. In addition to enhancing user experience, speed influences a site's SEO. The Restaurant theme is purposefully built with clear codes to operate quickly and provide your audience with the best user experience.
High Code Security
Ensure your consumers that your website is highly secure and free from threats. The theme's codes have been put through several checks to ensure the site's security. Security updates are also constantly provided to maintain the website's and customers' data security.
A Perfect Combination Of All

The
Important eCommerce Elements

Look at the theme's various designs offered.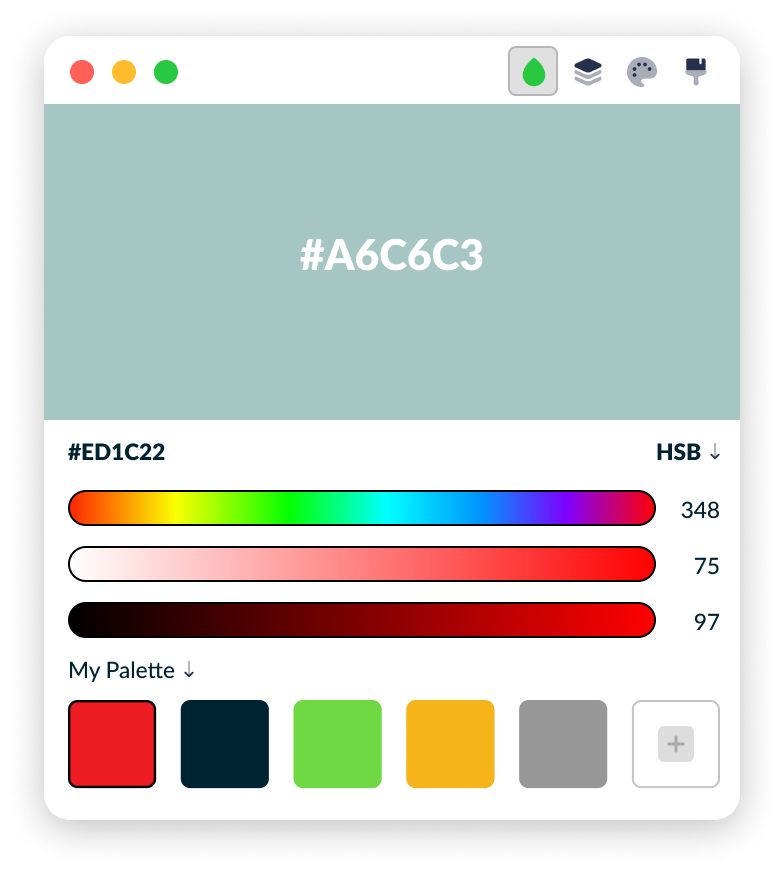 Designed

By A Team Of Skilled
eCommerce Professionals

We have the perfect team with years of experience to make the perfect theme for you.
All The Essentials In One Place
With the help of our incredibly talented and experienced team, we provide you with all the essential tools and features in one theme. As a result, you get the perfect design for your e-commerce site, boosting your sales.
Highly Converting
Make use of our years of expertise to acquire the perfect package. Get all the crucial elements of a successful theme, such as landing pages with high conversion rates, secure codes, and speed optimizations.
Niche Specific
Get a theme built specifically for the Restaurant industry and establish a powerful and successful online presence rather than a mere online store.
Integration Ready
To provide your potential customers the UX they deserve, the theme makes incorporating integrations simple. This includes options for newsletters, online payments, and links to external apps.
Need More Than

A Restaurant Theme ?

Let us develop your personalized e-commerce store and start selling right away!
Restaurant-Centered Layout
Increase your sales in your target market with the Restaurant theme. It offers a modern design to attract potential customers and generate high sales.
Brand-Friendly
Create a website that will resonate with your audience. Deliver them a seamless and engaging eCommerce store experience and, in return, gain their trust to build a strong brand image.
Kickstart Selling
Give your business a head start by taking advantage of our comprehensive Restaurant theme package. Receive all the essential tools and features to manage your operations and generate sales by selling products right away!
Questions and Answers
Frequently Asked Questions